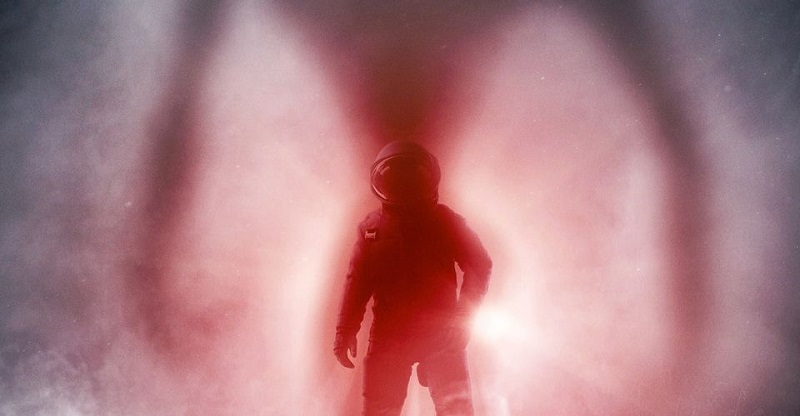 You don't need to wait twenty years to eventually decide to remake a film. It's something that can be done right away if you believe you genuinely can do it better, or bring it to a newer and potentially bigger audience. This is what is happening with the 2020 release of Russian sci-fi creature film Sputnik, that marked the directorial debut of Egor Abramenko.
Set in 1983 towards the end of the Cold War and following a cosmonaut named Konstantin Veshnyakov (Pyotr Fyodorov) who has crash-landed back on Earth. Veshnyakov has no recollection of the events that caused the descent that left one teammate dead, another in a coma, and him without knowledge of what transpired during their mission in space. The film takes a dark Alien-inspired turn when it's revealed that Veshnyakov has a killer extra-terrestrial parasite living inside his body.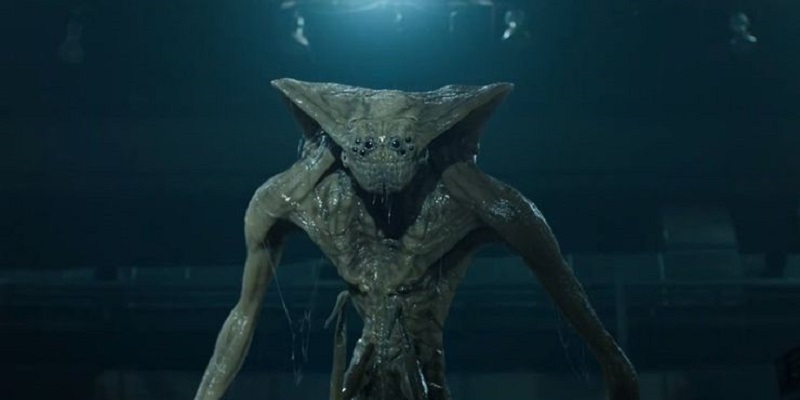 It's a great story, with its biggest problem being that a combination of COVID-19 and the Russian language barrier resulted in few people seeing the tense thriller. Cloverfield and The Batman director Matt Reeves wants to ensure that more people get to see this story, with Deadline revealing that Reeves and his production company 6th & Idaho, along with Village Roadshow Pictures, will be remaking the film for American audiences.
It's not clear how much this new remake will differ from the original outside of language, though I would expect there to perhaps be a narrative move from Russian cosmonauts to American astronauts, along with a whole lot more visual effects that only a US budget can provide. It's not clear who is writing the script for this new take on the idea or if Reeves will be stepping behind the camera for this film.
Reeves has shown that he knows how to handle great sci-fi scripts in thoughtful ways with his work on the Planet of the Apes films, and hopefully he will be able to bring some of that talent to what already sounds like a fantastic premise. We need a new alien sci-fi film that doesn't descend into the usual American tradition of gung-ho action, and maybe this can be that film.
Last Updated: April 1, 2021