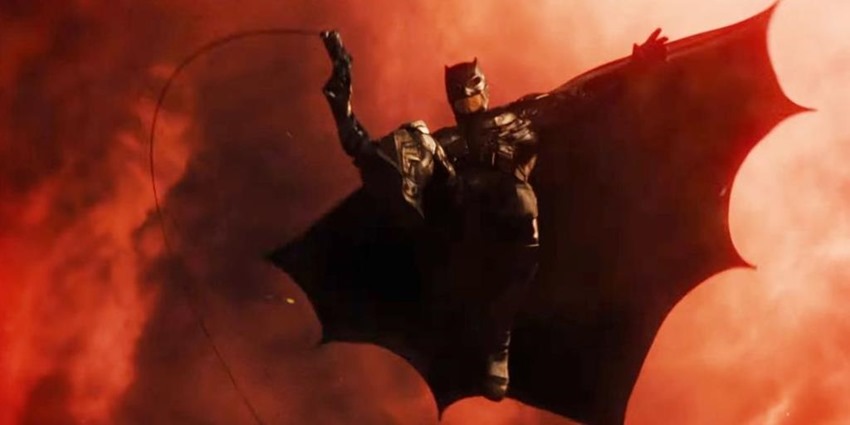 Director Matt Reeves has been so tight-lipped on the development of The Batman, that he might well start wrapping his faces in bandages and demand that people refer to him as Hush. The first solo Batman since 2012's The Dark Knight Rises, The Batman has been subject to every rumour under the sun and more flip flops than a sandal warehouse around the subject of Ben Affleck staying on as the caped crusader.
Finally, Matt Reeves has begun speaking about the project. At a Television Critics Association panel that /Film reported on, Reeves revealed that a first draft for the film is nearing completion and that Affleck's script had been ditched. "We are working on getting our draft [in] the next couple weeks," Reeves said.
Right now, my head is totally into the script. Right now, I'm going to be leaving here to go back to work on the script. What we've talked about is hopefully in the spring or early summer, something like that.
As for those rumours of the second-best Batman (Sorry Ben, Adam West now and forever), Reeves remained coy over Affleck's involvement but didn't rule out that someone else could be suiting up as a younger dark knight. "There are ways in which all of this connects to DC, to the DC universe as well," Reeves said.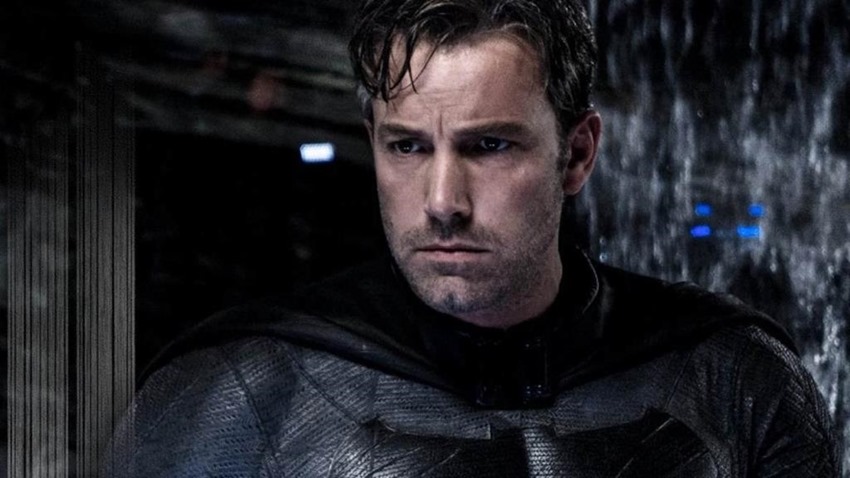 We're one piece of many pieces so I don't want to comment on that except to say that I'm focused very specifically on this aspect of the DC world. From the beginning, what I had always spoken about with Warner Brothers and what I was excited about was being in the Batuniverse and really doing something within that sphere.

That was always what it was going to be so in that way it hasn't changed a lot since I first met with them. It's very much the same thrust if that makes sense. A lot of things have happened since then but the movie, and why I'm excited about it, is it continues to be the same inspirations and excitement of what we talked about in the beginning.
Whatever Reeves does do, don't expect this film to be an adaptation of Batman: Year One as the director prefers to take inspiration from his favourite caped crusader and use them as a guide to how he plans to construct his narrative. "I've talked about making it a very point of view noir-driven definitive Batman story in which he is investigating a particular case and that takes us out into the world of Gotham," Reeves said.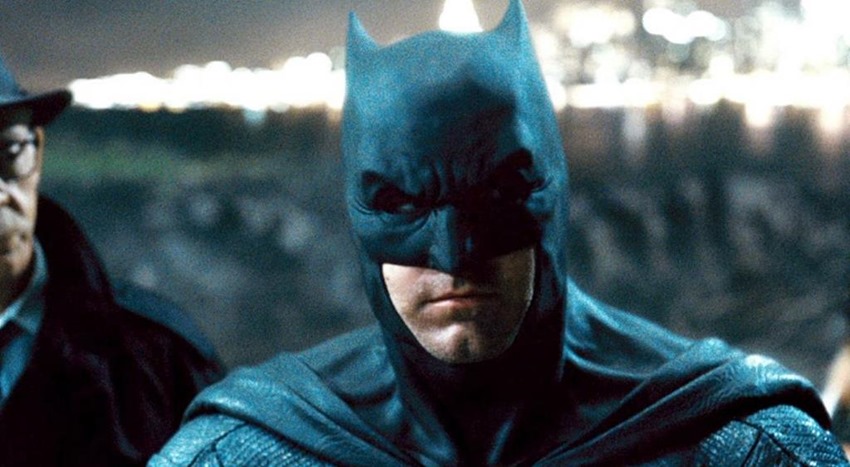 I went on a deep dive again revisiting all my favourite comics. Those all inform by osmosis. There's no continuation of the Nolan films. It's very much trying to find a way to do this as something that for me is going to be definitively Batman and new and cool.
It's an interesting time for Warner Bos. and DC, as the studio has finally realised that it needs to build a foundation of interesting character films before they can plunge headfirst in fan service territory with a mash-up starring their most iconic heroes on the same screen. Heck, building up to that might not even be in the pipeline, as the possible rebranding of the DC Extended Cinematic Universe to The Worlds of DC points towards a franchise that clearly favours a multiverse of character-driven films that aren't exactly contributing to a greater whole.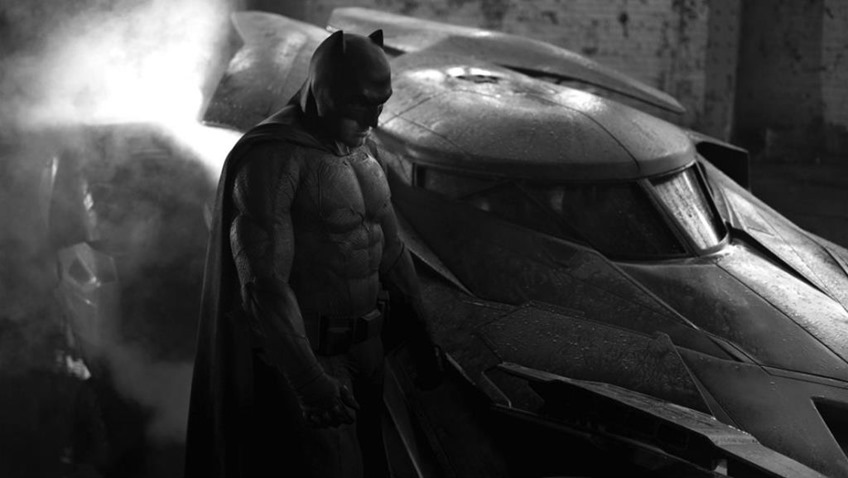 If that includes a Batman movie that allows the dark knight to breathe easy on home soil, then bring it on.
Last Updated: August 3, 2018