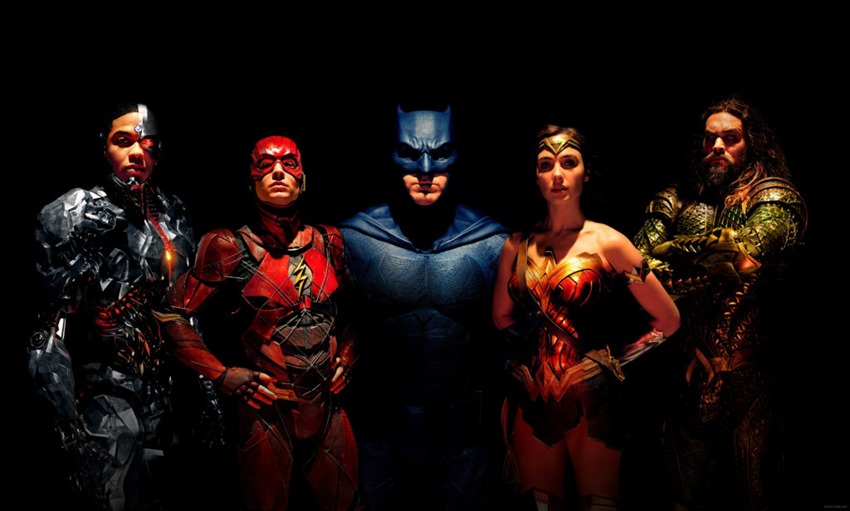 The DC Extended Universe. Although coined by fans and never officially recognized as such, that is what Warner Bros' DC Comics movie universe became known by. But much like most of its library of entries, this is a kind of kak name for a massive project of connected films and franchises. It simply doesn't roll off the tongue and is nothing more than a cheap attempt at latching onto the success of the Marvel Cinematic Universe. Which is a pity, because DC Comics and Warner Bros. look like they're finally nailing the direction for their massive superhero franchise.
Shazam! looks like a silly and fun romp, Aquaman looks cooler than a dip in the Arctic waters with its inspired visuals and Wonder Woman 1984 wants to tell a new story instead of being just a mere sequel. Factor in numerous other projects, and the latest DC Comics films look like the result of actual proper planning instead of a brisk cash-grab of random ideas being thrown at a wall. Darkseid knows that we don't need another Justice League-sized fail at this point.
With that change comes a new title for the shared universe of the Distinguished Competition: The Worlds of DC.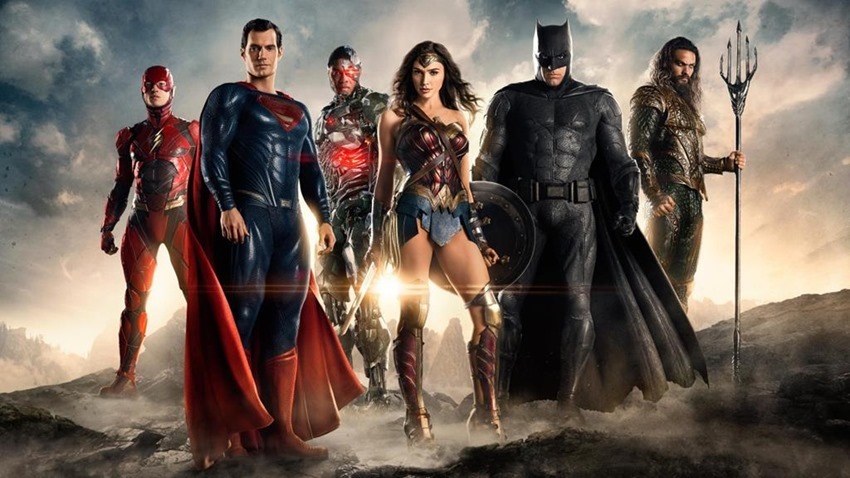 Announced at San Diego Comic-Con, The Worlds of DC signifies the end of an era and the start of a far more focused one. Does that mean that the cinematic universe of director Zack Snyder's darker vision for the DCEU is dead? Not exactly, but the idea here is that The Worlds of DC can support multiple films and ideas – a cinematic multiverse, if you will. It's the concept behind several Joker movies which have no link to Suicide Squad or how Michael Bay's Lobo can drop as many F-bombs as it wants while gutting criminals in space.
Essentially, this is the cinematic equivalent of DC's Elseworlds imprint that regularly reimagines heroes and villains with new concepts unrelated to each other. I freakin' love it. It's an idea that affords DC and Warner Bros. an unprecedented amount of flexibility, the key differentiator between them and Marvel as Disney's blockbuster franchise may rake in cash but every film essentially needs to be formed according to a certain blueprint, a puzzle piece that fits into a greater whole.
Kind of exciting, isn't it?
Last Updated: July 26, 2018