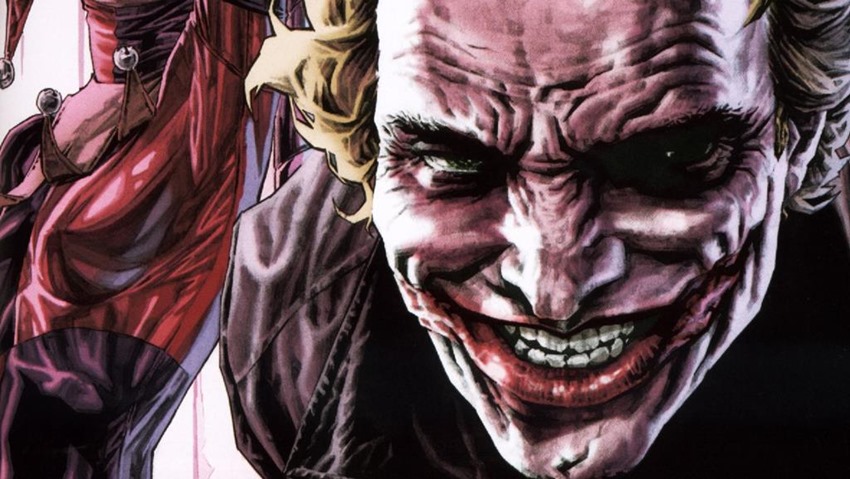 This is a funny world we live in. While Jared Leto's next turn as the purring clown prince of crime is most likely a very very long ways away, Warner Bros. and DC Comics aren't going to play a waiting game with the character. The studio has been looking to put together a solo Joker movie, one that would exist in its own bubble that is wholly separate from the current DC Cinematic Universe that we don't like talking about after Suicide Squad and Justice League.
So who would play the ace of knaves in this flick? None other than Joaquin Phoenix, whose name was first dropped into the hat several months ago when rumours indicated that Todd "The Hangover" Phillips would co-write a script for the flick and direct it. According to sources over at The Hollywood Reporter and io9, Phoenix has inked a deal and will star as a new Joker in a film that is described as an "exploration of a man disregarded by society [that] is not only a gritty character study but also a broader cautionary tale."
With a modest budget of $55 million and an eye towards creating a crime movie that just so happens to star a homicidal clown with no impulse control, I'm kind of…excited? If Warner Bros. is looking to make a Joker movie that has a style and charm all of its own, I'd be keen to see some influence from the source material creep in.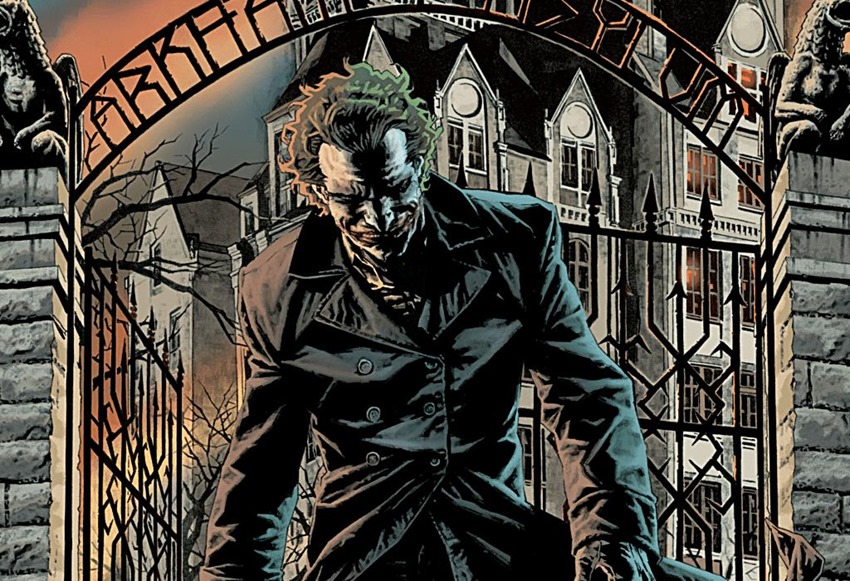 Specifically Brian Azzarello and Lee Bermejo's magnificent Joker hardcover graphic novel, which dealt with a Jack Napier who had apparently been cured of his violent impulses and was finally allowed to walk out of Arkham Asylum. A move which of course ended in carnage and chaos as the Joker tore Gotham's criminal underworld apart.
Now for the fun part: With San Diego Comic Con next weekend and Warner Bros. having booked one of the larger halls for two hours of fun time, it wouldn't be difficult to see them announcing the news officially to pad out a panel that'll include a new look at Aquaman, Wonder Woman 2 and whatever other surprises they have in store for the day.
An idea which puts a smile on my face…
Last Updated: July 11, 2018