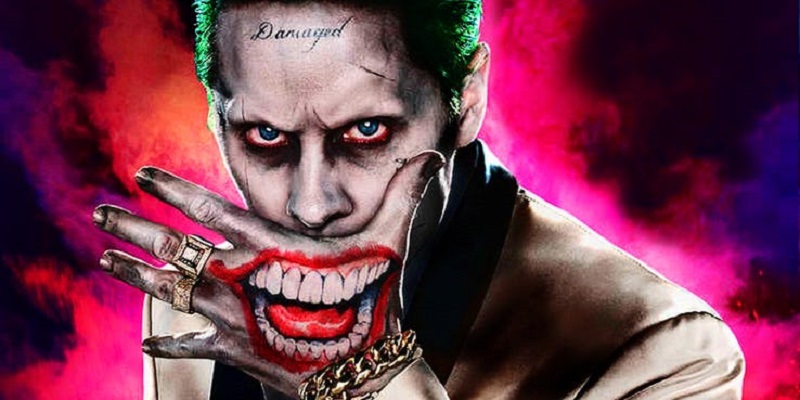 Few villains are as loved in the movie and comic book world than the Joker. Also, few characters are as complicated. His twisted and ambiguous morality is something which led only the best actors in the business to attempt to play the character. Many of these performances, like those by Jack Nicholson and Heath Ledger, are the stuff of acting legend, but then you get Jared Leto's strange take on the character which can perhaps only be described as divisive.
When Jared Leto's unusual portrayal of the Joker made an appearance in Warner Bros' Suicide Squad movie, I think it's safe to say that many people were left a little disappointed and underwhelmed after all the hype around the actor's performance. It wasn't just disappointing though on how "unjoker-like" it was, but also in how little we actually got to see of the character as many of his larger scenes found their way instead to the cutting room floor leaving us without an opportunity to perhaps make a fair assessment of whether this Joker would work or not.
Well, according to a new report from Variety, it seems we might finally get that opportunity as Jared Leto is reportedly set to produce and star in his own Joker movie. The details around this movie are otherwise not well established as the project has no script or even director yet. Making it even more unusual is that a Joker origins film is already in the works by director Todd Philips with Joaquin Phoenix and Leonardo di Caprio having been rumoured as options to play the Joker in this film.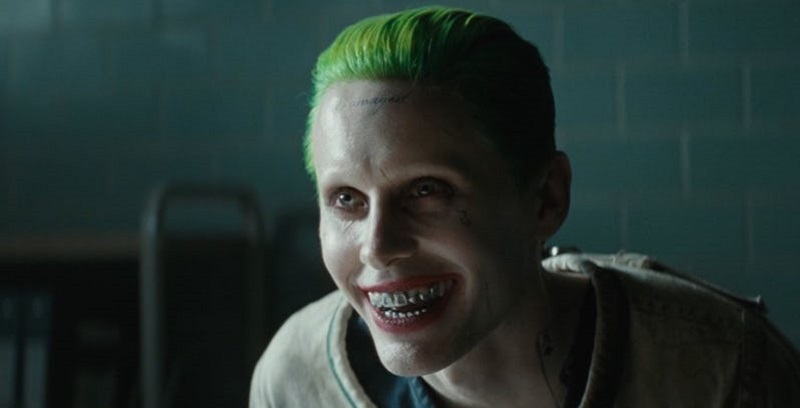 While I think it's fair to give Leto a shot playing the Joker in a movie that gives him more screen time, I'm a little concerned that focusing on the Joker as the main character will ruin the appeal of the character for many. Part of what has made the Joker such a fantastic character is that he has always been one whose background we know little about. Giving him a full movie all on his own doesn't seem to fit in well with the character.  And given how not everyone was able to stomach the little that they did see of Leto's Joker makes it even more confusing.
I want to give Leto the benefit of the doubt here as I was quite intrigued by the little I saw of him in Suicide Squad. I'm just not sure they are going to make this movie work and with another Joker movie already in the works. Mind you; if there is one thing we have learnt about Warner Bros and their DC Extended Universe, it's that they do not know when to stop flogging a dead horse.
Last Updated: June 6, 2018