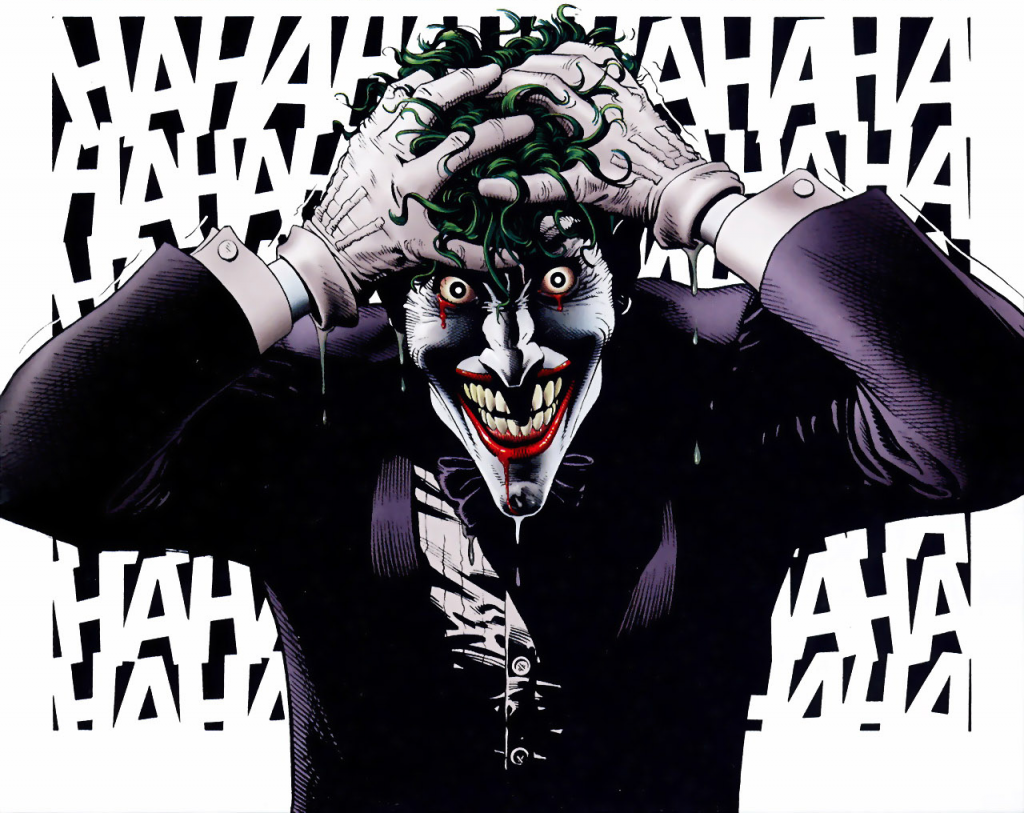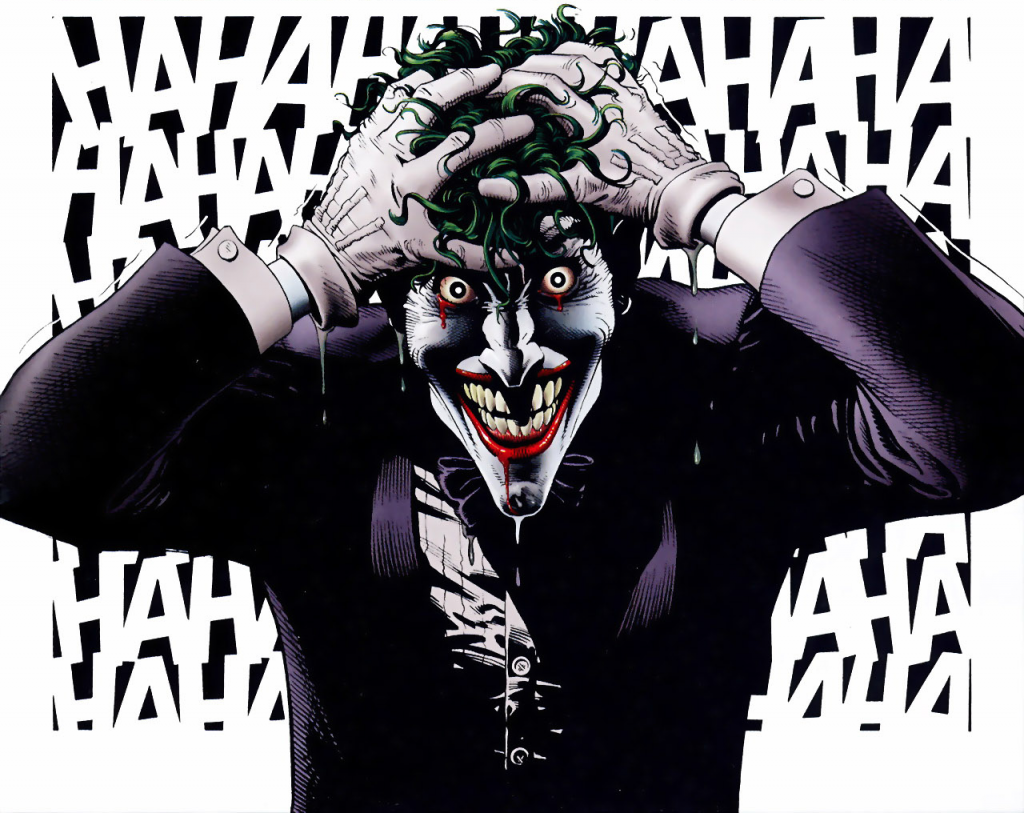 On Friday a story made the rounds on the interwebs, setting forums ablaze despite the fact that it sounded like complete fan-casting wish list nonsense: Warner Bros. wants Leonardo DiCaprio to star in their recently announced stand-alone non-DCEU film showing the origins of the Joker. Based on the absurdity of the headlines alone I kind of ignored it (it helped that I was swamped with other work at the time). However, I then realized that WB had been making such utterly outlandish decisions when it comes to their DC Comics properties – LIKE MAKING A JOKER ORIGINS FILM! – that this may just actually be true.
As we reported last week when the news of the Joker origins film broke – which, mind you, has still not been officially confirmed by WB – The Hangover's Todd Phillips has been set to pen the script and probably direct this movie which won't be set in the same universe as Justice League and Suicide Squad, the latter of which saw Jared Leto already play the Clown Prince of Crime. Reportedly this will be the start of a new line of separate original movies based on DC Comics properties, with this Joker film also reportedly ditching its comic book superhero roots to be a "hard boiled" crime drama. To this effect, WB wants to get legendary filmmaker Martin Scorsese on board as producer, and it looks like this is where the DiCaprio connection is coming from.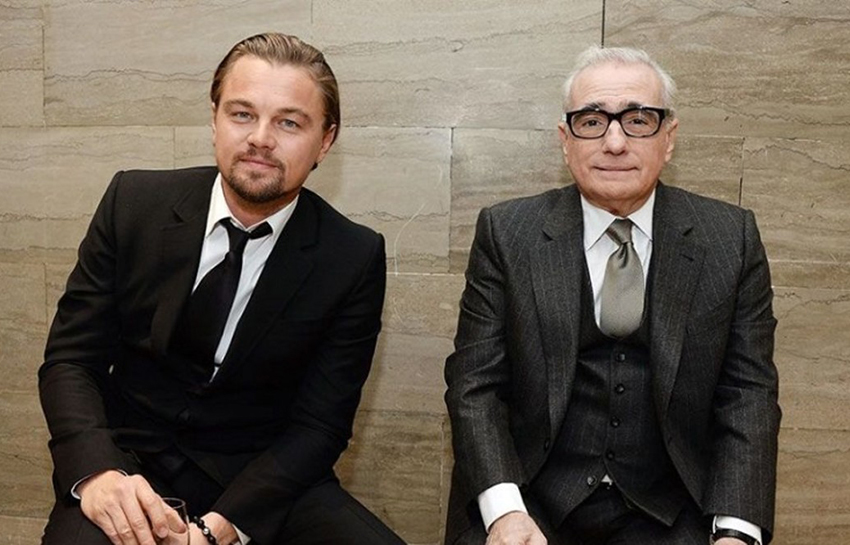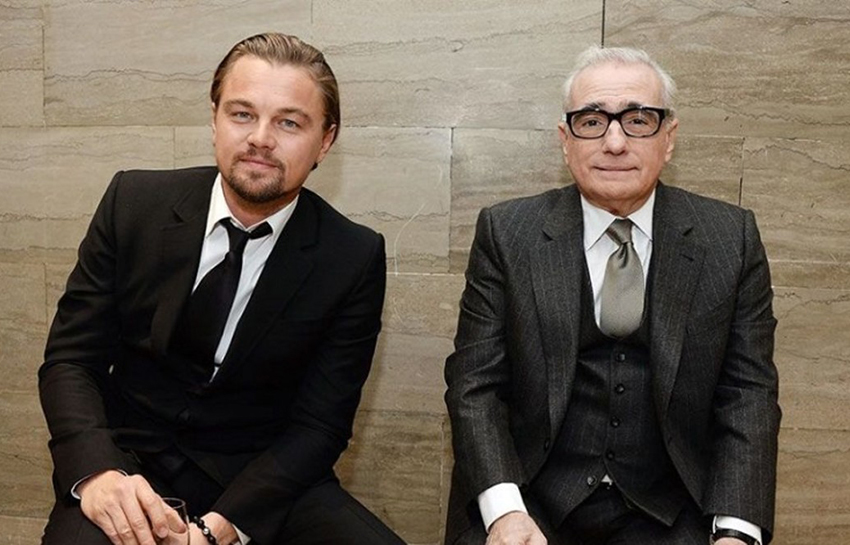 DiCaprio has starred in several of Scorsese's movies, including Gangs of New York, The Aviator, Shutter Island and The Wolf of Wall Street, so having this story evolve to be another collaboration between the two is an easy straw to grasp at. Since the initial reports early last week though, it has been revealed that Scorsese's involvement in this Joker film isn't a done deal yet, there's still lot of negotiating happening. And according to THR's sources, once those negotiations are concluded, WB is hoping that Scorsese will then lure DiCaprio in as well. As THR points out though, the chances of all this happening could be "slim to none".
Scorsese has never been involved with comic book movies, even ones reworked to get all gritty, and I don't see the 74-year old director starting now. DiCaprio also has been very picky with his roles, avoiding exactly this type of blockbuster fare to instead do the sort of dramatically heavy work that finally landed him his first Oscar win for The Revenant back in 2015. There's also the fact that Scorsese and DiCaprio seem to eyeball projects to work on together every other month, but only a tiny handful of them actually ever come to fruition.
The initial reports also indicated that we would be seeing a young actor showing the rise of this character into a crime boss of sorts who would eventually become the Joker. At 42, DiCaprio has long since shed his baby face looks, so these two reports don't really link up (if they want a young actor, can somebody please find out what Will Poulter has on his plate after Detroit?).
Either way, I think a Joker origin film is an absolutely, top to bottom, giant turd of an idea as the character has always worked best as an enigmatic agent of chaos. However, if this is in fact going to happen, would I like to see what the duo of Scorsese and DiCaprio could do with it? Of course! Which film fan wouldn't?! But I just don't see this happening. Not one damn bit. Which I suppose I just need to point is exactly what I thought as well when the news initially broke a few years back that WB wanted Will Smith to lead their Suicide Squad movie in which Jared Leto would play the Joker. So yeah, what do I know?
Last Updated: September 4, 2017