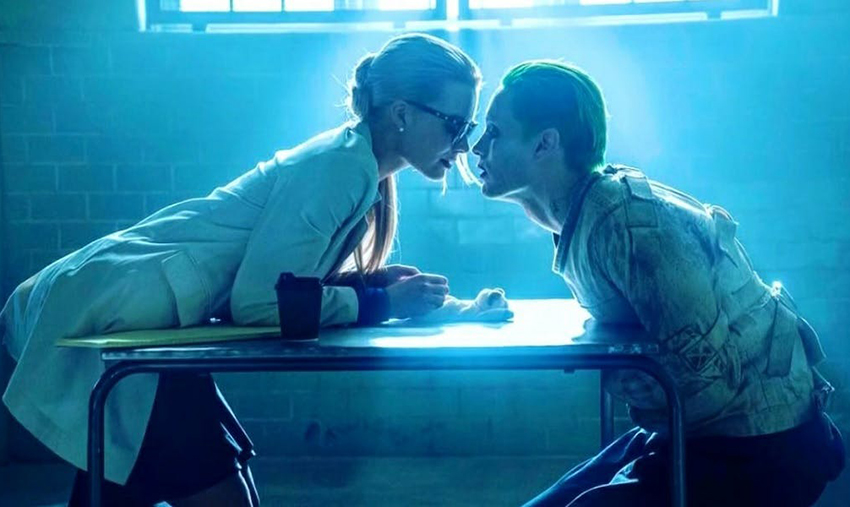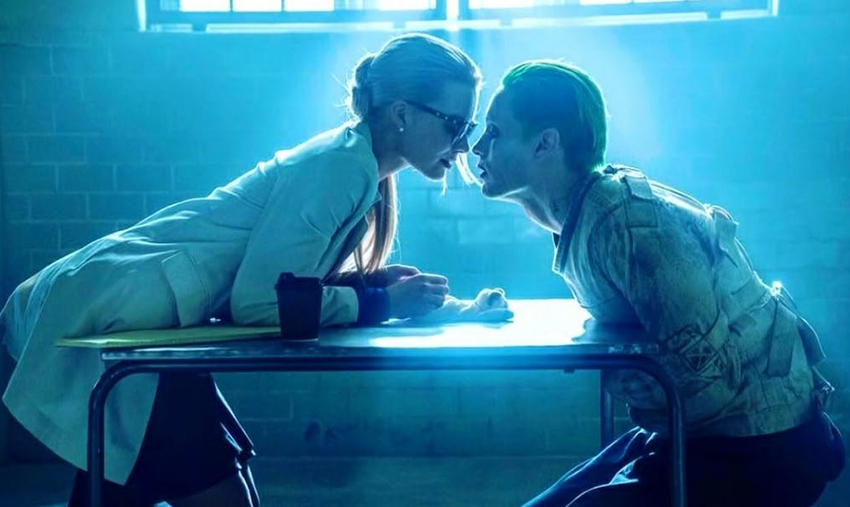 Whoa whoa whoa, Warner Bros! You need to slow down with the silly jokes now. Or rather, silly ideas for movies about the Joker. Just a little over a day after we got the massively unexpected news that the studio has tapped the unlikely duo of Martin "Goodfellas" Scorsese and Todd "The Hangover" Phillips to develop a "hard-boiled" origin movie about the DC Comics Clown Prince of Crime – which may not be part of the bigger DC Extended Universe – comes the news that a Joker and Harley Quinn movie is officially in production.
There had been rumblings a short while back that WB were looking to reteam Jared Leto's Joker and Margot Robbie's Harley Quinn from Suicide Squad, and THR reports that all those rumblings were indeed true with WB tapping its directors. Yes, plural. The filmmaking duo of Glenn Ficarra and John Requa are currently in negotiations to both write and direct the upcoming film which is being described as "an insane and twisted love story. When Harry Met Sally on benzedrine."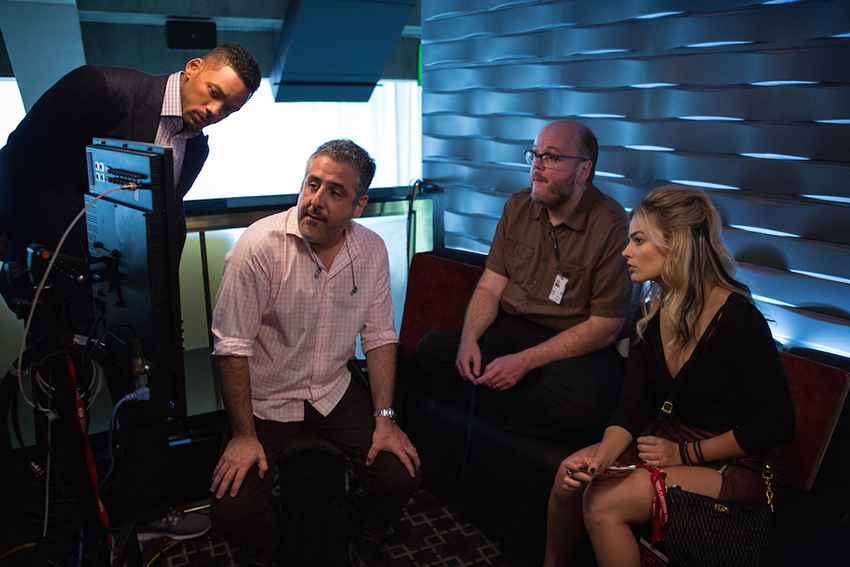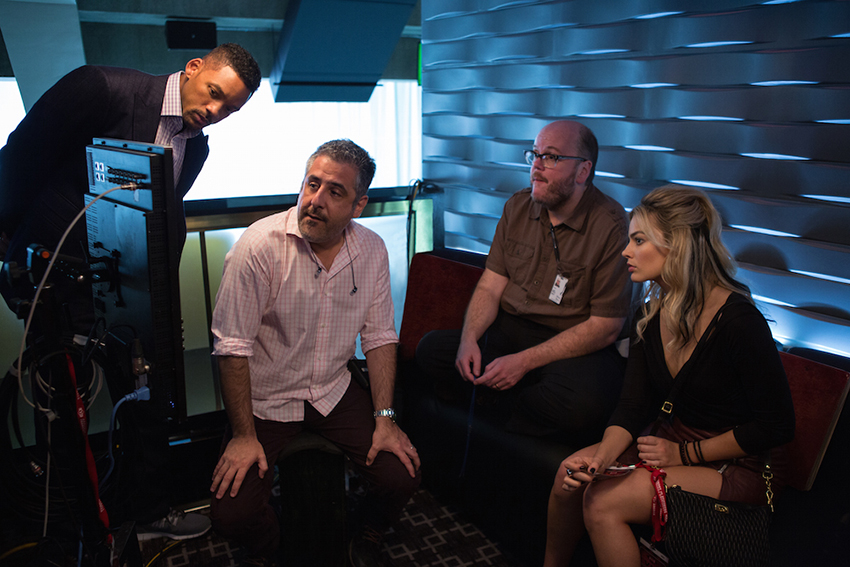 Ficarra and Requa are coming off the massive success of TV drama series This Is Us which they directed and produced, but shot to fame with 2011 dramedy Crazy Stupid Love. They actually worked with Margot Robbie after that on Focus, the 2015 romantic crime film that also starred her Suicide Squad co-star Will Smith.
As for Robbie and Leto, she was almost universally praised for her portrayal of the uber popular psychologist turned insane-homicidal-clown-gymnast in Suicide Squad, whereas' Leto's Joker was divisive at best. Actually divisive may be too kind a word, as his overly-edgy try-hard version of the Joker already drew the ire of many, many fans, only for the character to not even be worth all the hubbub as he ended up just getting a few minutes of screen time in the 2016 film.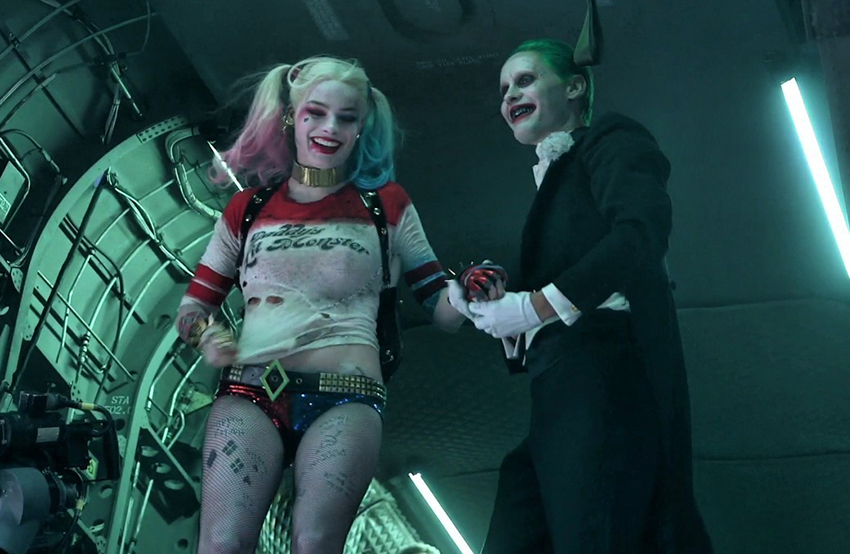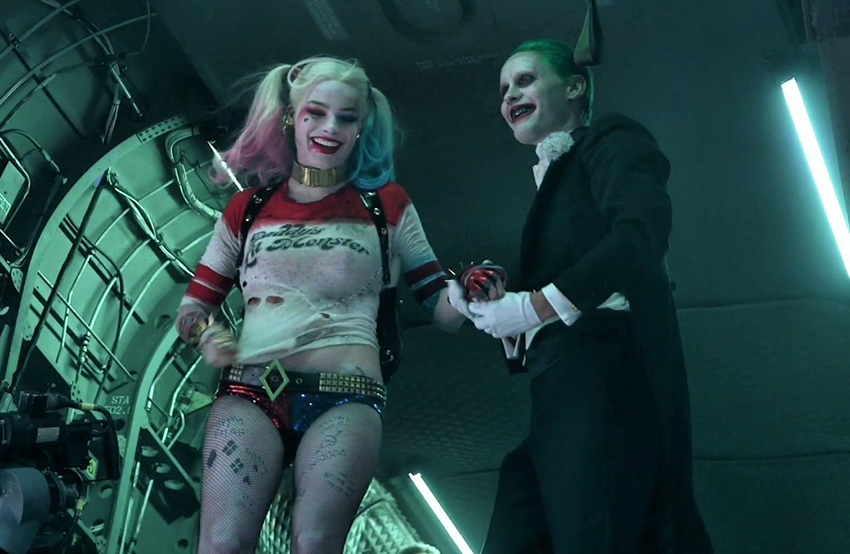 Leto is an incredible actor, and I think that despite the clumsy attempts to make his version of the Joker all grungey, there is real potential there for him to give us a Joker creepier than ever before if he just had the material to do it. Whether that material can be found in a twisted love story is another thing though, especially since Ficarra and Requa are going to have to walk on eggshells in somehow portraying the controversial grossly abusive and damaged relationship between the Joker and Harley Quinn in a way that is actually entertaining. The duo do have an incredible knack for characters, but their action credentials are completely untested.
There are no timelines given yet for this movie, but it has at least been confirmed that this will indeed form part of the main DCEU (unlike Matt Reeves' The Batman, the continuity state of which appears to be in doubt). THR also confirms reports that came with the Joker origin movie news that WB are in fact developing a new line of more moderately budgeted movies based on DC Comics properties that will exist apart from the DCEU and its tentpole blockbusters.
Last Updated: August 24, 2017