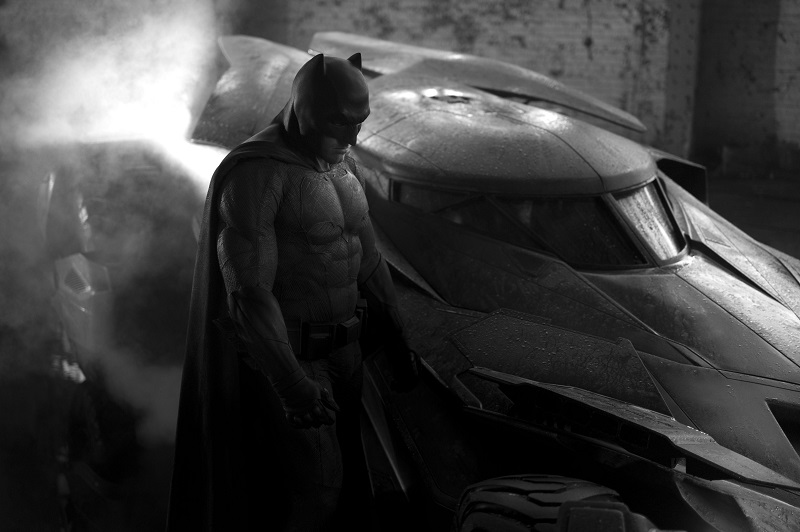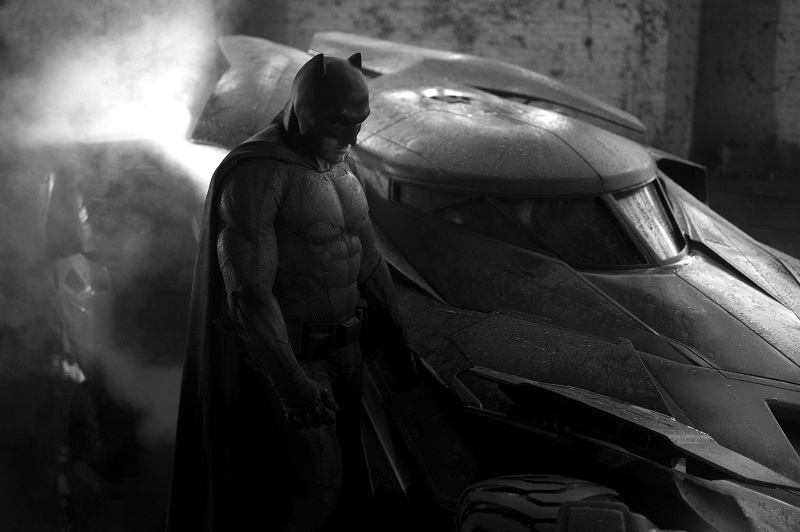 Firstly, I have to apologize for my headline. It may not seem like it at first, but it's actually a bit clickbaity, and I'm sorry for that. Secondly, what the hell are you doing Warner Bros.? Earlier this week the studio dropped the bombshell surprise that Todd "The Hangover" Phillips and the legendary Martin Scorsese would be making a Joker origin movie – which won't have Jared Leto reprise his role from Suicide Squad – that would be like a hard-boiled crime drama.
Nothing in that sentence is something I would ever have expected to write, and that's not even considering the fact that exploring the Joker's origins sounds like a terrible idea. There's a reason the comics have never provided a definitive origin in the nearly 70 years the character has been around. But bad ideas could possibly be the order of the day over on the WB lot, as The Batman writer-director Matt Reeves may just have dropped a bombshell of his own.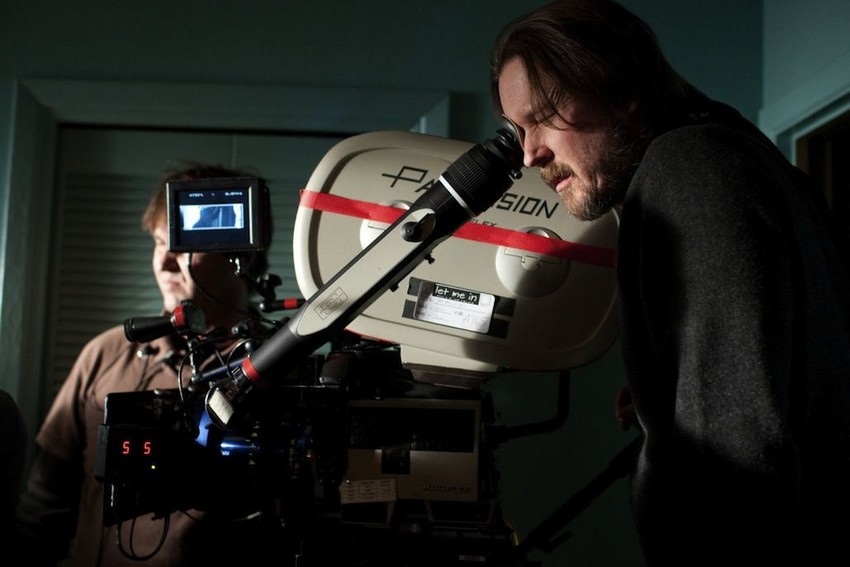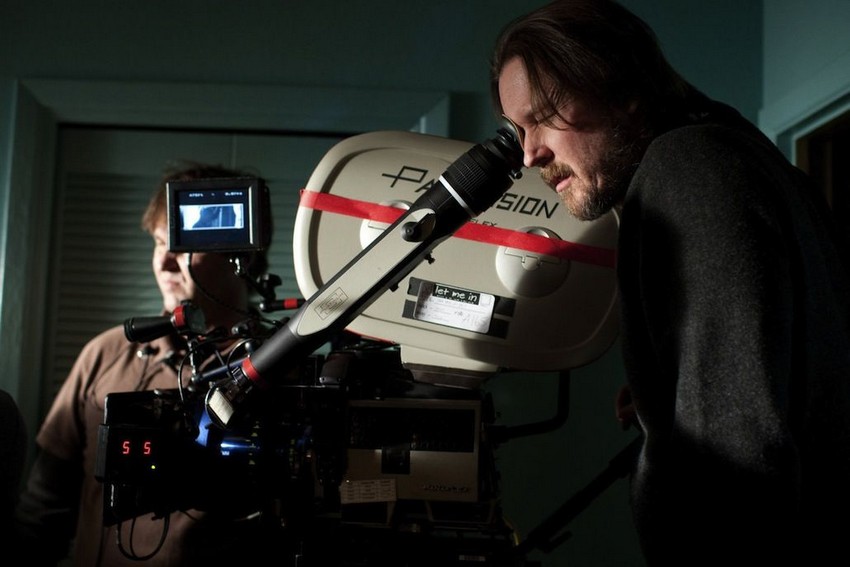 As previously reported, Reeves has completely tossed out the script originally penned by star Ben Affleck back when he was still attached to direct as well. And as he told radio station KRCW (via Battman-On-Film) it seems his new script is really going in a new direction.
Well I have a vision for a way to do something with that character [Batman] that feels like it resonates with me personally, and a perspective that can grow out into other things. When they [Warner Bros.] approached me, what they said was 'look, it's a standalone, it's not part of the extended universe.'
Now here's where things get tricky. On first glance, it appears that Reeves is saying that he's making a movie completely separate from the DC Extended Universe in which we've already seen Man of Steel, Batman v Superman, Suicide Squad, Wonder Woman and the upcoming Justice League. BUT! it will still star Ben Affleck as Batman. Which is about as bad an idea as I have ever heard, as it will no doubt lead to massive confusion among moviegoers. The DCEU has enough problems already.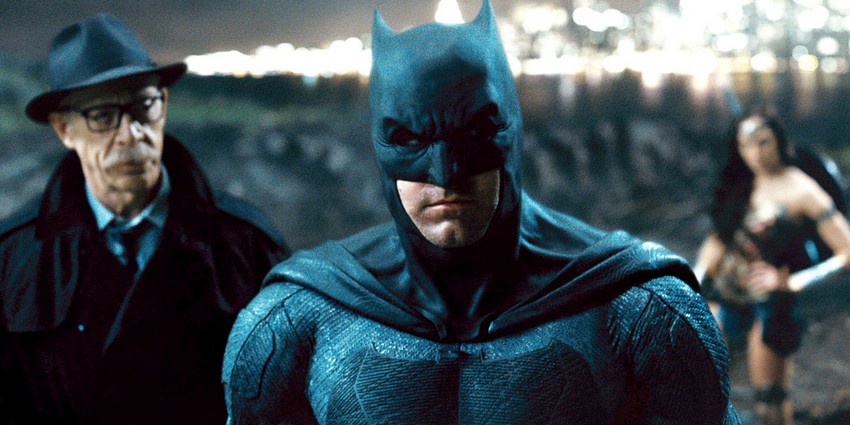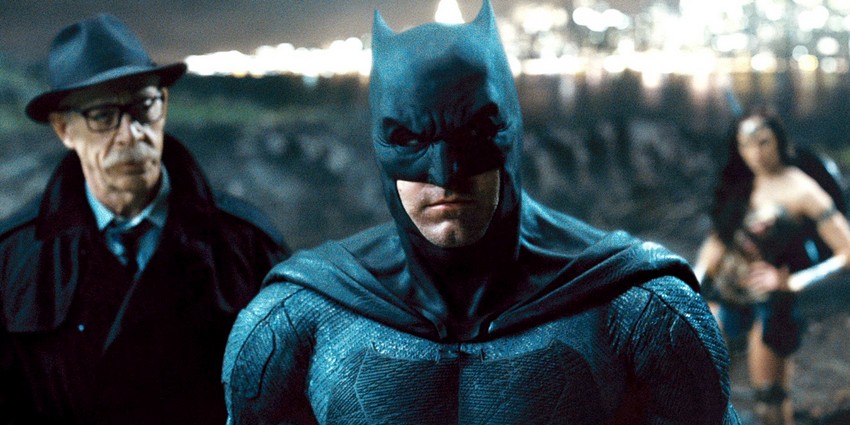 All that being said, this could also be a case of being lost in translation, if you will (which is where my earlier apology about clickbait comes in). What Reeves could actually be saying is just that his script for The Batman will be unconnected from the greater machinations of the DCEU. It would still be set in the exact same universe, but would just be a Batman story only with no universe building or nods to other films. This sounds a lot more plausible, and it's something we've even seen Marvel do to a certain extent with Ant-Man and the first Guardians of the Galaxy movie. You can watch them in complete isolation from the rest of the Marvel Cinematic Universe movies and would not miss a single thing.
Doing this makes a whole lot of sense. Reeves, who has just come off the massive success of the new Planet of the Apes trilogy and has a lot of heat behind him, has indicated that he wants to make The Batman a noir detective story which fills me with giddy fan glee as this is the of type Batman movie I've always wanted to see. But that's not the type of Batman movie that fits into the current overarching vision of The Justice League. Having him bring his own vision to life in this standalone adventure even harks back to WB's initial claim when they launched the DCEU that it will be driven by unique filmmaker visions.
Or we assumed correctly the first time and WB are in fact making a Batman movie that has nothing to with anything else, alongside a Joker movie that has nothing to do with anything else, and not even Wonder Woman can save the DCEU from stumbling over its own feet and faceplanting.
Last Updated: August 24, 2017