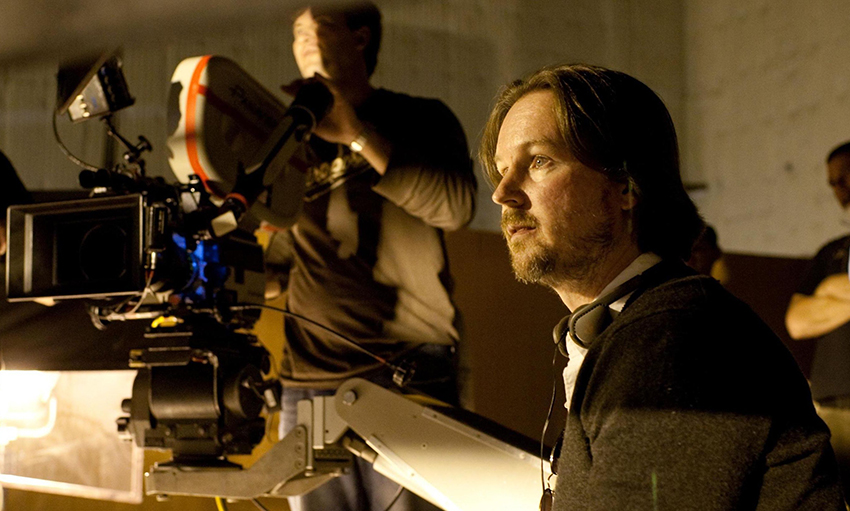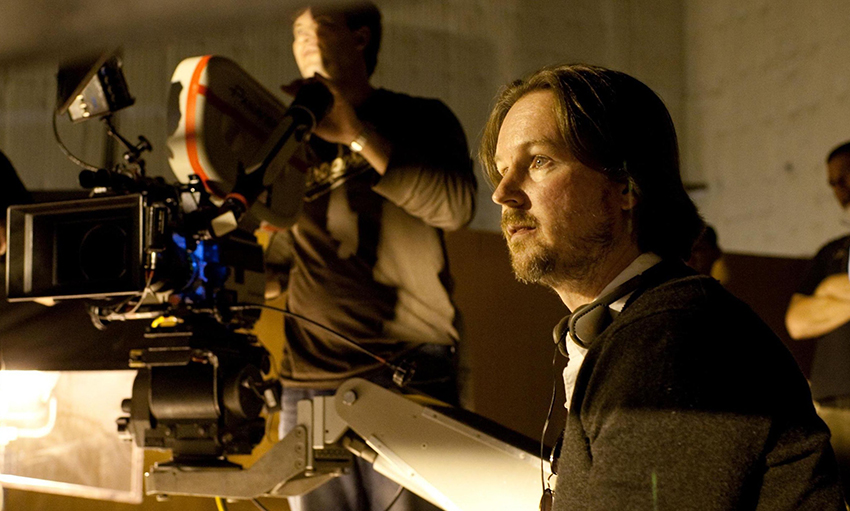 You might say that I'm currently on a Matt Reeves high. I was a big fan of the director's early work on Cloverfield and Let Me In, but with Dawn of the Planet of the Apes and its masterpiece follow-up War for the Planet of the Apes (which releases in cinemas today), he's become one of my favourite directors working in Hollywood.
This is why I actually wasn't bummed at all when the rumours started surfacing that Reeves had apparently requested full control on The Batman, the upcoming solo Batman film starring Ben Affleck. Those rumours even escalated to claim that the script that Affleck and DC Comics stalwart Geoff Johns had been working on for ages had actually been thrown out completely, prompting a complete restart on the project. But those were just rumours, right?
Nope! Looks like it was all true as Reeves confirmed on MTV's Happy Sad Confused podcast when he was asked if Affleck and Johns' script was still being used.
No. It's a new story. It's just starting again. I'm excited about it. I think it's going to be really cool.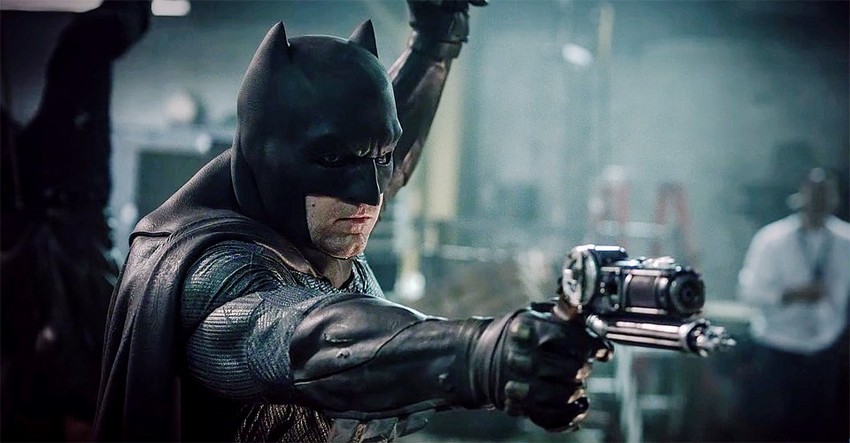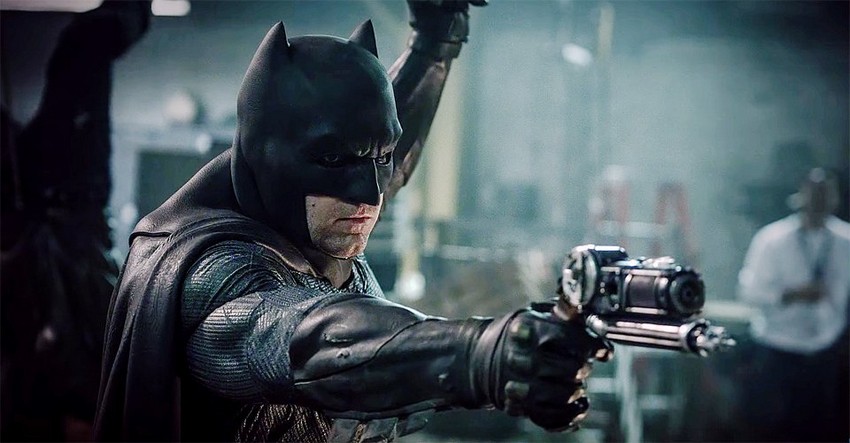 I'm going to hazard a guess that it's not 100% a new story though, as we haven't heard a single rumble of Joe Manganiello, who was set to play the villain Deathstroke in Affleck's version, leaving the production. But even if Deathstroke is being kept around, this is very much starting to sound completely like a Matt Reeves film. Just like he's brilliantly done to massive acclaim in the Apes films, Reeves is apparently trying to make The Batman into a blockbuster fantasy-thriller that still has tonnes of emotion, as he explained to Yahoo:
What studios are willing to make at the moment is a very, very narrow band of films. What I discovered is that this genre has the potential to be about something more. You can use the metaphors of the genre to talk about (a lot)…I think that the metaphors of both of the franchises (Batman and Apes) enable you to tell stories that have deep emotional resonance. That's actually what excites me about it. It's interesting because I was obsessed with both as a child, and yet there is something potentially very adult about what you can explore under the cover of that fantasy. That is what draws me to it, and that's what I'm excited about.
And oh boy are we excited as well! The Batman currently doesn't have a release date attached to it, but now that Reeves' schedule is completely free of all other projects, I expect we can see some developments soon.
Last Updated: July 14, 2017