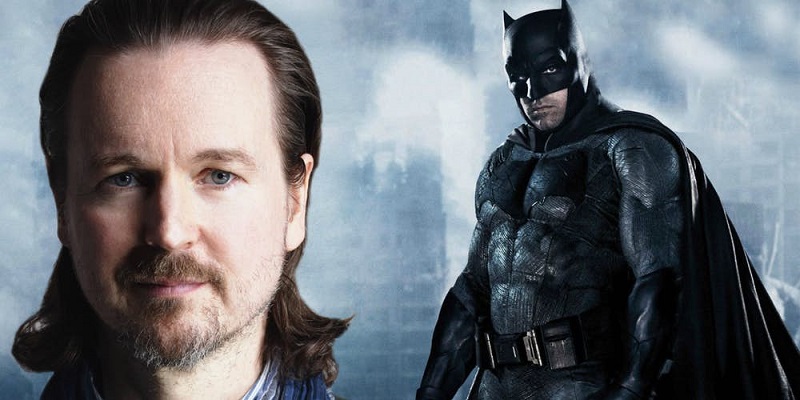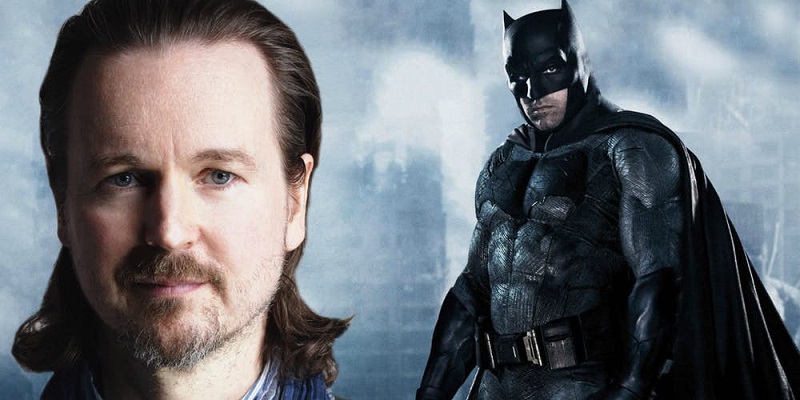 One of the things Warner Bros has unfortunately built a reputation for with their DC Universe, is meddling in the vision of the director. Both Batman v Superman and Suicide Squad had extensive re-edits to either shorten things or change the tone of the film and in the end, both films were left a little messy by the time they arrived at the cinemas. This is something directors are aware of and in particular, Matt Reeves who has recently been confirmed as the director of The Batman, wants that practice to end.
There were on/off rumours on whether Reeves was willing to take on the project. According to a report by Splash Report, it would appear that the large reason for this is that Reeves was not willing to sign on as a director unless he had full control of the whole process. Considering this was initially the control given to star Ben Affleck, who has already written, set to direct and serves as one of the film's producers, that is quite a big ask – but the studio relented and has reportedly given their assurances to Reeves that he will have full control of the film (as they have given to James Wan for Aquaman). Whether that means in rewrite to said script, we will have to wait and see.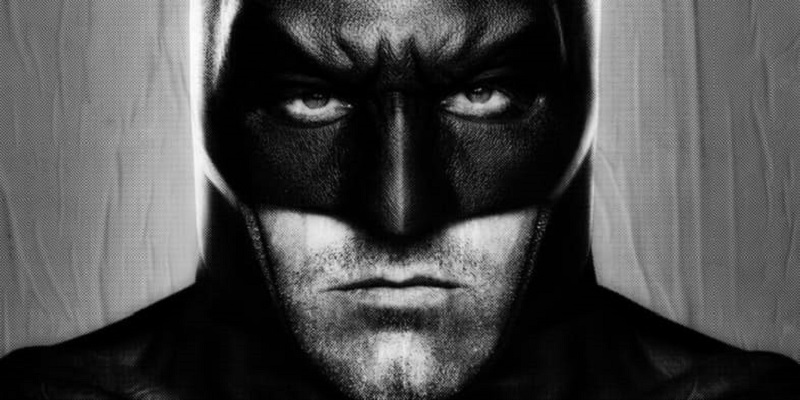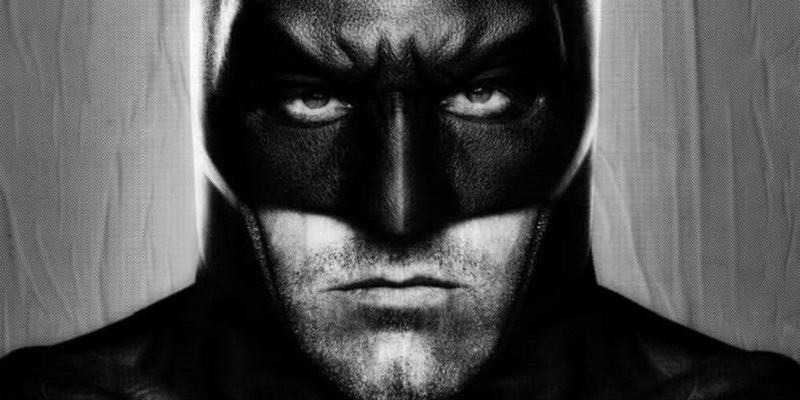 For fans of Reeves' work in Cloverfield and the recent Planet of the Apes films, they should know that this is a good thing. Reeves is extremely capable at creating a powerful world while still telling a story with a lot of meat behind it, which is exactly what you would expect from a tortured soul of the likes of Batman. Reeves has also had success with pretty much everything he has touched thus far, both critically and at the box office, which is something Warner Bros desperately needs with their DC Universe so far having gotten off to a middling start.
Many people believe that Reeves is the man who can bring the Dark Knight back to the forefront of cinema once again and with Affleck looking like a fierce and broody Bruce Wayne himself, they could have a winning combination to finally give us the film that DC and Warner Bros so desperately need.
We will next see the Batfleck donning his cape in the Justice League movie that launches this November. We at least get Wonder Woman in June to enjoy in the meantime before getting to see how the DC ensemble plays out. Reeves is still wrapping up work on his War of the Planet of the Apes coming out later this year, so we will likely only get production of the new Batman film starting some time next year.
Last Updated: March 1, 2017