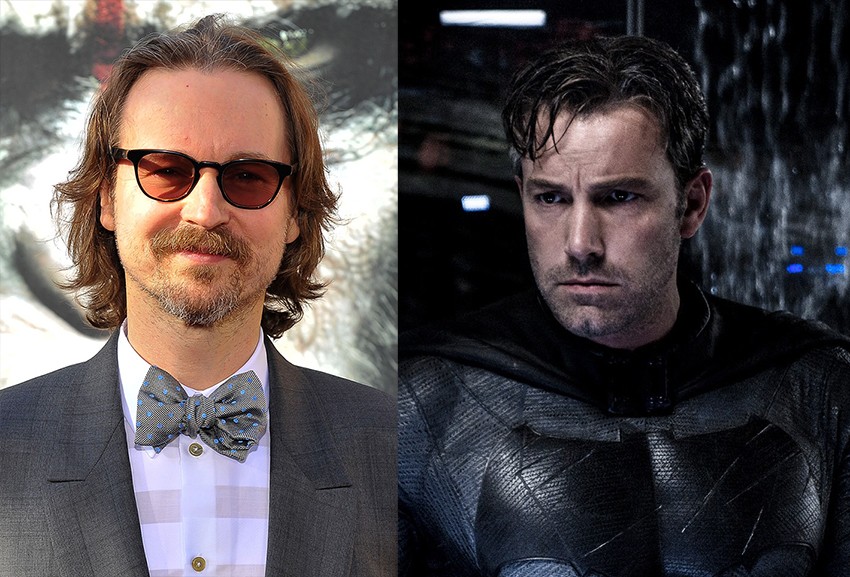 Holy director changes, Batman! It would appear that Warner Bros. may need to start shining that Bat-signal in the sky once more, as THR are now reporting that Matt Reeves has broken off negotiations with the studio to helm The Batman. Reeves of course replaced original director Ben Affleck just over a week ago, after Affleck famously exited the film, in which he is starring as the Caped Crusader, as well as producing and co-wrote with DC Comics' Geoff Johns.
At the time Affleck cited his inability to perform all the tasks of actor, director, writer and producer to the level of quality he feels the beloved character demands as his reason for vacating the director's chair. A fair assessment, seeing as how the Oscar-winning filmmaker clearly took it a bit personally when last year's Batman v Superman: Dawn of Justice was lambasted by critics, despite Affleck actually doing his job as Batman really well. He's already been at the center of one standalone super hero movie turning to crap in Daredevil, and the pressure to prevent the same from happening to The Batman must have been immense.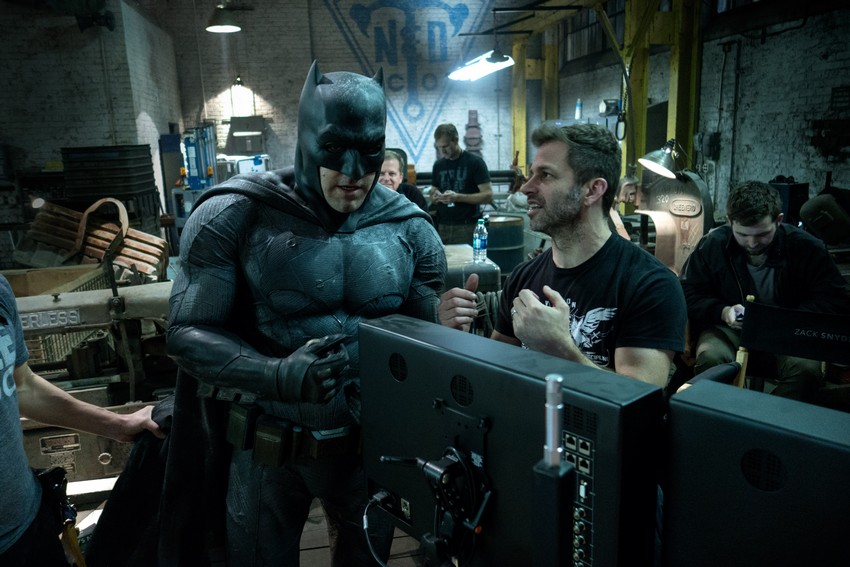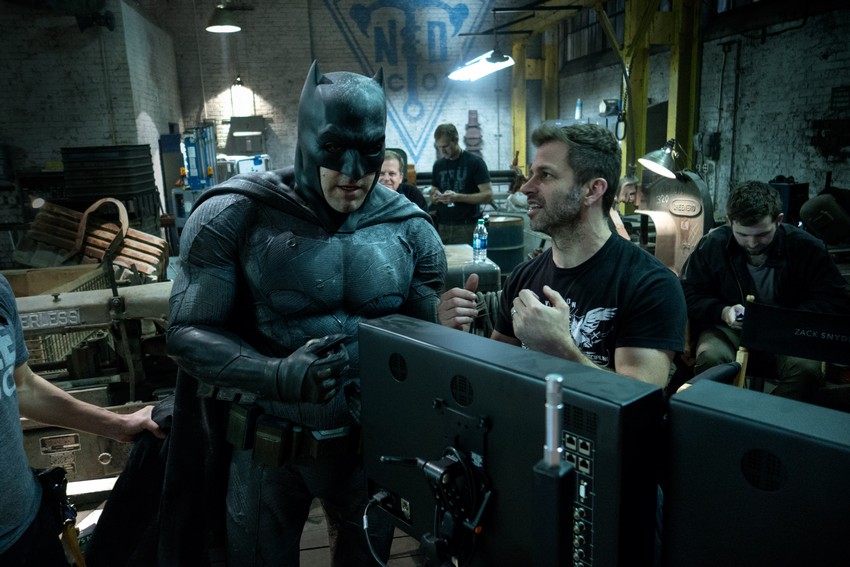 THR's sources don't provide a reason for why Reeves is now backing out of the DC Comics movie, only stating that "negotiations have broken down". They do go on to add though that there is a possibility that both Reeves and Warner Bros. would be willing to return to the negotiations table at a later stage "when heads cool", but that "the studio is intent on making the movie no matter what as the Batman franchise has proven to bigger than one person".
Reeves is currently busy on post-production for the highly anticipated War of the Planet of the Apes, the third in the massively successful classic sci-fi franchise reboot and the follow-up to Reeves' own critically acclaimed Dawn of the Planet of the Apes. Scheduling between the two productions shouldn't be a problem as The Batman will more than likely only be released in 2019, so there has to another reason for his exit.
Before Reeves got the nod last week, there had been rumours that Warner Bros. had also been considering hot newcomer Fede Alvarez (Don't Breathe, Evil Dead) and, surprisingly, also veteran Ridley Scott (Too many amazing movies to mention). The latter seemed a very unlikely choice to be helming a superhero comic book movie, as that really doesn't seem to fit with the four-time Oscar nominated filmmaker's style. But we're also now living in a world where Mel Gibson might just direct the Suicide Squad sequel, so who knows anymore.
Last Updated: February 20, 2017