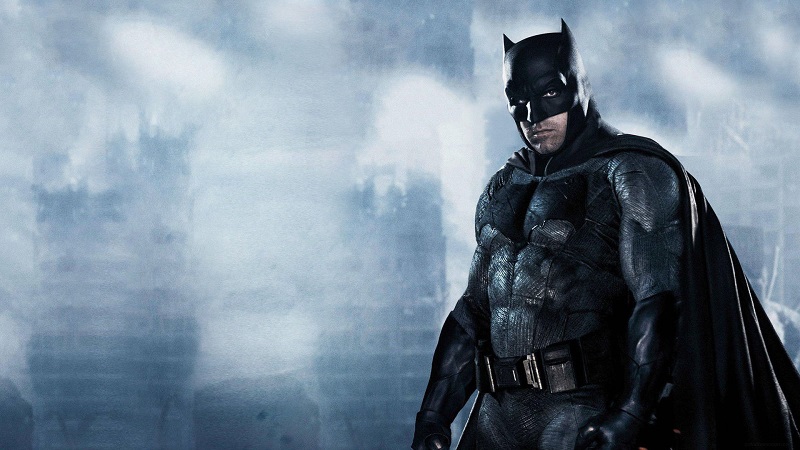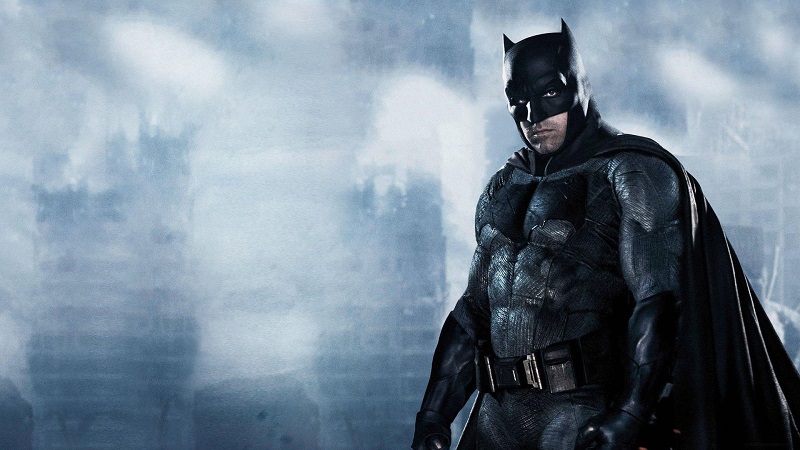 Developing a movie isn't exactly easy. Juggling a budget, studio requirements and dealing with code 10-82s in Ben Affleck's trailer are just the tip of this iceberg. That's if your film even gets past the pre-production stage, which more often than not lives up to the term of being labelled as "development hell". The Batman may very well be in such an inferno right now, if you've been following the news lately.
Ben Affleck kept hemming and hawing over whether or not he'd direct the film or even be in it, Affleck finally revealed that he wasn't going to helm the solo flick. That set off a search to find a new director, with everybody from Mel Gibson to Lexi Alexander suggested to fill the post by one devilishly handsome hack of a writer.
Warner Bros. eventually settled on Matt Reeves to take the franchise in a new direction, giving the Planet of the Apes director a chance to lead the solo flick without the ironic monkey on his back of studio meddling. New blood demands sacrifices however, as SlashFilm reported that Affleck's Bat-script would be tossed out on its Bat-Butt as Reeves looked to start back from square one: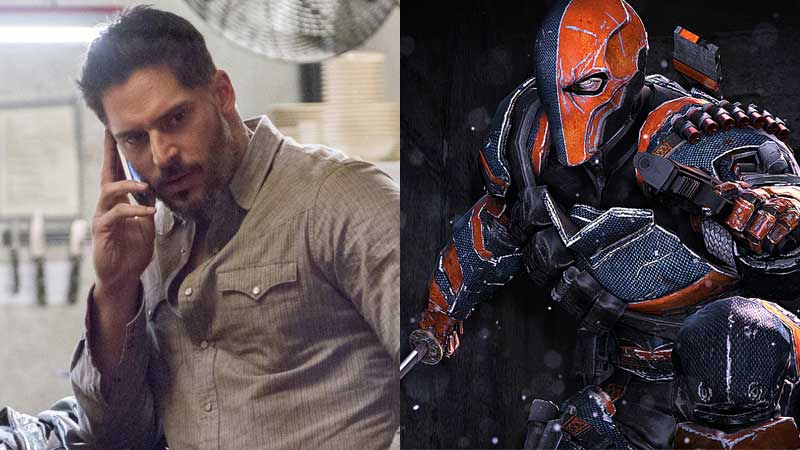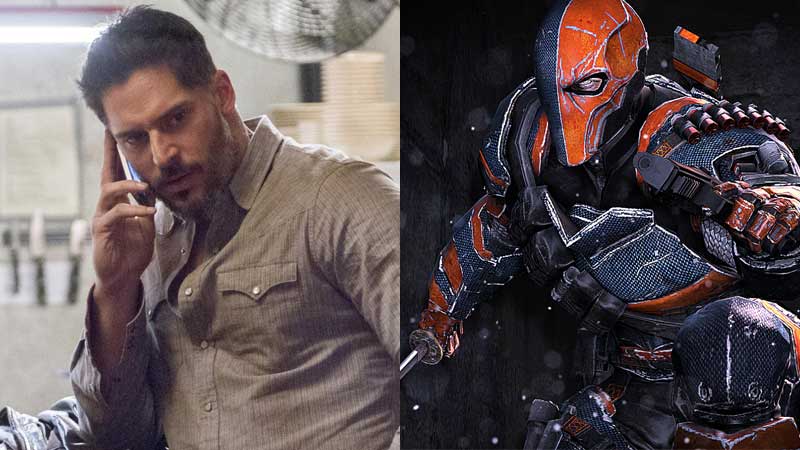 According to sources close to the production, the screenplay for The Batman is being rewritten from the ground up, so it's entirely possible that everything we've heard about the film's story will no longer be in play.
A move which would most likely spell doom for Joe Manganiello, who happens to have been pumping a few extra hours in the gym lately to shape up for the role as the super-mercenary Deathstroke. On Pittsburgh Today Live, Manganiello was asked if he'd still be playing Deathstroke, with his answer essentially being "Maybe. Maybe. Well, we'll see. Yeah."
Doesn't exactly sound hopeful, does it? I could of course be reading too much into this, but I've got a feeling that we won't see Manganiello present a proper physical and intellectual challenge to Batfleck, something few of his rogues are capable of doing. Still, at least this paves the way for Condiment King to finally shine. I really hope that's tomato sauce and not a urinary infection that he happens to be spraying everywhere.
Last Updated: March 20, 2017