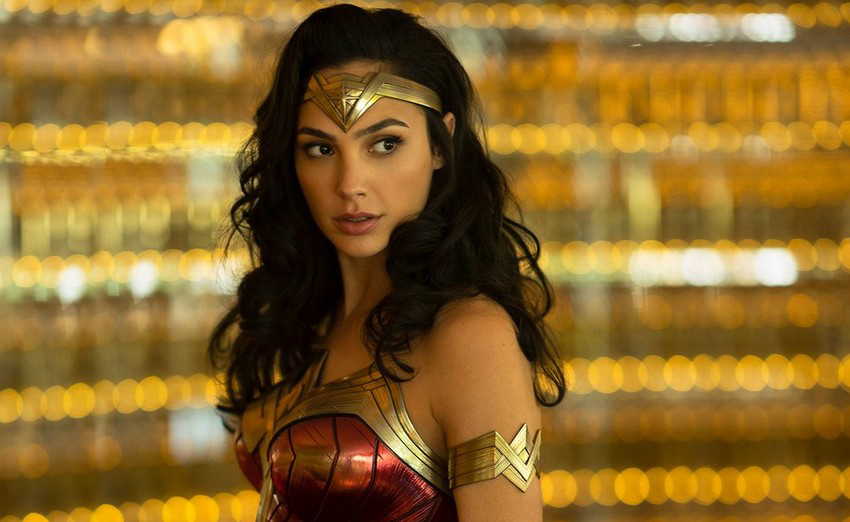 Warner Bros. had a big showing at San Diego-Comic Con this weekend past with their DC Comics films thanks to the first trailers revealed for Shazam! and Aquaman. There was another DC superhero flick in attendance though, a tiny little project you may have heard of called Wonder Woman 1984.
The much-anticipated sequel is busy in about its third week of shooting at the moment, so alas there was no first trailer to debut, director Patty Jenkins, star Gal Gadot, co-star Chris Pine, and lead baddie Kristen Wiig (the latter playing the supervillainess Cheetah) were on hand at SDCC to show off some really footage exclusively to the folks in attendance and reveal some new facts about the movie. Firstly, it's not a sequel. At least not in the strictest sense of the word according to Jenkins as it's more of just a new episode with these beloved characters rather than a straight follow-up to the critically acclaimed 2017 original.
I never want to do more of anything for the wrong reason. I don't even want to go to that place in my head of how you keep it going and cash in. The thing that mattered to me the most is I wanted to make great movies in my lifetime. And I found myself saying I have these characters I love and this world that I love and we can make a movie about something completely new, pure and strong and as unique as the first one. Of course, I want to do that.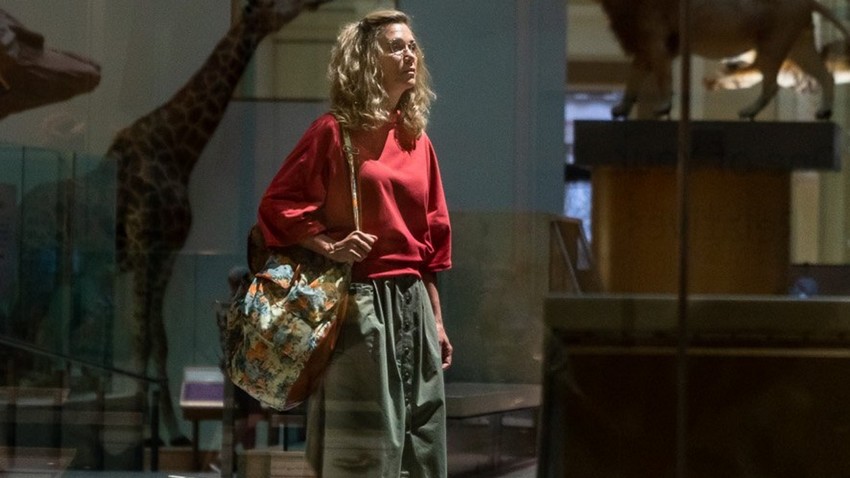 To the folks lucky enough to be in the audience during the panel, this "not a sequel" approach was a lot more obvious due to the footage they saw, as /Film described:
The footage looks nothing like the first Wonder Woman. It's brightly lit, almost jarringly so. We watch as Wonder Woman swings into a very 1980s mall, and battles it out with two criminals. Just as Wonder Woman arrives to take on the bad guys, a child steps in the way, clearly impressed with Wonder Woman's presence. Wonder Woman saves her by sliding her across the mall into a giant stuffed teddy bear, and then proceeds to unleash her golden lasso. The footage is bright and crisp, and has a very '80s vibe – think of it like an episode of GLOW that just happens to feature Wonder Woman. The clip culminated with Wonder Woman hauling ass through a city street. It was delightful, and the crowd ate it up.
Setting the film in the 1980s, as the title clearly lets on, was not just about getting to use that iconic aesthetic though. According to Jenkins, much like how the War To End All Wars in the early 20th century was a massive culture shock for Gadot's Amazonian princess, so too the '80s present a similar shock as it was humanity "at our most extreme".
One of my favorite things about making the original was that it took place during World War I in 1917, an era full of metaphors like modernity and the mechanized world. I grew up in the '80s, and this has its own look and feel. The reason I wanted to set it here is because it really was mankind at its best and worst. We're aware of some of the prices of our behavior nowadays, but we weren't then. There were a lot of beautiful and incredible things about the 1980s, too, at the same time.

We thought [the '80s] could go on forever. Everything that was going on then, we thought it could go on forever. What an interesting time to reflect on right now.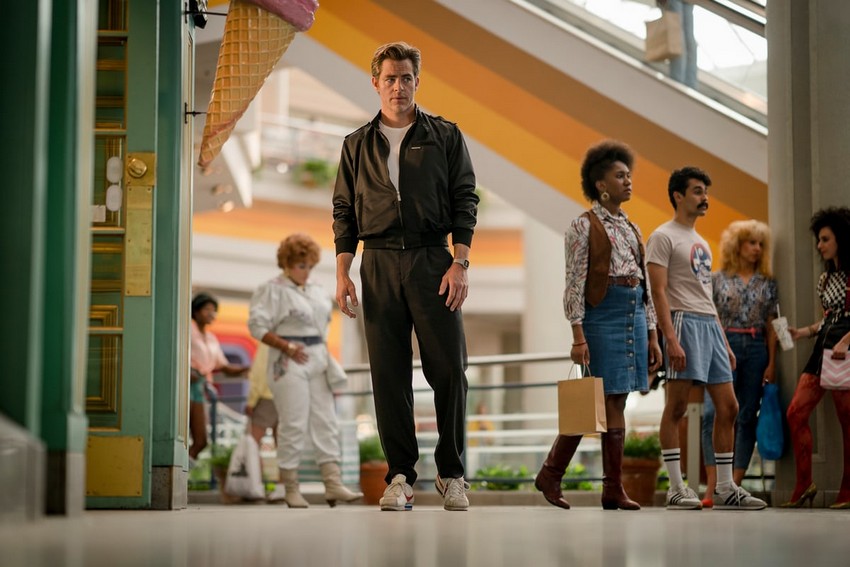 Of course, it doesn't hurt that the last few years have seen a massive surge of 1980s nostalgia gripping pop culture thanks to things like Stranger Things. Marvel even got in on the act with the Flash Gordon-like aesthetic of Thor: Ragnarok, so its only fair that DC gives it a bash as well.
There's one other aspect of Wonder Woman 1984 that we were hoping to hear about, and that's how Pine's Steve Trevor can be back in this movie since we saw him die in the original. Jenkins and co were tightlipped about the whole affair, only teasing that "It's something I'm super excited for everybody to see. [Chris] is a very important part of our movie." I guess we still have a long wait ahead of us then to see just what is going on, as Wonder Woman 1984 is only scheduled for release on 1 November 2019.
Last Updated: July 24, 2018