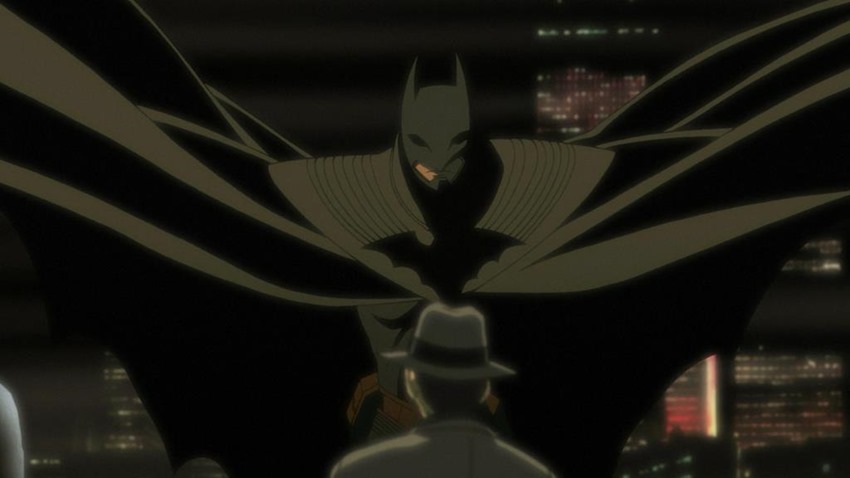 STOP! Rewind time! It's 2008 and a new initiative by Warner Bros. Animation to create full-length animated films starring the best characters in the DC library has gotten off to a fine start with Superman: Doomsday. Not the finest first film, but otherwise still a solid start in a new direction that wasn't afraid to spill some blood or continuity.
What's the sophomore effort then? A direct-to-DVD (REMEMBER THOSE?) Batman film, featuring the cream of the anime crop split across several short stories. Studio 4°C, Production I.G., Madhouse and Bee Train all contributed to Batman: Gotham Knight, creating a selection of tales that were sometimes focused on the mythic aspects of the caped crusader and other times cast a light on the man behind the cowl.
Good stuff, and something that I've wanted to see more of for years. Batman was built for anime, and after almost a decade it looks like Warner Bros. Animation has finally realised this truth again. A New York Comic Con listing via Polygon has revealed that DC and Warner Bros. will announce a new Batman anime, that gives the dark knight a new direction that's totally ninja. Here's the synopsis for it: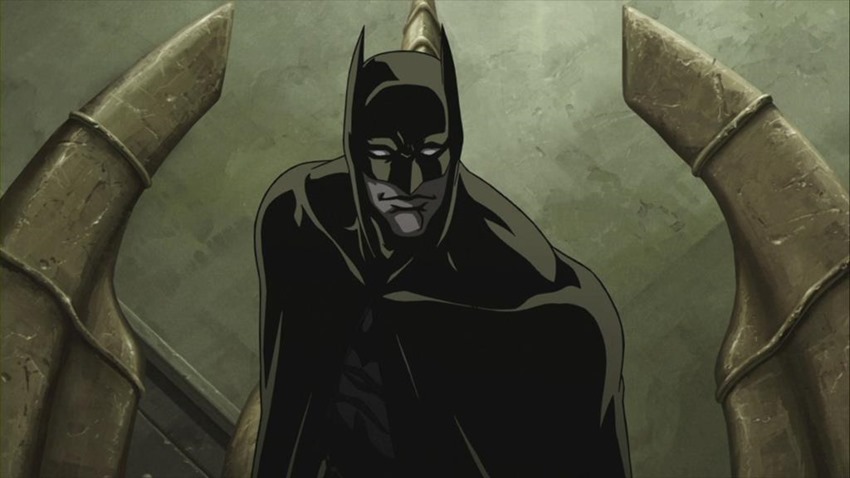 Warner Bros. Japan and Warner Bros. Home Entertainment team for an eye-popping addition to the Batman animated legacy with Batman Ninja, a spectacular, all-new anime film coming in 2018. Be among the first to witness the premiere of colourful footage from this imaginative take on Batman and many of his connected characters. Panelists will include director Jumpei Mizusaki, character designer Takashi Okazaki, screenwriter Kazuki Nakashima, English-language screenwriters Leo Chu & Eric Garcia and some potential special guests.
If you don't recognise some of those names, fear not because I certainly do. Jumpei Mizusaki may have built a career from technical animation work on various Mega Man games, but he's currently more well-known for his work producing Jojo's Bizarre Adventure. It's another anime series that I really really like.
Takashi Okazaki has helped design the characters and worlds of Afro Samurai, while Kazuki Nakashima worked on the scripts for cult-classic clothing cutting cartoon Kill La Kill. That's a hell of a lot of talent for one animated film. It won't be the only Batman film on the way to the DC animated Universe though, as the dark knight goes back in time to 1888 for an Elseworlds tale that sees him face off against Jack the Ripper in Batman: Gotham by Gaslight next year.
It's the Batman anime project that really has my attention though, which I'll be keeping my eyes open for when the New York Comic Con kicks off this Thursday.
Last Updated: October 3, 2017