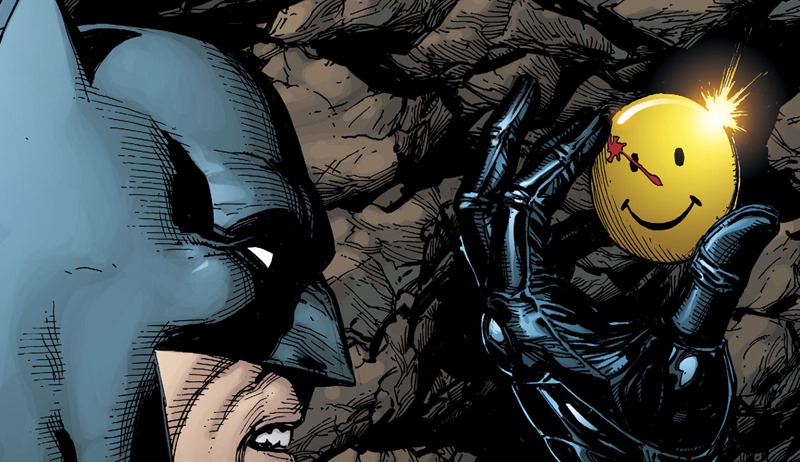 DC's Rebirth event is now a few months old, a tonal reboot that built on a core theme: Hope. And out of that entire pantheon of heroes and villains, it's the Batman who has been reborn as something else in this era. Stronger than ever after the conclusion of the Superheavy storyline, this is a caped crusader who has moved past the grief of his childhood and now protects Gotham as a symbol of courage.
But there's a hidden hand behind all of this. When the older DC Universe was removed from continuity following the events of Flashpoint, a mystery menace was watching. When the Flash eventually restored some sense of order to the timeline, it wasn't a perfect reboot. Doctor Manhattan of the Watchmen somehow saw beyond the dimensional veils and interfered, resulting in ten years being erased from the history of the new Prime Earth.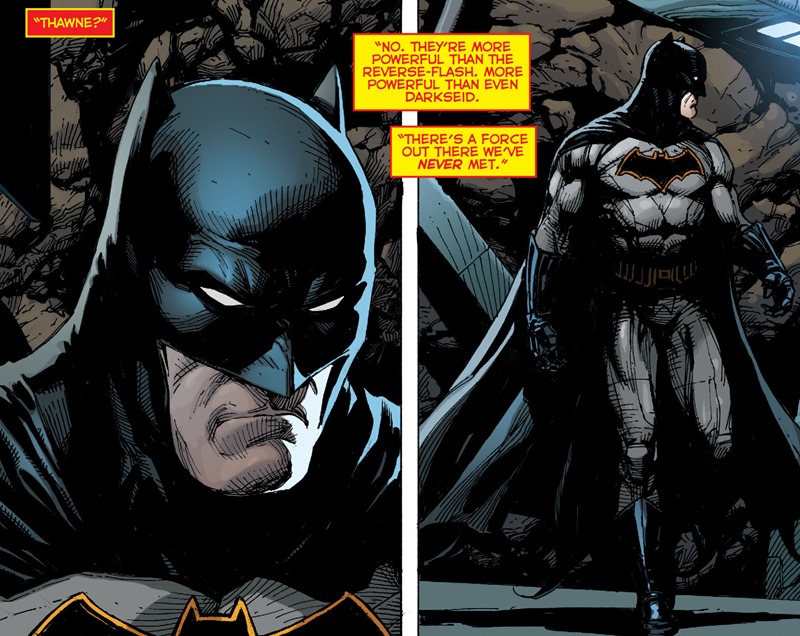 So far, only Batman seems to be aware that somebody is pulling strings on a cosmic level. And he's going to start investigating that threat very soon. "It starts in Batman #9 [coming out next week]. It'll hit there," Batman writer Tom King said to io9.
This is a new continuity, so a lot of stuff is happening in Batman that affects the spine of the universe. It's been going on, you just haven't noticed it. For example, they just announced Suicide Squad vs the JLA— that's coming out of the Amanda Waller stuff that we did in Batman.

It's a long-term plan, so that spins out of the I Am Suicide arc. And then in Batman #9, you'll see the first hints of how the Watchmen storyline will play throughout the Batman universe.
If you're wondering what that horrible screeching sound is, that's probably Watchmen co-creator Alan Moore screaming his lungs off at the idea of his cult classic contribution to comics being folded into the DC Universe. I'm all for it however. Watchmen is an absolute classic, but a few years back DC went a step further with a massive prequel series called Before Watchmen.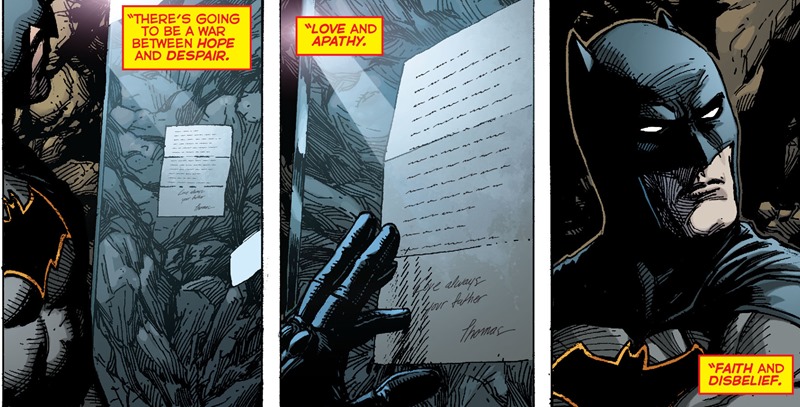 A series which in many ways is far better than the source material, and well worth a read.
Last Updated: October 14, 2016