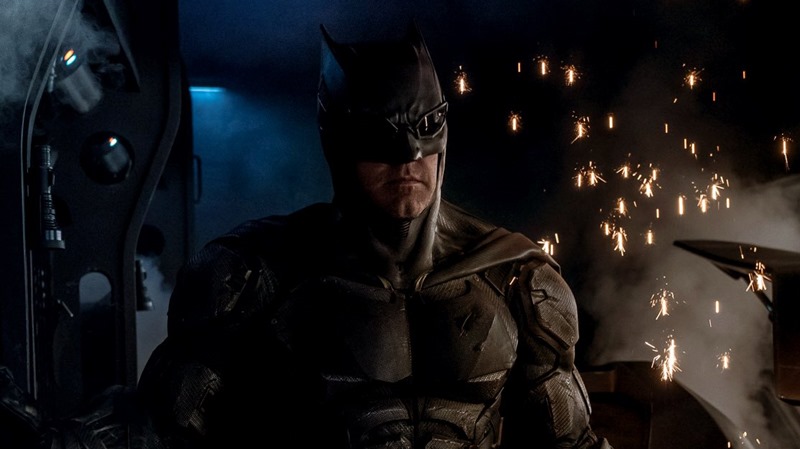 As a world-leading expert in rubber bodysuits and urethane nipples, I'm kind of a source of knowledge on Batman costumes that world leaders regularly consult me on. Batsuits are works of art, chiselled outfits that a very angry man wraps himself in so that he can stop crime as painfully as possible. Batman V Superman may have featured Ben Affleck wearing one of the most comic book accurate versions of the costume ever, a grey weave of kevlar and leather that looked just perfect.
In the upcoming Justice League movies, that suit has been tweaked a little bit. It's got a few more plates of armour on the abs and shoulder, the cowl is pointier and the texture is slightly different. But it's not the only batsuit that Batfleck will don in that big team movie. With shooting wrapping up on Justice League, director Zack Snyder decided to tease fans with a glimpse of the new tactical batsuit: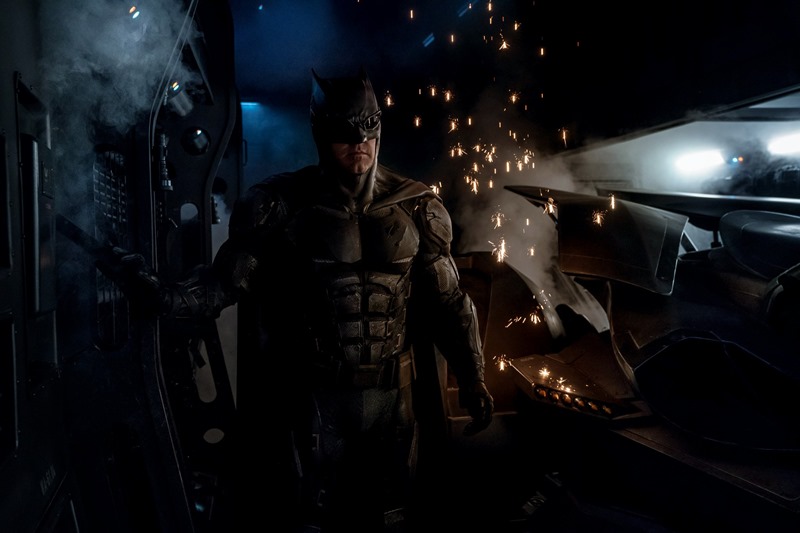 Niiiiiiiice. And now for the obvious: Yes it does look very similar to what Nite Owl wore back in Snyder's other superhero movie, the criminally underrated Watchmen. Here's the inevitable comparison of the two: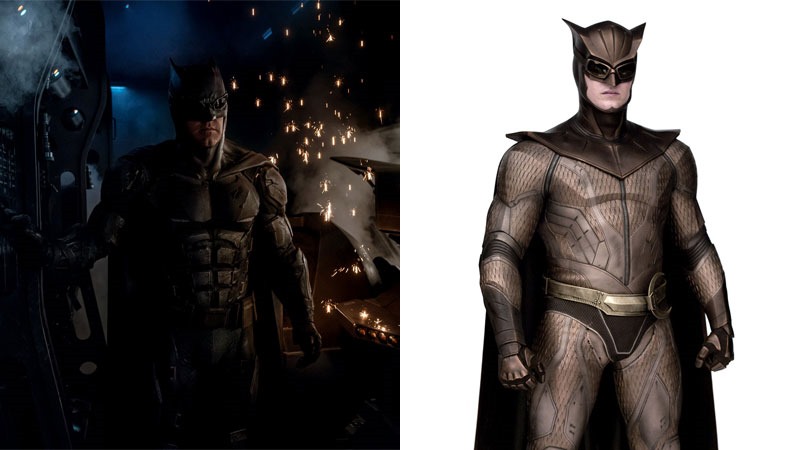 Thing is, I ain't even mad. Nite Owl was already an analogue of Batman in the original comics that the film was based on, so this is coming full circle for me. And Snyder clearly still has love for Watchmen, as there were several references to it in Batman V Superman. Such as that scene when Clark was doing some actual journalism for a change: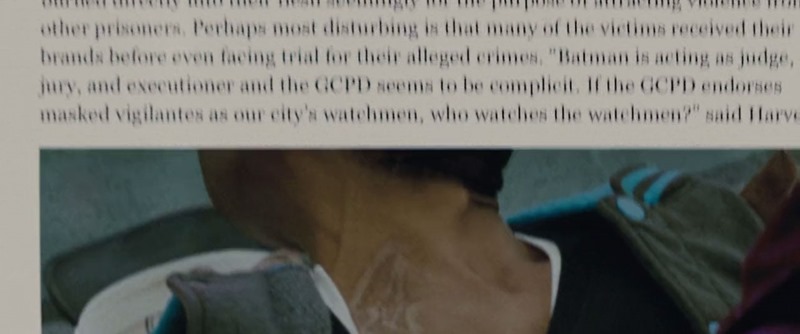 And that other scene where we're introduced to Gotham City once again: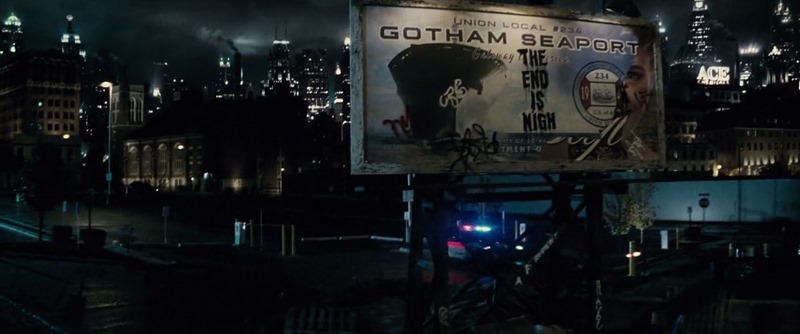 All Watchmen references and there are probably still more in Batman V Superman that haven't been uncovered yet. Man, I love that ultimate cut. What a movie. Justice League pops into cinemas next year, and stars DC's greatest heroes as they encounter the threat of Apokolips.
Last Updated: September 15, 2016