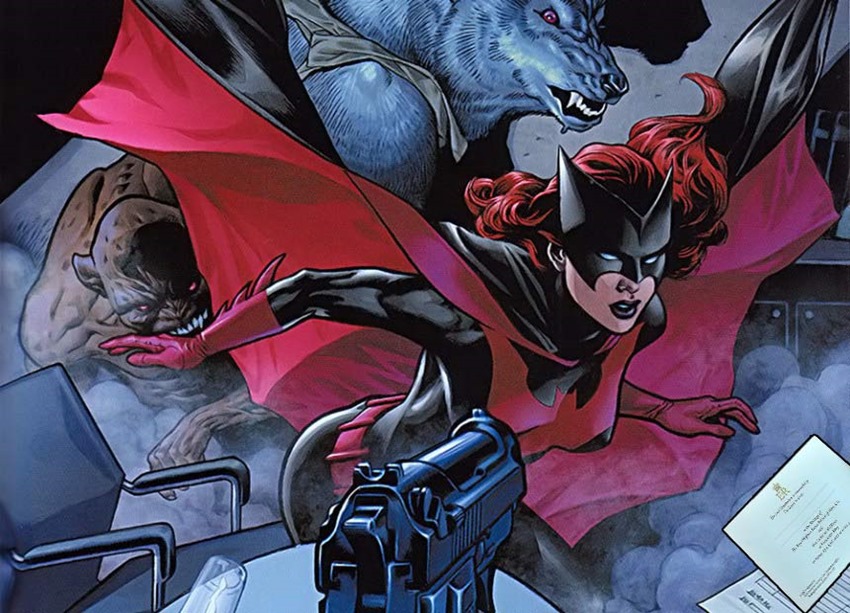 If Batman took up archery, you'd have a perfect description of Arrow's Oliver Queen. There's also a perfect description for any season of the show that took place after the fantastic Deathstroke saga, but we're a family website and I don't feel like making sailors blush today. That being said, Arrow served a valuable purpose in the grand scheme of TV things.
It wasn't just a platform for the Green Arrow to be mopey while maximum drama erupted around him, it was also a show that focused on expanding its universe. Out of Arrow was born The Flash and the cast of Legends of Tomorrow, crowing a new TV franchise that became known as the Arrowverse. Other DC Comics characters were alluded to and introduced, John Constantine finally returned and massive events became an annual part of the various TV series.
Something was missing though. Fans were eager to see a certain character on the show, something that Arrow didn't just dance around. It performed an entire Mamushka routine around the single idea of the Arrowverse having a bat-themed vigilante in Gotham City. After years of teasing, the Arrowverse is finally off to America's hellhole in its next big massive series-wide event.
Except it won't be Batman who'll be meeting up with Teams Arrow, Flash and the Legends. It'll be Batwoman.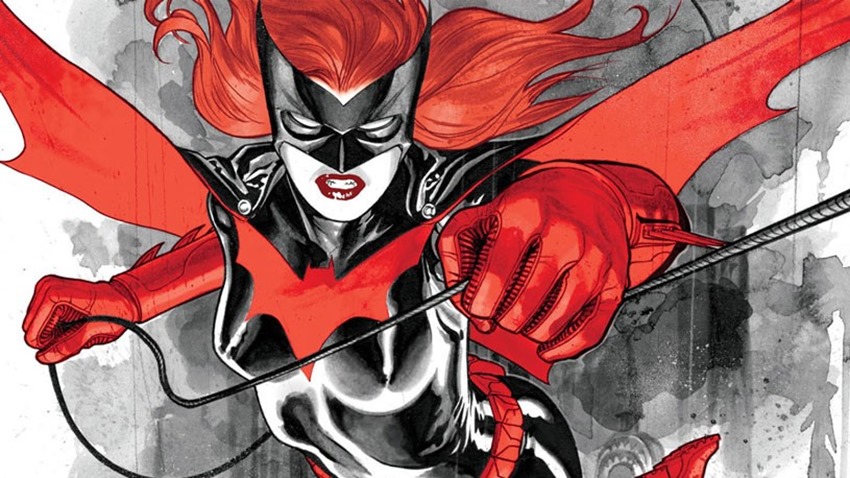 That's the news which comes hot off the CW's upfronts presentation by Arrow star Stephen Amell and CW CEO Mark Pedowitz via io9 took to the stage and revealed that Batwoman would feature in this year's mega-crossover. Here's the question though? Which Batwoman is it? Over the years numerous ladies have picked up the cowl, with the current and most dominant portrayal of the character being Katherine Kane.
Rich, well trained and having experienced her own share of Trauma, this particular Batwoman is a badass of note. More importantly, will this be the first proper step to seeing Batman in the Arroweverse? PLEASE COMIC BOOK GODS MAKE IT SO. Bruce Wayne isn't exactly a secret in the Arrowverse, with Oliver mentioning him in an episode of Arrow last year and Supergirl making a reference to Earth-38 Gotham City.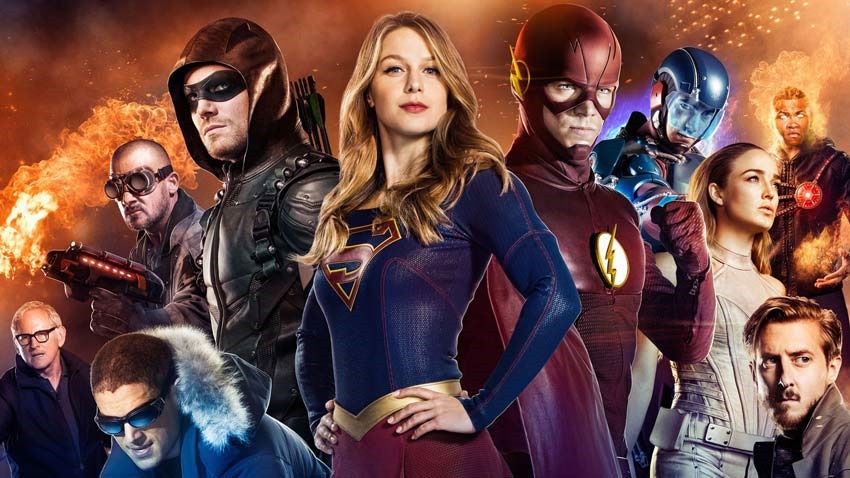 That. and I'm also keen to see just how much leather the costume department uses to create the Bat-family look. I don't just like leather. I looooooooove leather.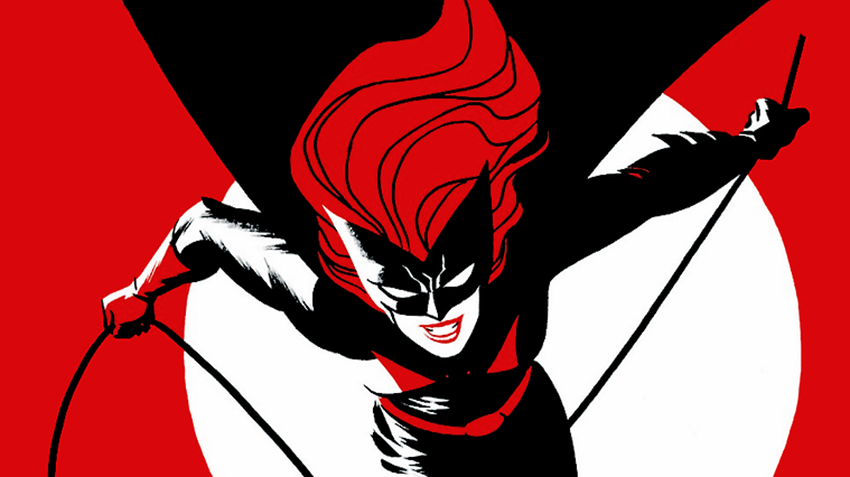 Last Updated: May 18, 2018