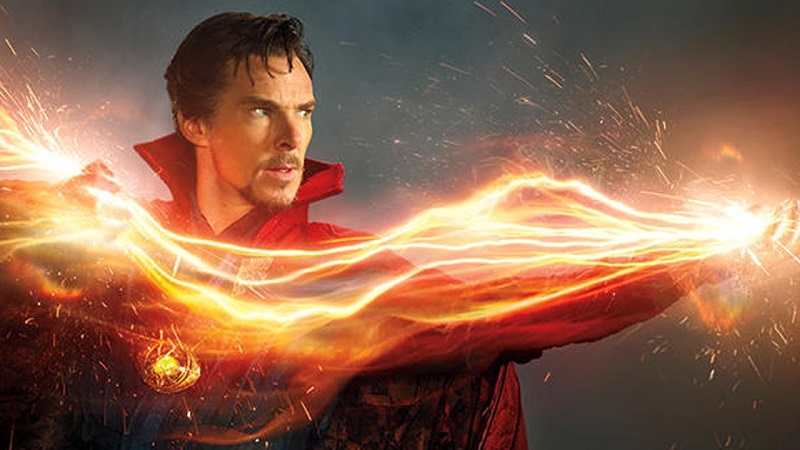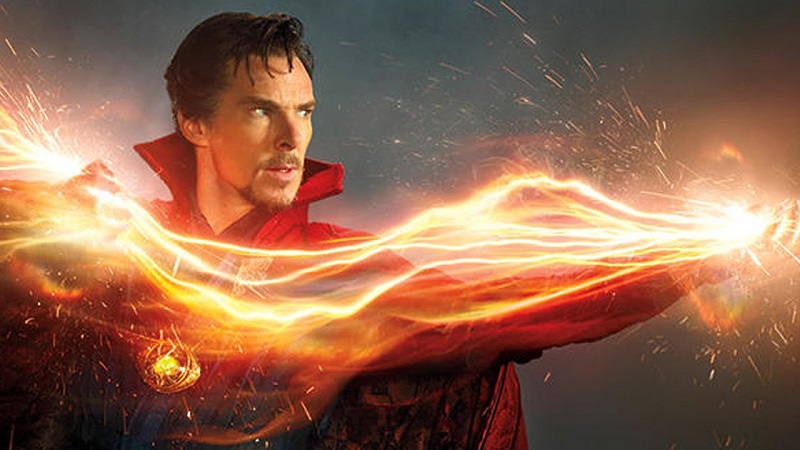 Bernadette Crumbsnatcher does not exactly have a shortage of roles in the movie world. Having recently taken the mantle of Marvel's Doctor Strange, the's also continued his role as Sherlock Holmes in the hit TV series Sherlock and also had numerous film roles that include The Imitation Game, Black Mass, Star Trek: Into Darkness and the Hobbit movies.
Deadline reports that he is now set to play the lead role in Fox Searchlight's film adaptation of The Man in the Rockefeller Suit. The film, based on the novel of the same name by Mark Seal is about the true story of Christian Karl Gerhartsreiter, a German imposter who conned his way onto various high-profile jobs on Wall Street and a marriage, by posing as a member of the historic Rockefeller family.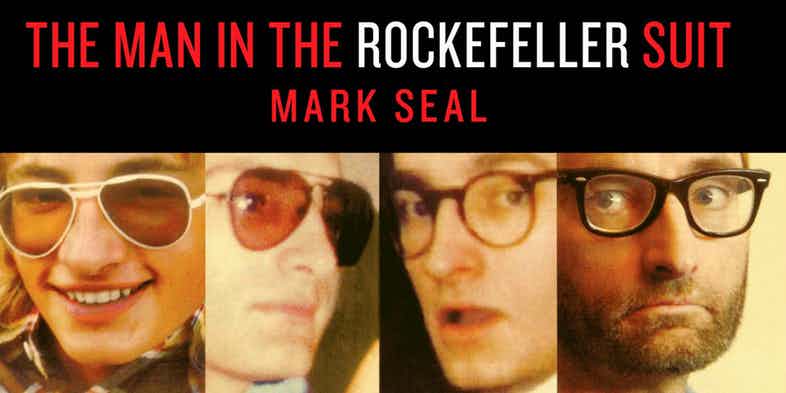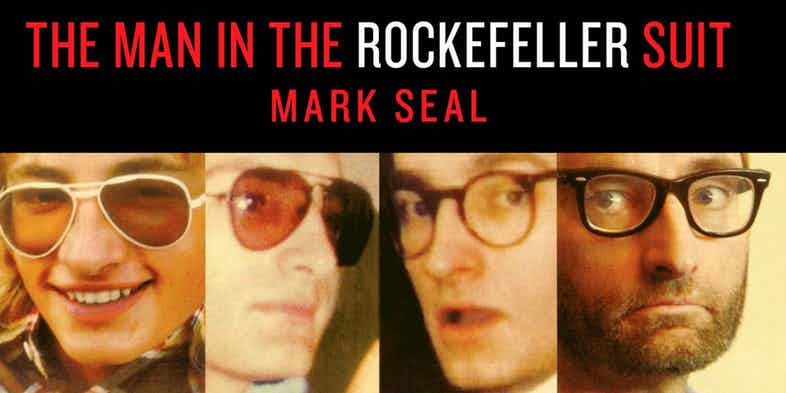 The Man in the Rockerfeller Suit will see Cumberbatch take on the chameleon-like role of the devilishly good con-man who found his ways into millions. Cumberbatch who must have one of the more British accents you can find in cinema today is still adeptly good at taking on different accepts and looks and so is a perfect fit the role. It's the type of role that is normally considered awards worthy, though an actor of Cumberbatch's ability is unlikely to care about such things.
The script for the movie was written by David Bar Katz (The Pest), but the film has yet to land a director and so there is no word on production or schedule dates as of yet. The man in the Rockefeller suit has its star at least, so you can expect news of a director in the near future. In the meantime, we can soon watch the actor play another true-life character in Thomas Edison in the upcoming film The Current War alongside Michael Shannon, Katherine Waterston, Nicholas Hoult and his fellow Marvel hero Tom Holland.
Last Updated: April 13, 2017