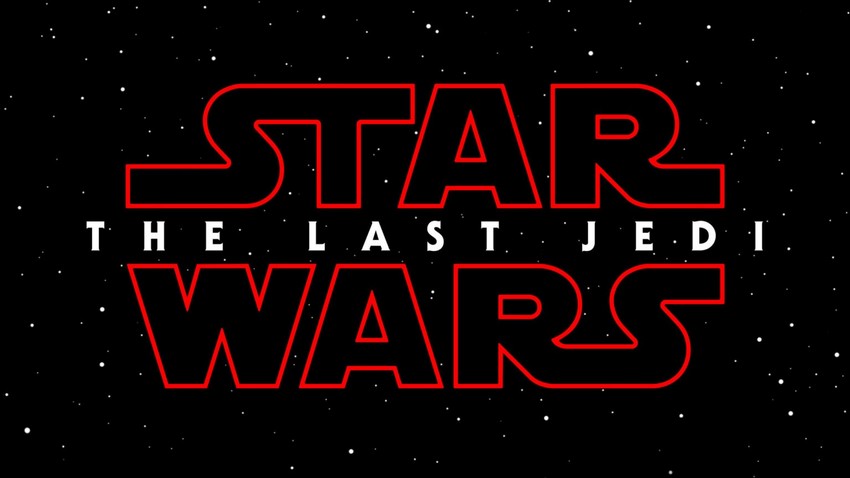 If you follow us on Twitter and Facebook (and if not, then please know that I am judging you) then you would know that we love a good movie poster. The art of making movie posters has often been decried as a lost one recently. We disagree. The problem is just that studios are often either a) lazy so they just slap any old thing together as long as it has the movie's title, or b) so obsessed with trying to entice all demographics according to a spreadsheet that they end up with a generic and boring piece of promo material. This is why we have all those blue and teal hero shot posters, because somebody armed with a lot of numbers said it was a good idea.
But while there is a lot of bland and uninspiring posters out there, there are also great ones, whether created officially by the studios or just fans. These are the ones we try to showcase on social media every day, normally trying to tie them into any big movie releases happening as well. I'm not normally the one that does this curating, and during the course of the last week or so, I've looked at a bunch of posters for this tiny li'l sci-fi movie you guys may have heard of which opened in cinemas last night called Star Wars: The Last Jedi.
Unfortunately, like I mentioned above, we only do one movie poster of the day, but came across so many other great artwork over the last couple of days, that I just felt that I had to share them. With Star Wars fever currently gripping the world, I'm sure fans are just itching to get as much of this beloved franchise as they can get, and we're happy to oblige.
I've linked back to the artists below the posters, so feel free to go show them some love.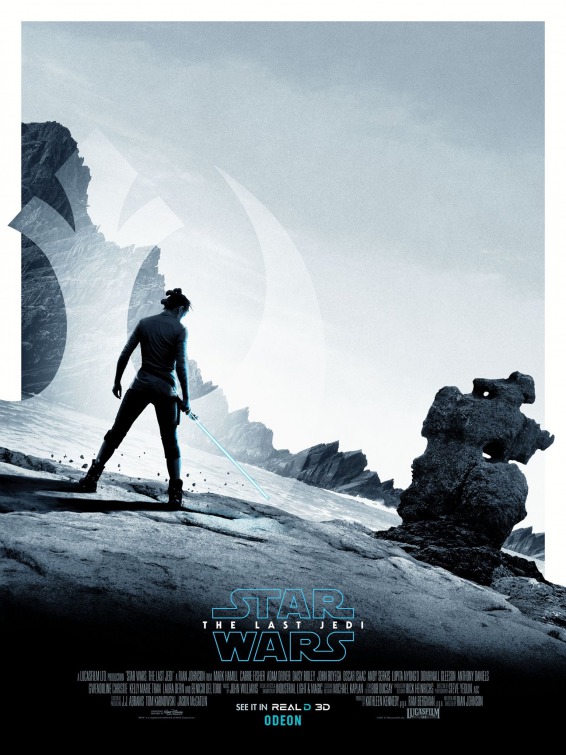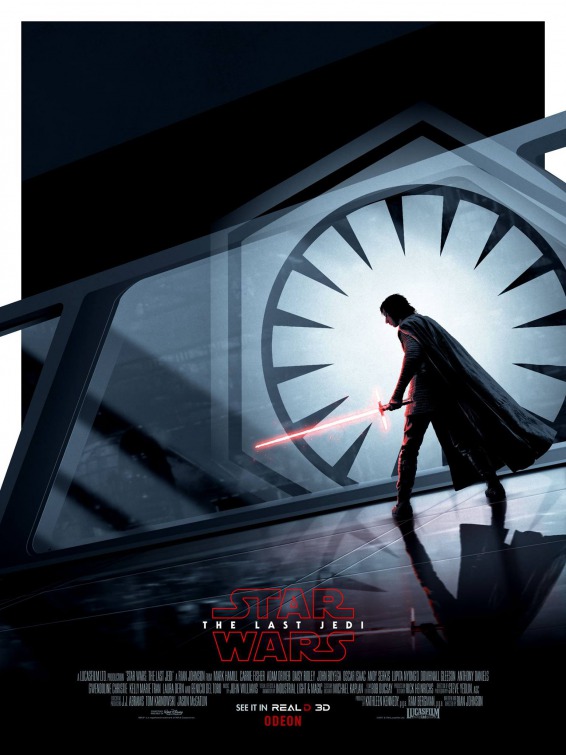 ---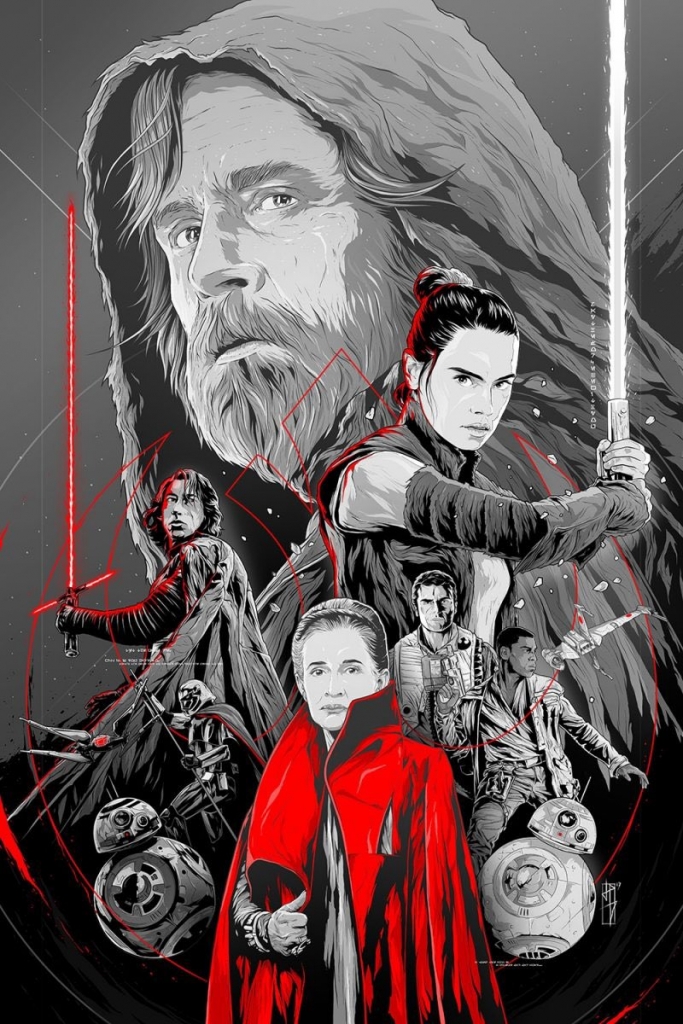 ---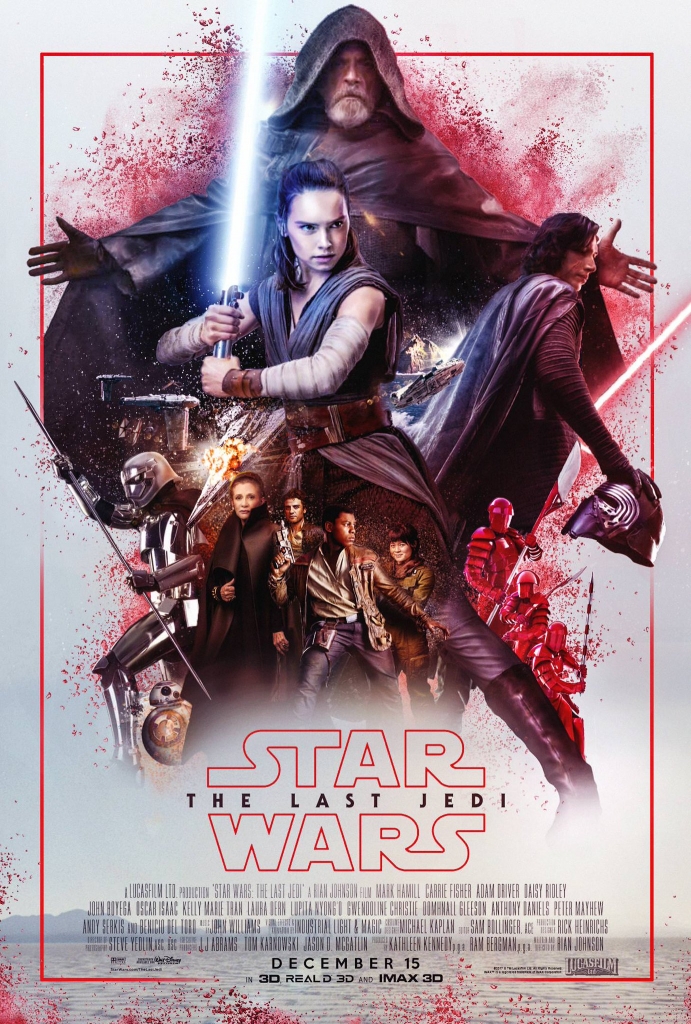 ---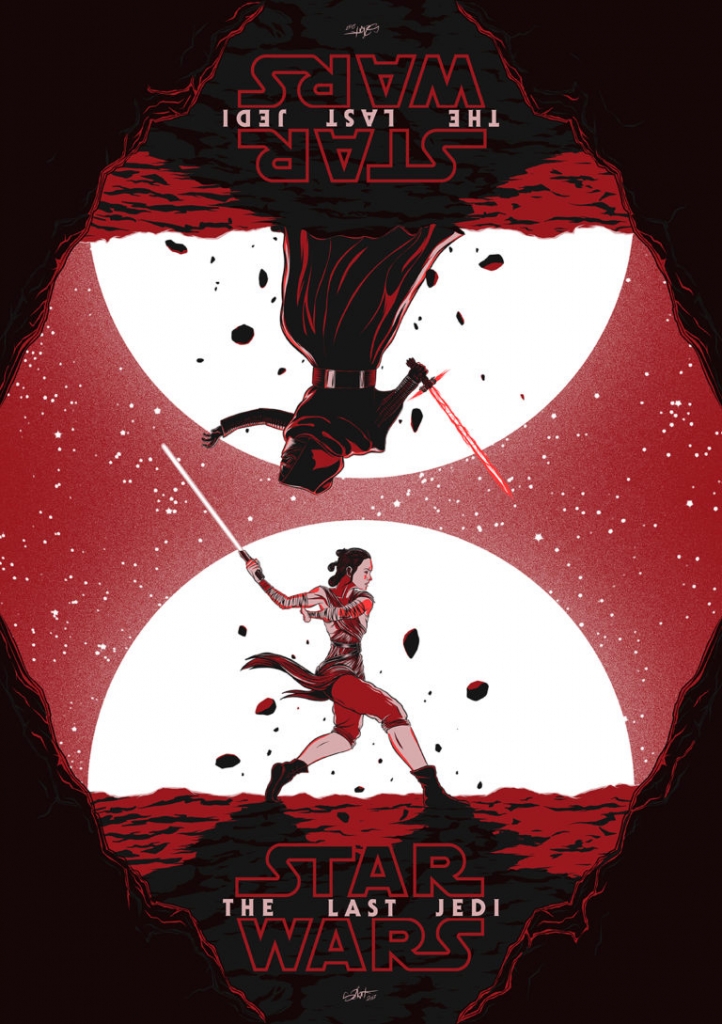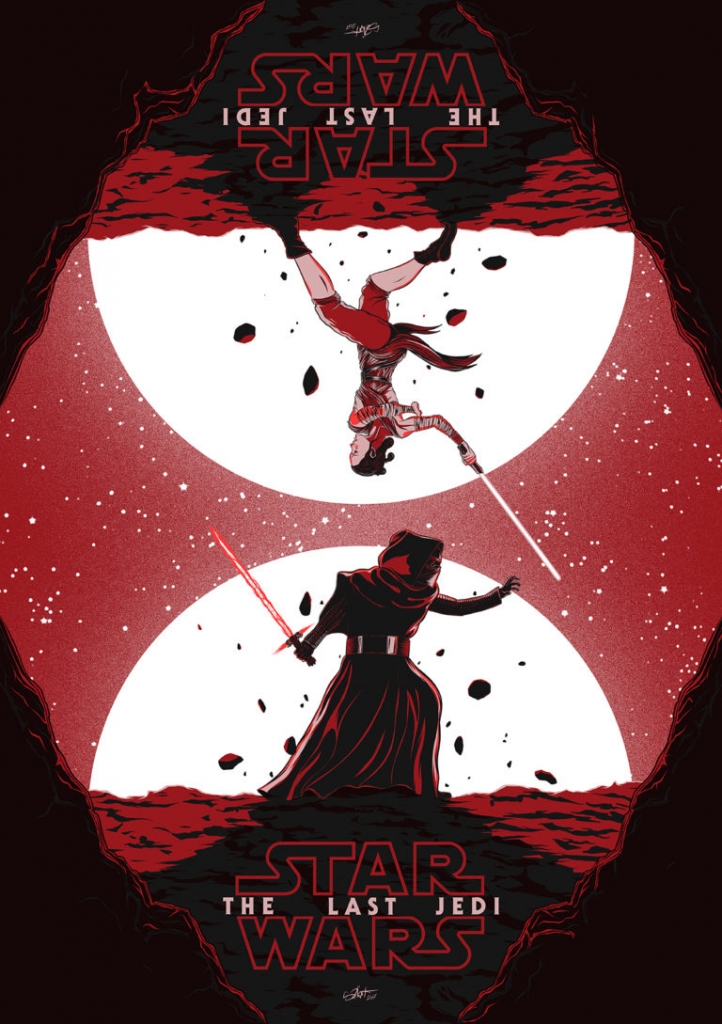 Simon Delart
---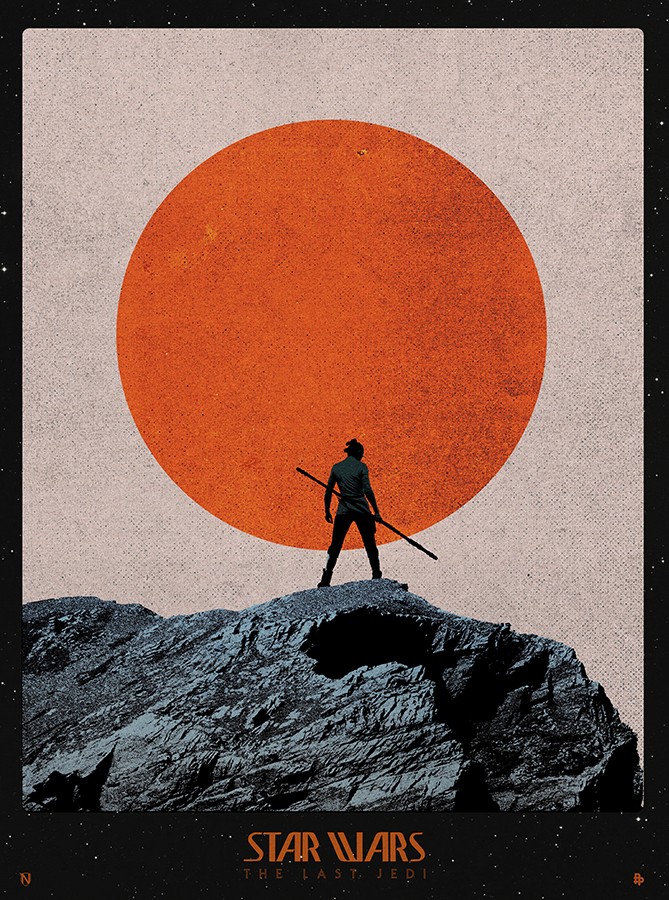 ---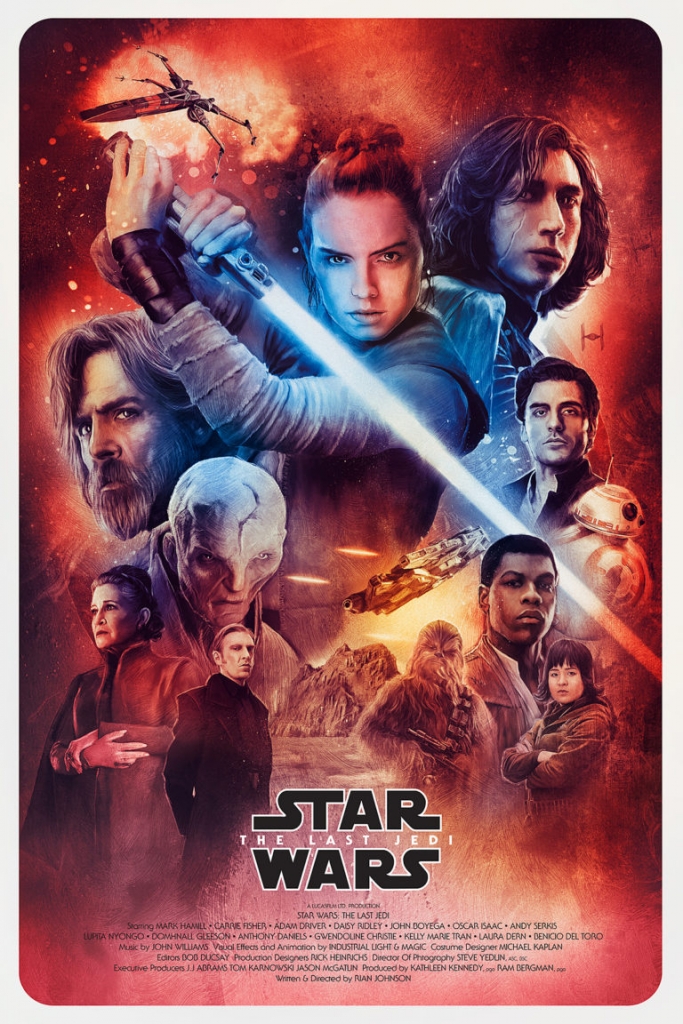 ---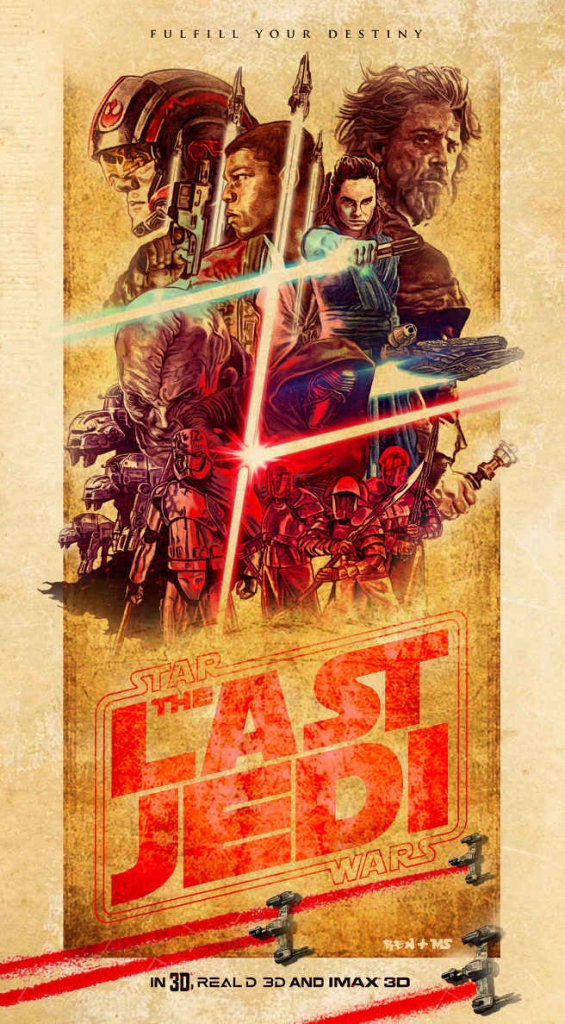 Matthew Spurlock and Ren McKinzie
---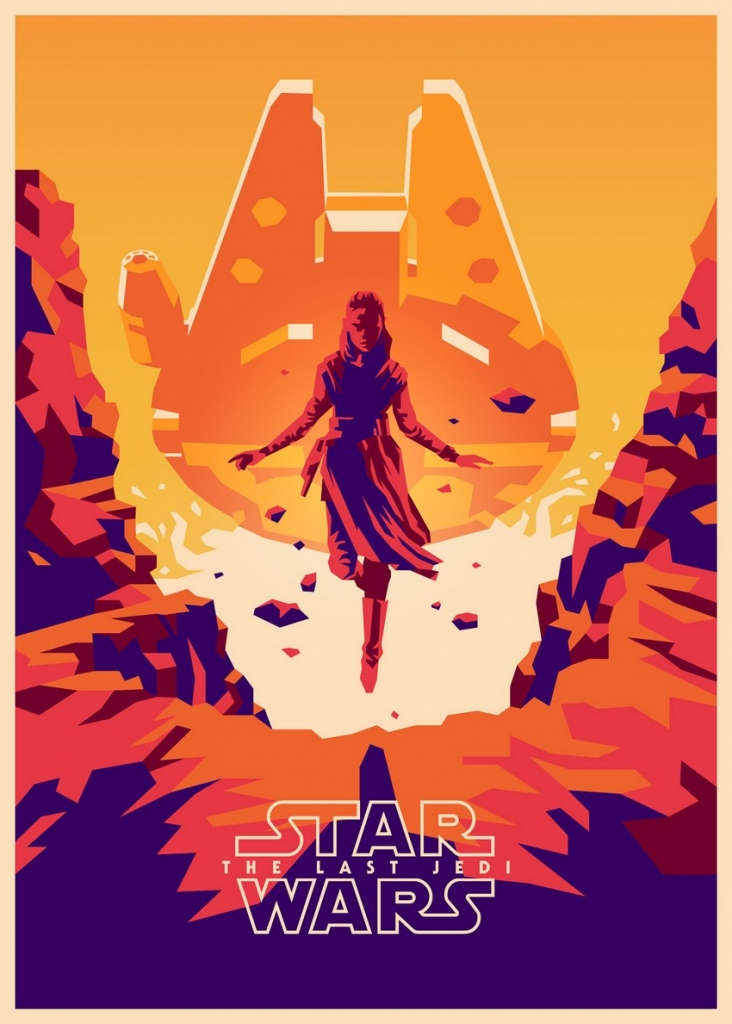 ---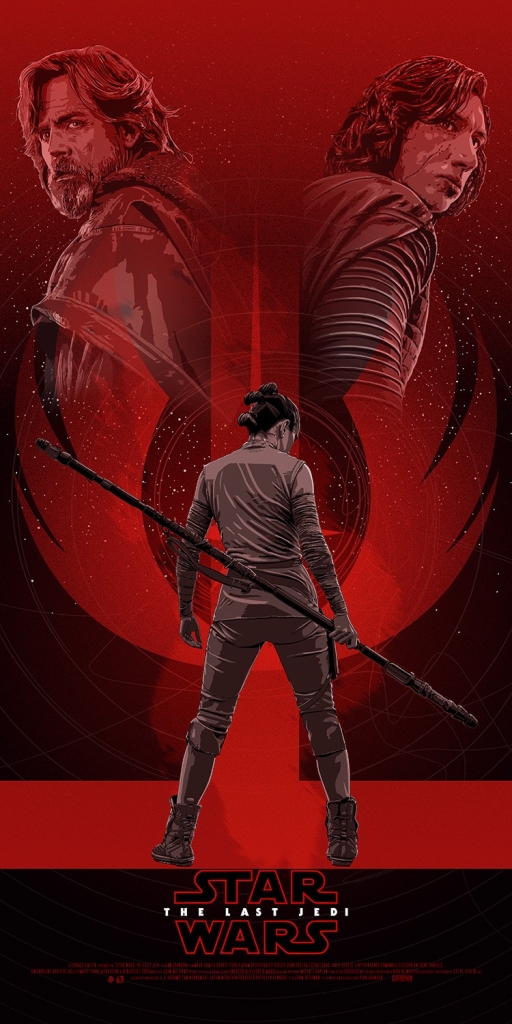 ---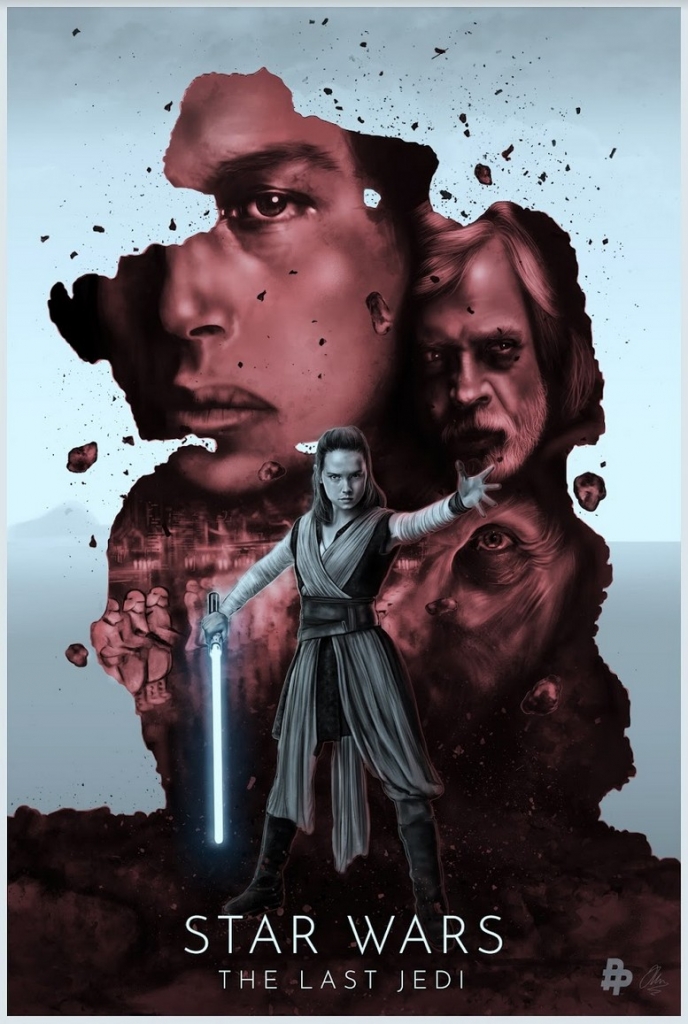 ---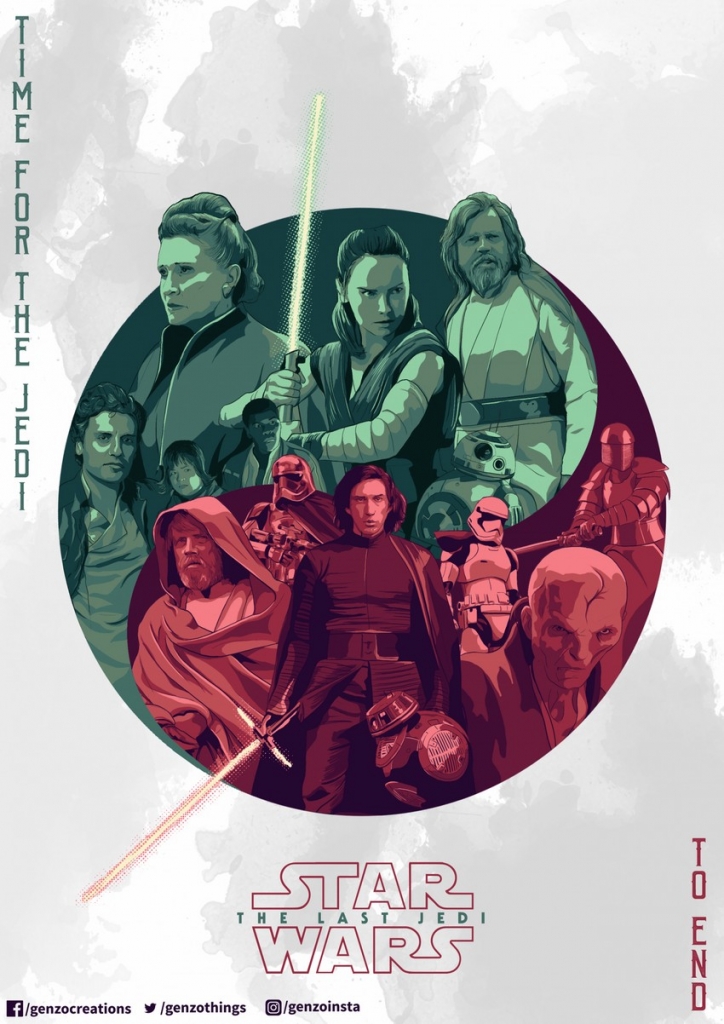 ---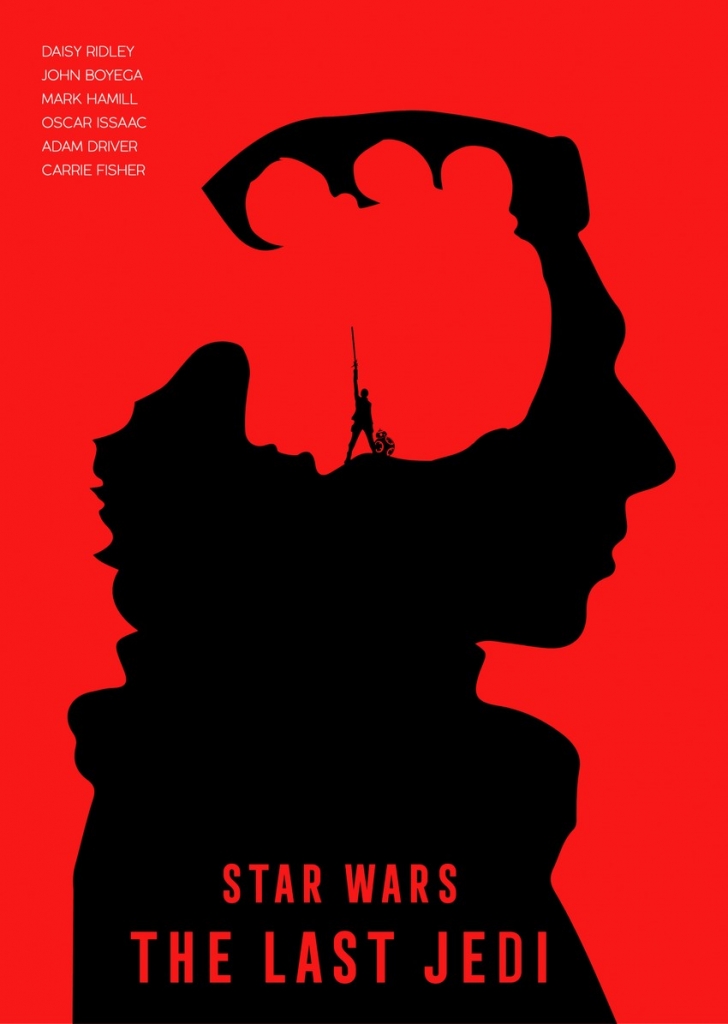 ---
Star Wars: The Last Jedi stars Daisy Ridley, Mark Hamill, Adam Driver, Carrie Fisher, John Boyega, Kelly Marie Tran, Oscar Isaac, Laura Dern, Benicio del Toro, Gwendoline Christie, and Andy Serkis. It is in cinemas right now, and it's damn good!
Last Updated: June 26, 2018