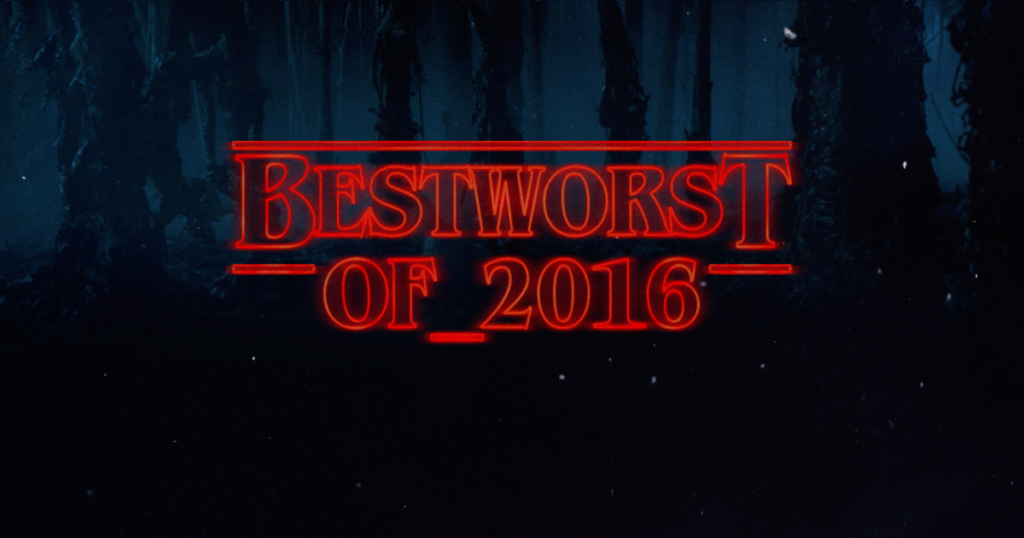 Man it has been a rather brutal year! We've had to say goodbye to so many gifted artists it makes me want to cry. Instead of doing that though I suggested the team put together a quick 'Best and worst of 2016' video – something light because I sure as hell need it! There were so many great movies out this year that I am sure you will wonder why they were not included, but that's just it, there were so many! Where is The Jungle Book? What about The Nice Guys or Finding Dory!? You guys suck!
Let's see if we got anything right. Looking at 2016, I doubt it!
There were quite a few double ups between us in a year with a number of divisive films. What do you think we should have included?
Last Updated: January 8, 2017