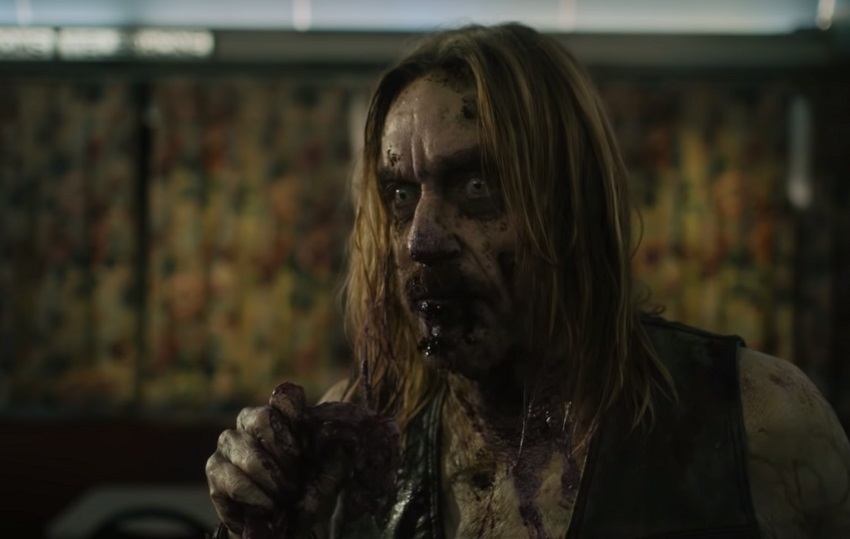 The Dead Don't Die is the upcoming zombie comedy from indie writer/director Jim Jarmusch (Broken Flowers, Only Lovers Left Alive) that features an all-star cast that I'd honestly love to know how he pulled together. In the small, remote town of Centerville, three police officers and an eccentric Scottish mortician must band together to defend the town from a rising tide of the walking dead.
The official plot synopsis is as follows:
…Well this is awkward, there doesn't appear to be one.
There's just a list of names for what's billed as "the greatest zombie cast ever disassembled", and those names are Bill Murray, Adam Driver, Tilda Swinton, Chloë Sevigny, Steve Buscemi, Danny Glover, Caleb Landry Jones, Rosie Perez, Iggy Pop, Sara Driver, RZA, Selena Gomez, Carol Kane, Austin Butler, Luka Sabbat and Tom Waits.
One, I can't argue with that assertion because that is a stellar cast and two, it's a zombie movie so it don't need no stinkin' plot! We already know the score – go make those zombies deader while not getting your brains eaten!
Let's take a look:
As impressed as I am by the cast I'm a bit on the fence after watching the trailer. The humour has a very distinct tone – it's extremely dry and matter-of-fact – that you have to appreciate in order to enjoy the movie, so if you don't enjoy that style of humour I don't think you'll enjoy the movie.
However if you do I think you're in for a treat. This misfit group of heroes going up against their equally oddball zombie foes looks like a fun ride, and the seeming lack of a traditional plot doesn't really hamper that at all. Also, based on her expression when Driver mentioned zombies I have a sneaky suspicion Sevigny's character knows a bit more about them than she's letting on.
What do you think?
The Dead Don't Die is due for release in the US on 14 June.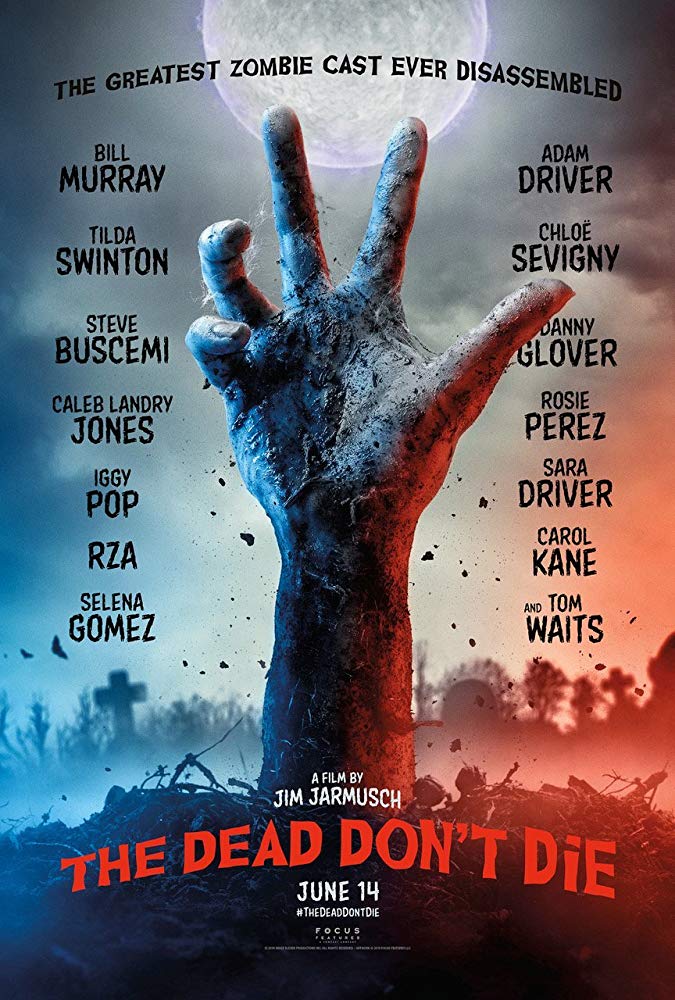 Last Updated: April 2, 2019