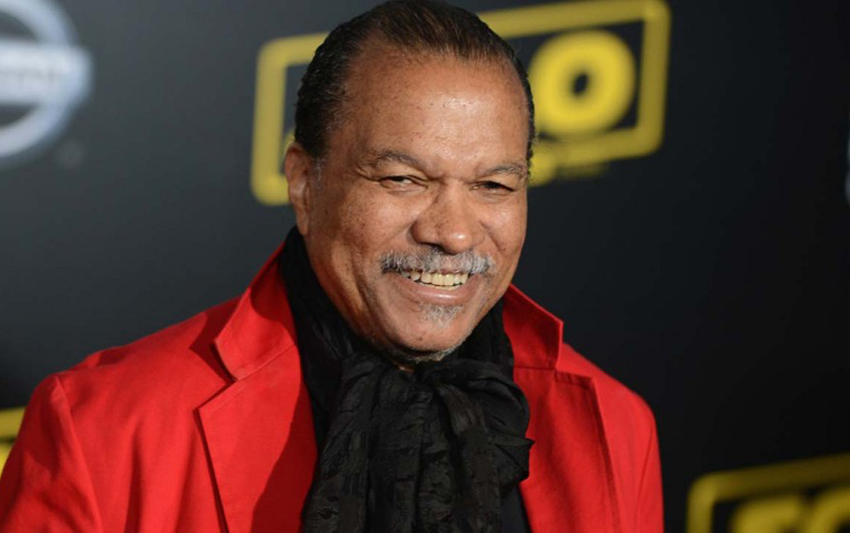 Star Wars rumours have two defining factors: There are a lot of them and most of them are bantha poodoo. Occasionally though, one actually achieves the nigh-impossible and turns out to be true. That appears to be exactly what has happened as The Hollywood Reporter confirms recent rumblings that Billy Dee Williams will be returning as Lando Calrissian in next year's still-untitled Star Wars: Episode IX.
This rumour started circulating a few weeks back but seeing as the evidence was literally nothing more than a Hollywood personal trainer alluding to Williams being his latest client and the 81-year old actor cancelling an upcoming public appearance due to a new schedule clash, I ignored it as the flimsiest of flim-flam at the time. But now we know that… well, we actually don't know anything other than what I've just mentioned as crazy levels of secrecy is par for the course for a Star Wars movie (and a JJ Abrams-directed Star Wars movie, at that).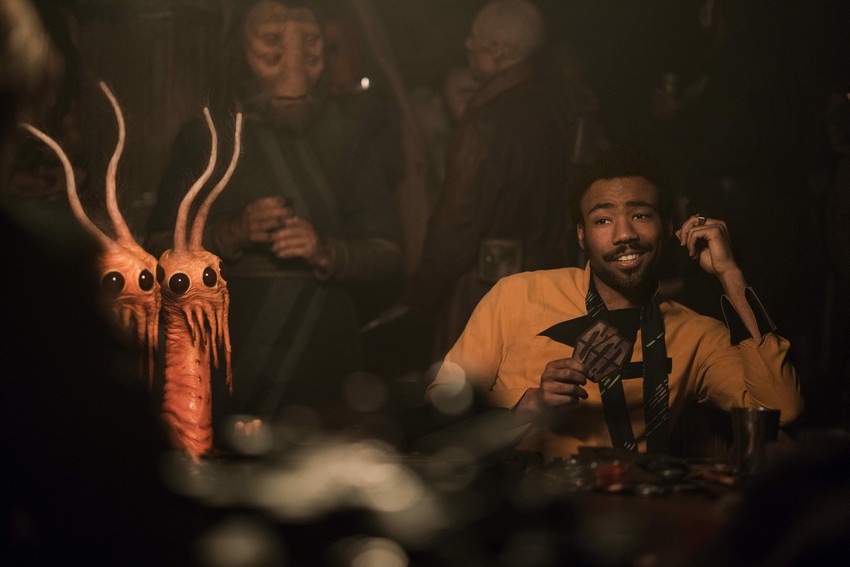 Williams' classic smooth-talking character has seen a bit of a resurgence in popularity as of late thanks to Donald Glover's acclaimed take on a young Lando in Solo: A Star Wars Story earlier this year. That film may have been a box office disaster for Disney and Lucasfilm, but Glover's contribution most definitely did not lead to that as his performance even prompted fans to call for a young Lando solo film.
As for Williams, he's actually reprised the role of Lando several times since the Original Trilogy of films, but only in voice form, as he lent his dulcet tones to various Star Wars animated offerings like Star Wars Rebels, as well as video games like the recent Star Wars: Battlefront II. Bringing him back in front of the camera in live-action fashion now makes a lot of sense though.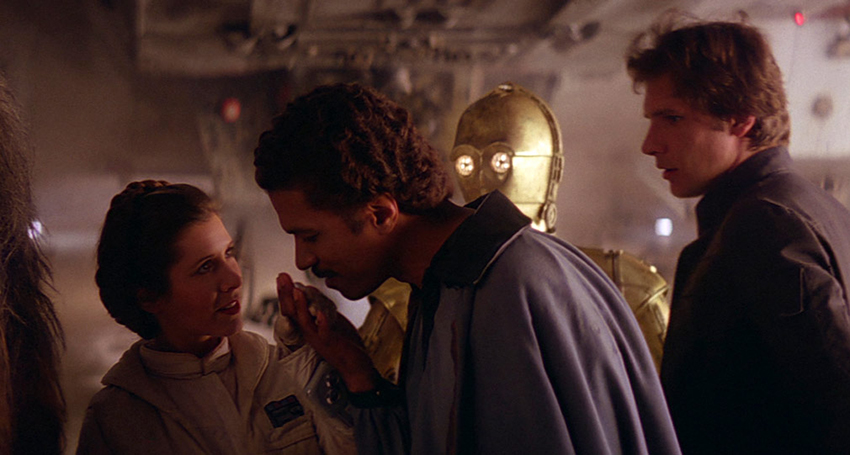 The new trilogy of Star Wars films has seemingly been featuring an overarching theme of giving each of the heroes from the original trilogy a big send-off. The Force Awakens did it for Harrison Ford's Han Solo, The Last Jedi did it for Mark Hamill's Luke Skywalker, and it's been widely reported that the upcoming Episode IX would have done it for Carrie Fisher's General (Princess) Leia if it wasn't for the untimely death of the beloved actress shortly after she finished filming on The Last Jedi. Episode IX will undoubtedly have some kind of tribute to Leia (Disney has vehemently said they will not be resurrecting the character via CGI), but now we could see Lando being added to the mix as well in the great Original Trilogy farewell tour. Clearly, based on the recent movies, that doesn't bode well for Lando's chances of actually making it to the end of this movie though. If he does go out, at least we know he'll look stylish doing it.
Star Wars: Episode IX is scheduled for release in December 2019.
Last Updated: July 10, 2018