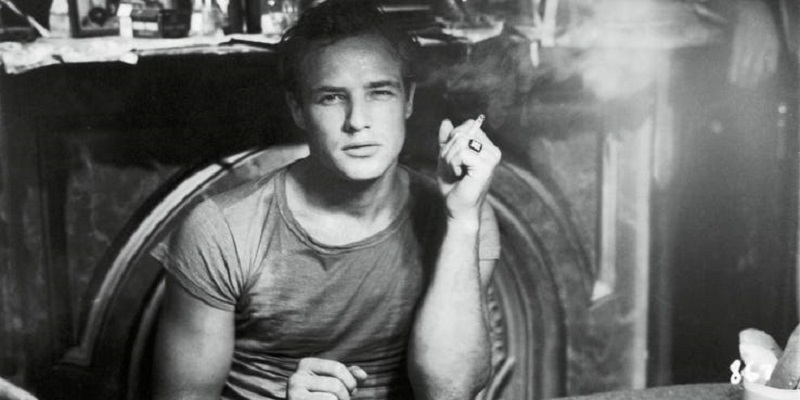 Generally, when you get an actor to play the role of another person in a movie, you expect that actor to be the better thespian. In the case of finding a person to play the legendary Marlon Brando, it's become a little difficult because quite honestly, there is pretty much no one outside of Daniel Day-Lewis who would be able to stand on an equal footing as Brando in the acting department. With Day-Lewis having supposedly retired from acting though, who do you turn to. Well, according to a new report from Variety, producers are willing to give Billy Zane that chance.
The new biopic is titled Waltzing with Brando and will see Zane playing the icon during the early 1970s when he befriended an architect named Bernard Judge, who later went on to write a memoir in which he detailed his relationship with Brando. The film won't focus on Brando's acting exploits, but rather tell of how Brando and Judge planned to build the world's first ecologically perfect retreat on a tiny Tahitian island. Perhaps a perspective that few would've known about the celebrated actor, but enough to provide a good insight into his real-life persona.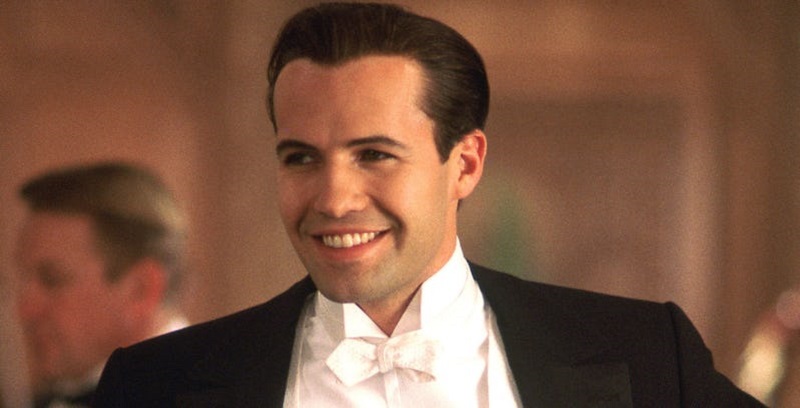 The two-time Oscar-winning Brando is obviously one of the most iconic actors in history, having not only won multiple awards for his various movies like A Streetcar Named Desire or On the Waterfront but also giving us one of the most memorable acting performances of all time as Don Corleone in The Godfather. A role made even more iconic considering that he had produced a string of flops and few studios were willing to work with his method acting ways.
Outside of merely looking the part (which Zane definitely does), this is perhaps something which Zane could relate to as he too was massively popular in Hollywood following his role in 1995's The Titanic, but has had few big movie roles beyond the '90s. Who knows? This opportunity to play the legendary Brando could be the tonic he needs to remind Hollywood just how good an actor he actually is.
Waltzing with Brando is to be written and directed by Bill Fisherman, who has previously worked with Zane back in 1993's Posse. The film does not have any release dates at present, though is expected to start shooting later this year, so we can expect a 2020 release if all goes according to plan.
Last Updated: January 15, 2019