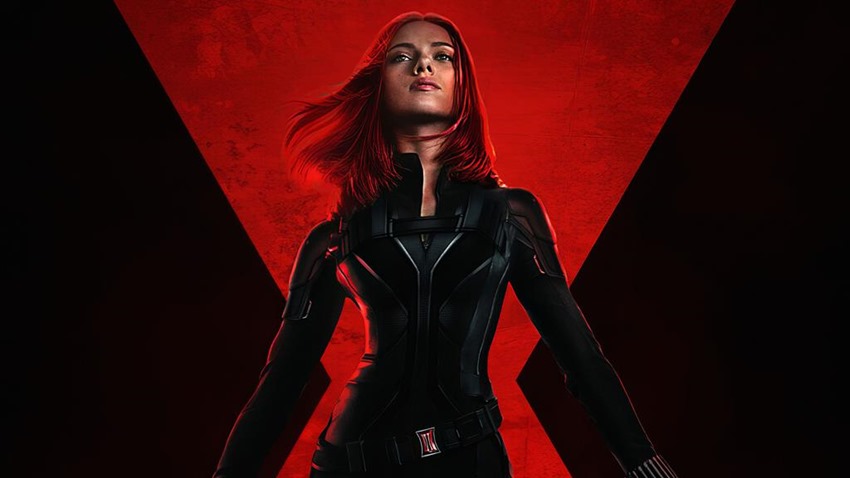 Last year was a momentous one for Disney, as the House of Mouse had zero Marvel content to bring to theaters for the first time since it had begun shaping its cinematic universe in 2008. With Avengers Endgame bringing an era to a close, last year's plan was for the solo Black Widow movie to serve as the first film in the MCU's Phase 4 of big-screen releases.
And then that happened. Cinemas are currently in a death-spiral, and Disney's banking big on its wildly successful streaming service Disney+ to gather monthly subscriptions. The company has already experienced success when it tested the waters with Mulan, and now months after Black Widow's original release date was snapped into oblivion by an Infinity stone of bad timing, it's finally going to be arriving on Disney+ and in theaters on July 9, 2021.
As a Premier Access movie, this does mean that it'll cost you extra to rent it, a whole $30 in fact. Disney has been very patient with how it wanted to roll Black Widow out in a cinematic world where the status quo of blockbuster releases has been entirely upended, with Disney CEO Bob Chapek saying last week that "we're waiting to see exactly how guests respond to these re-openings [of movie theaters]."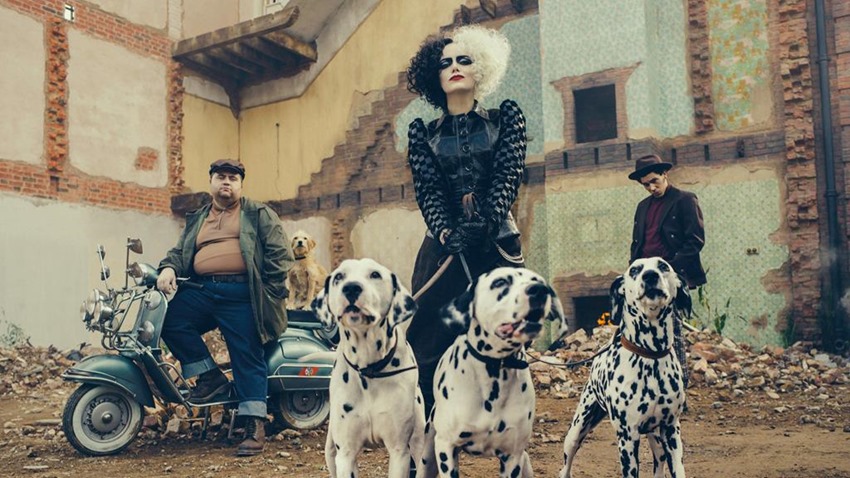 We're going to remain flexible. We'll make the call, essentially probably at the last minute in terms of how these films come to market, whether it's Black Widow or any other title.
This won't be the only big-name Disney movie headed to flatscreen TVs, as 101 Dalmations prequel Cruella and Pixar's Luca will also be up for digital grabs. Cruella, which stars Emma Stone as the deranged fashionista who'll eventually become hellbent on turning puppies into haute couture, will also arrive on Disney+ with Premier Access on May 28. Just like Pixar's previous film Soul, Luca is skipping theaters entirely and headed straight to Disney+ on June 18.
What Disney giveth it also taketh away slightly, as several other films will be hit with delays in its revised schedule. Ryan Reynolds' NPC with a mission movie Free Guy is now being released on August 13 in cinemas, Shang Chi and the Legend of the Ten Rings will release on September 3, The Kingsman prequel The King's Man has been delayed to December 22, Deep Water will only arrive next year on January 14, and Death on the Nile will now release on February 11, 2022.
Last Updated: March 24, 2021