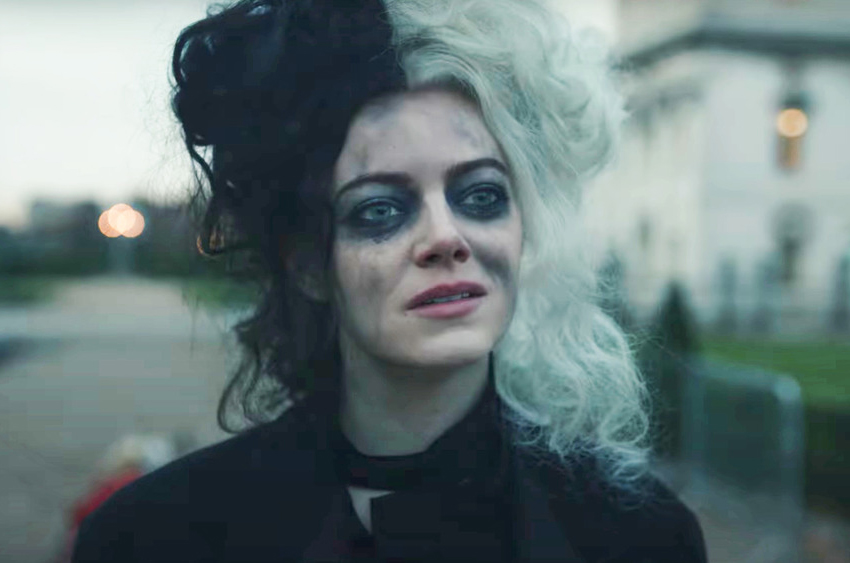 Disney has given us a bunch of live-action remakes/reboots of the studio's classic animated films over the last few years, but the one that kicked off this latest filmmaking trend was 2014's Maleficent. Instead of just adapting Sleeping Beauty, the Angelina Jolie-led film gave us the surprisingly sympathetic back story of that fable's horned witch to great success. Now, seven years later, Disney is finally going back to that recipe by giving us the origin story of another iconic cartoon villain… but with a twist.
Cruella sees Oscar Winner Emma Stone take on the title role of Cruella de Ville, the bichromatically coifed cackling villain from the classic 101 Dalmations. This live-action origin story takes us back to the character's early days, but unlike Maleficent, there's not much in the way of romanticizing a baddie here. Instead, as it tells the origin story of how the self-admittedly unhinged young Cruella manages to con her way into the 1970s fashion scene with punk rock flair, this feels more akin to Joker-meets-Devil Wears Prada. Or is that "de Vil Wears Prada"? Ha!
Check out the first trailer for Cruella below!
I have to admit, this intrigues me way more than I thought it would (and no, not because it's apparently a Gossip Girl rip-off, as I've never watched that show). I've always been an Emma Stone fan and I think she's killing it here, but the big drawcard is director Craig Gillespie. He proved with the utterly brilliant I, Tonya that he knows how to walk that fine line of comedy and drama while not shying away from a terribly broken and dark lead character. Knowing where Cruella ends up one day, with her puppy-slaughtering tendencies, this is not a character that we want to sympathize with too much, but she also can't be entirely inaccessible. If anybody can thread that needle, Gillespie can.
Cruella was co-written by Oscar nominee Tony McNamara (The Favourite) and Dana Fox (What Happens in Vegas), and stars Emma Thompson, Joel Fry, Paul Walter Hauser, Emily Beecham, and Mark Strong. It is scheduled to be released in theatres on 28 May 2021.
Academy Award® winner Emma Stone ("La La Land") stars in Disney's "Cruella," an all-new live-action feature film about the rebellious early days of one of cinemas most notorious – and notoriously fashionable – villains, the legendary Cruella de Vil. "Cruella," which is set in 1970s London amidst the punk rock revolution, follows a young grifter named Estella, a clever and creative girl determined to make a name for herself with her designs. She befriends a pair of young thieves who appreciate her appetite for mischief, and together they are able to build a life for themselves on the London streets. One day, Estella's flair for fashion catches the eye of the Baroness von Hellman, a fashion legend who is devastatingly chic and terrifyingly haute, played by two-time Oscar® winner Emma Thompson ("Howards End," "Sense & Sensibility"). But their relationship sets in motion a course of events and revelations that will cause Estella to embrace her wicked side and become the raucous, fashionable and revenge-bent Cruella.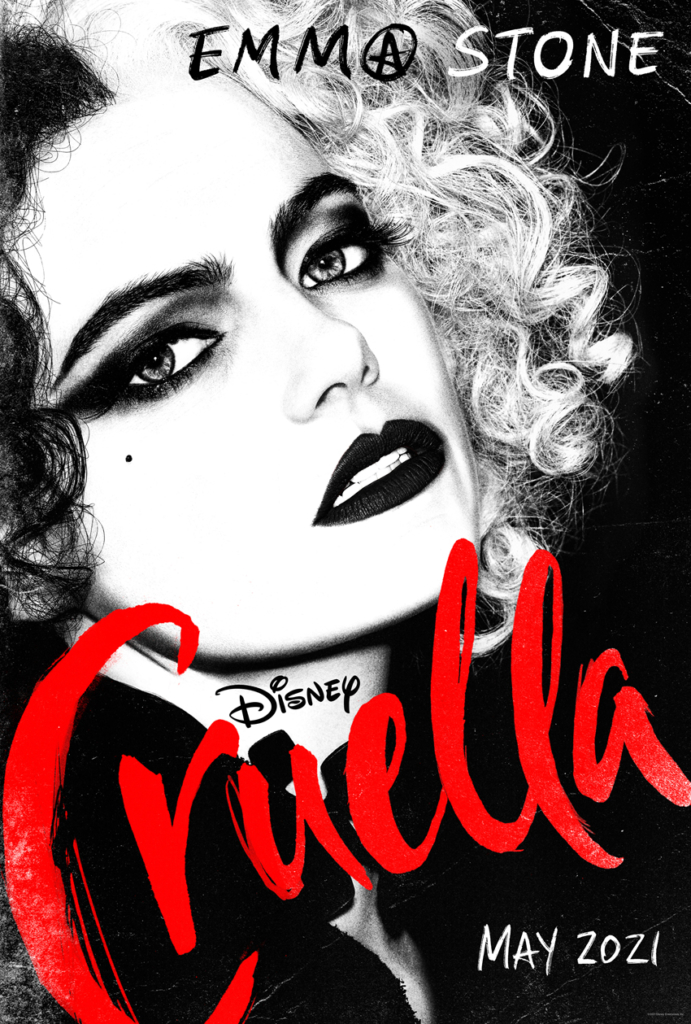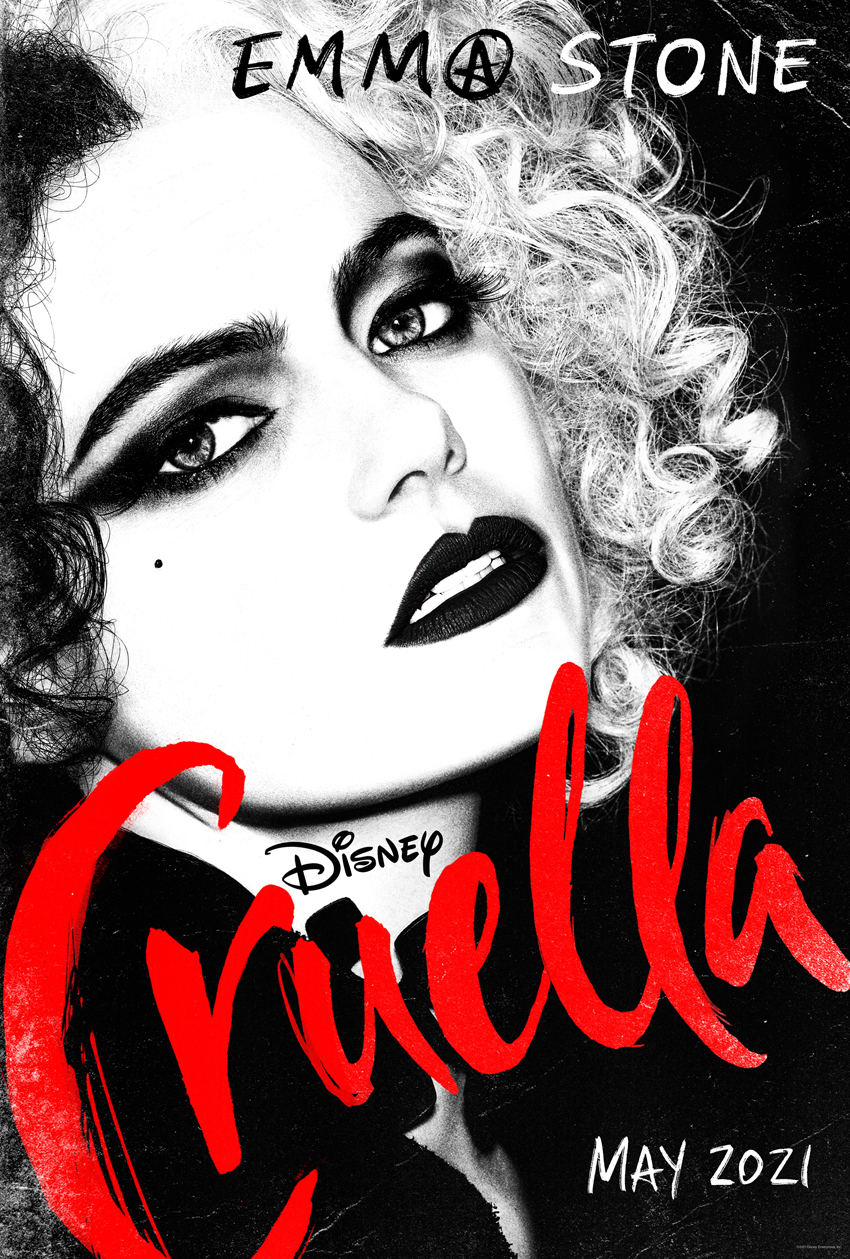 Last Updated: February 18, 2021