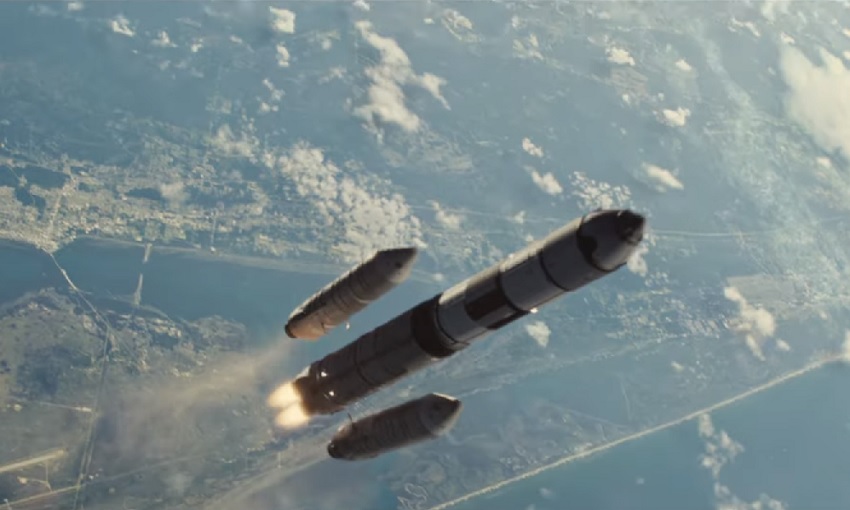 Ad Astra is the upcoming sci-fi mystery drama from director James Gray (The Lost City of Z, The Immigrant) which he co-wrote with Ethan Gross (Fringe). It features a stellar cast with the likes of Brad Pitt (it feels like we haven't really seen him in a movie for ages), Tommy Lee Jones, Ruth Negga, Liv Tyler, and Donald Sutherland.
This trailer's been a long time coming, and there's so little known about this movie that was originally announced in 2016 that I'm rather excited to see what's in store for us. Grey's stated previously that his goal was to create the most realistic depiction of space travel yet seen in a movie and that he was heavily inspired by Joseph Conrad's classic 1899 novel Heart of Darkness (which was also the inspiration behind Francis Ford Coppola's superb Apocalypse Now).
The official plot synopsis is as follows:
Astronaut Roy McBride (Brad Pitt) travels to the outer edges of the solar system to find his missing father and unravel a mystery that threatens the survival of our planet. His journey will uncover secrets that challenge the nature of human existence and our place in the cosmos.
Let's take a look:
This was worth the wait – consider me very impressed and as a huge sci-fi fan I can't wait to see this because it looks like a superb sci-fi action/drama.
It's visually stunning (that scene with Pitt climbing the platform above the Earth is just gorgeous), you've got a fantastic cast, there's an intriguing mystery to unravel that the trailer thankfully doesn't spoil, and I love the tone the movie is going for. It's a serious drama with plenty of thrills to keep you on the edge of your seat, but doesn't take a gung-ho approach to the action and instead shows that it has consequences for all those involved.
Spare a thought for poor Liv Tyler though, how many times does she have to go through Armageddon? What do you think?
Ad Astra is due for release in the US on 20 September.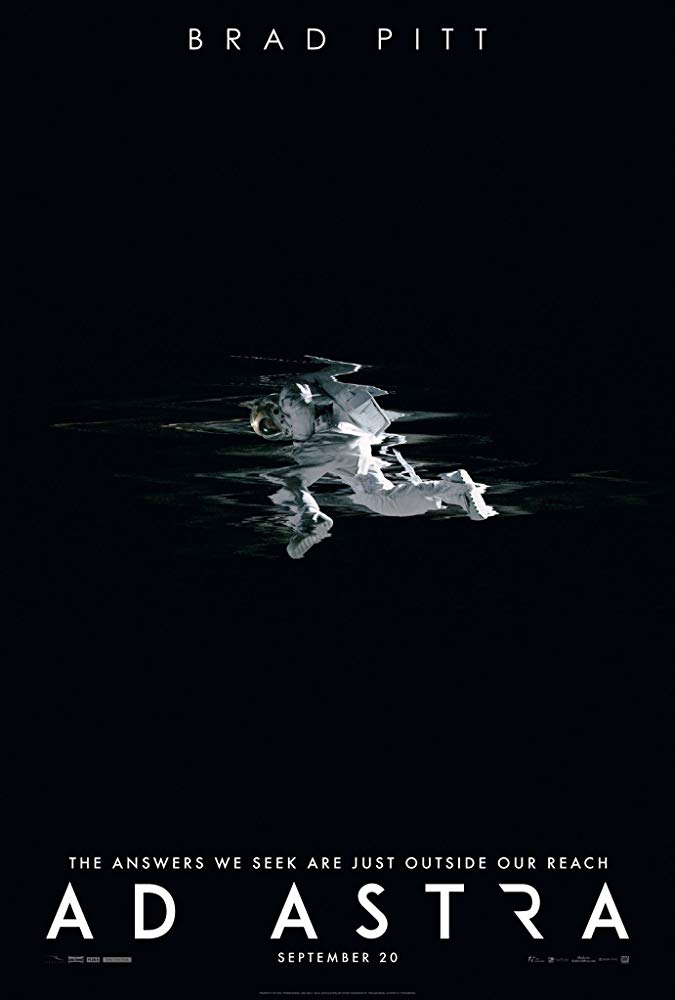 Last Updated: June 6, 2019