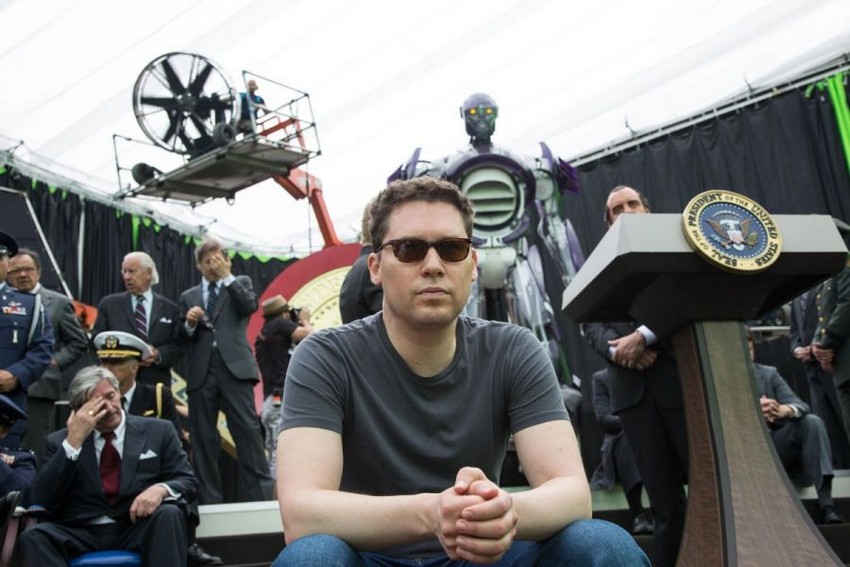 Well, this has taken a turn. Just yesterday we reported that Twentieth Century Fox had fired director Bryan Singer from the long-in-development Queen biopic Bohemian Rhapsody. According to reports, Singer's dismissal came as a result of his "unprofessional" behaviour on-set which saw him absent frequently from the production leading to clashes with star Rami Malek who plays the British rock band's legendary frontman Freddie Mercury. However, Singer has now responded with a scathing rebuttal, claiming that it was actually Fox who was in the wrong here.
Released via Deadline, Singer's statement confirmed that there were indeed on-set clashes with Malek and notable absences on his part. However, the filmmaker explains that he and Malek had resolved their issues – as was actually previously reported – and that their relationship had no further bearing on the production. As for his absences from what the director describes as his "passion project", it would appear that this was actually as the initial early reports of Singer's absence suggested – simply a family health issue.
With fewer than three weeks to shoot remaining, I asked Fox for some time off so I could return to the U.S. to deal with pressing health matters concerning one of my parents. This was a very taxing experience, which ultimately took a serious toll on my own health. Unfortunately, the studio was unwilling to accommodate me and terminated my services. This was not my decision and it was beyond my control.

Rumors that my unexpected departure from the film was sparked by a dispute I had with Rami Malek are not true. While, at times, we did have creative differences on set, Rami and I successfully put those differences behind us and continued to work on the film together until just prior to Thanksgiving. I wanted nothing more than to be able to finish this project and help honor the legacy of Freddie Mercury and Queen, but Fox would not permit me to do so because I needed to temporarily put my health, and the health of my loved ones, first.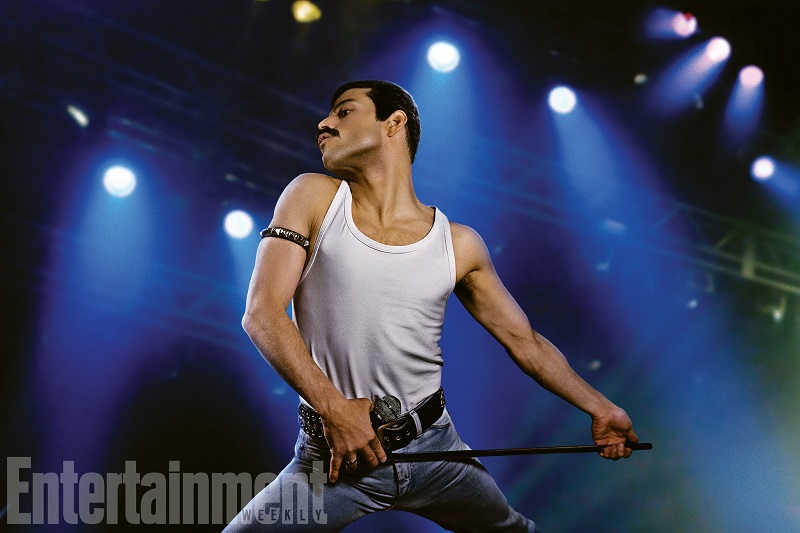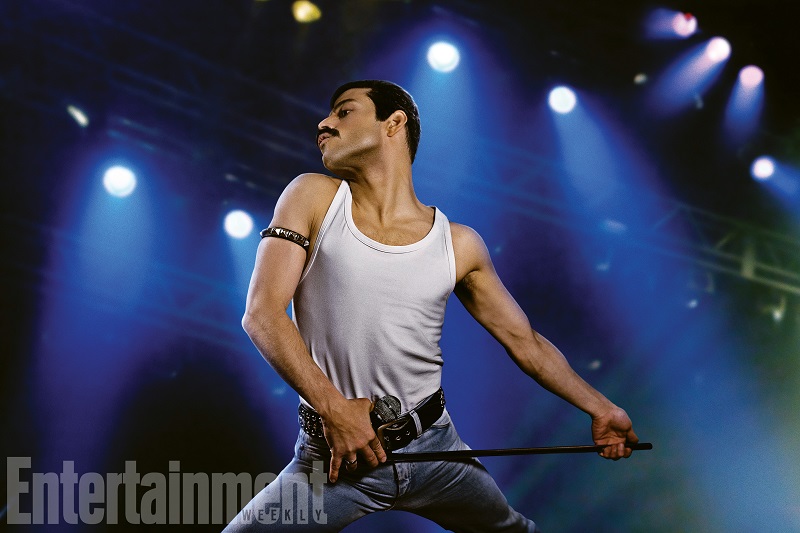 The previous reports did state that it was Singer's failure to return to set for a few days after the Thanksgiving break which led to Fox dropping the axe on him. If Singer was indeed just caring for his ill mother during that time, then this looks pretty bad for Fox. Bohemian Rhapsody has been plagued with several delays due to production issues from even before either Singer or Malek was attached to it, so you can sort of understand how Fox would want to maintain their schedule. However, as Singer indicates, principal production was almost done and the film is only scheduled for release in December 2018. There's no way it would require so much post-production that they couldn't spare a few days.
As I mentioned yesterday, Singer has had several sexual scandals floating around him over the years. With the current fire lit under Hollywood to expose any sex offenders, it's certainly not outside the realm of speculation that Fox was simply looking for a way to cut ties with the director before the spotlight got placed on him. The 3-year first look deal that Singer's production company Bad Hat Harry had with Fox has also not been renewed, and the company's offices on the Fox lot are reportedly being packed up. The studio really does appear to be severing all ties with Singer.
I have a feeling we haven't seen the last of this story.
Last Updated: December 6, 2017