There was a time when all Sean William Scott was good for in his movies was to be made fun of. And you could argue that not much has changed over the past 20 years of movie making because as affably likeable as the star is, he remains typecast as the wild living, party animal we all go to know from the 90s.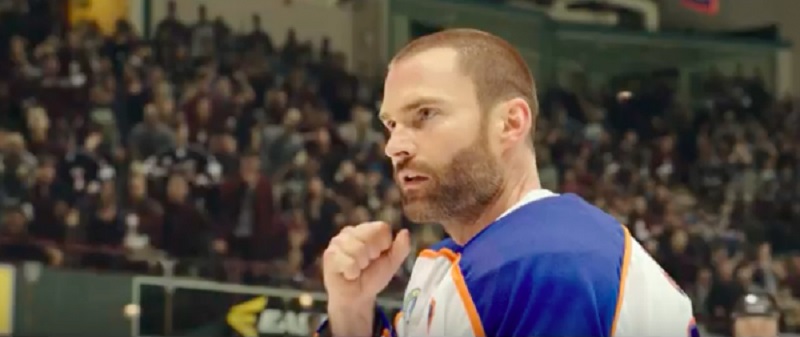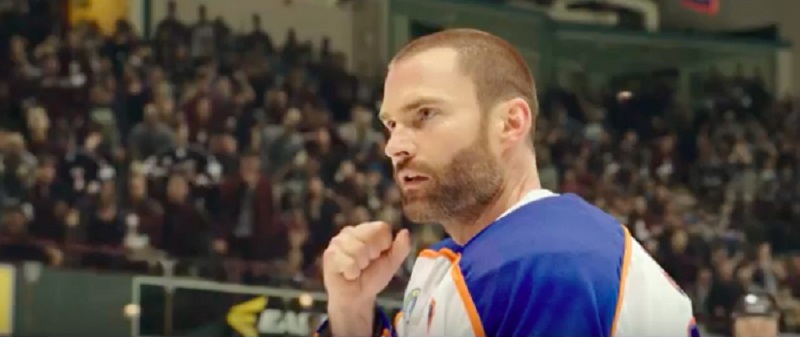 As typecast as he might be, he has had a fair amount of success in playing, well, himself and so I guess why change a winning formula. A new trailer for his upcoming film Goon: Last of the Enforcers, the sequel to Goon, has arrived, reminding us that despite this film and its performance from Scott being as predictable as you'd expect, it still somehow makes you want to see more of it.
Goon: Last of the Enforcers sees Scott play a wild ice-hockey player with an infinitely greater love for the fight than the puck. Only this time, an injury to his punching arm makes things a little difficult for him and with the impending arrival of a new baby, the man needs to regain both his ability to fight on the rink while trying to pass any semblance of being responsible. You can already pretty much work out what is going to happen in this film, but it does at least look like you may have fun watching it.
This time around, the film is directed by Comedian Jay Baruchel who is making his directorial debut in taking over from Michael Dowse. Baruchel though did co-write the original with Seth Rogen's writing partner Evan Goldberg and co-starred in the film, so at least ensures there should be some continuity with the original film.
Goon: Last of the Enforcers is not exactly a movie that I am too excited about, but could be the perfect mindless comedy for those nights when you are just looking for something light hearted and mindless to watch at home.  That the film is not coming to local theatres either plays into this, instead releasing straight to video on demand on September 1st.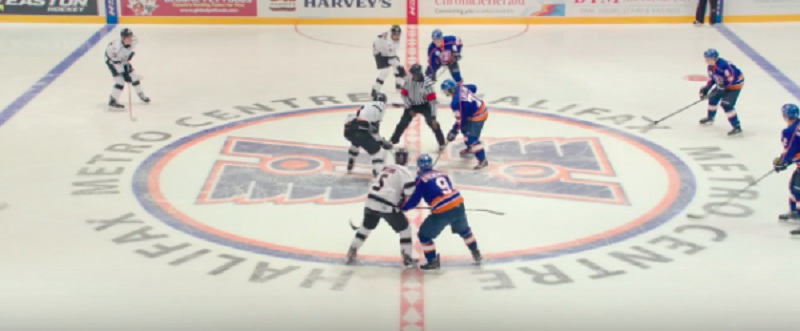 Here's the official synopsis for Goon: Last of the Enforcers:
After one too many injuries, hockey enforcer Doug Glatt (Seann William Scott) is forced to give up his aspirations of going to the big show and settle into a buttoned-down career as an insurance salesman at the urging of his pregnant wife Eva (Alison Pill). However, Doug can't resist the siren call of the Highlanders, so he sets course to reclaim his former glory.
Last Updated: July 14, 2017