WARNING: THIS ARTICLE CONTAINS SOME SPOILERS FOR AVENGERS: INFINITY WAR!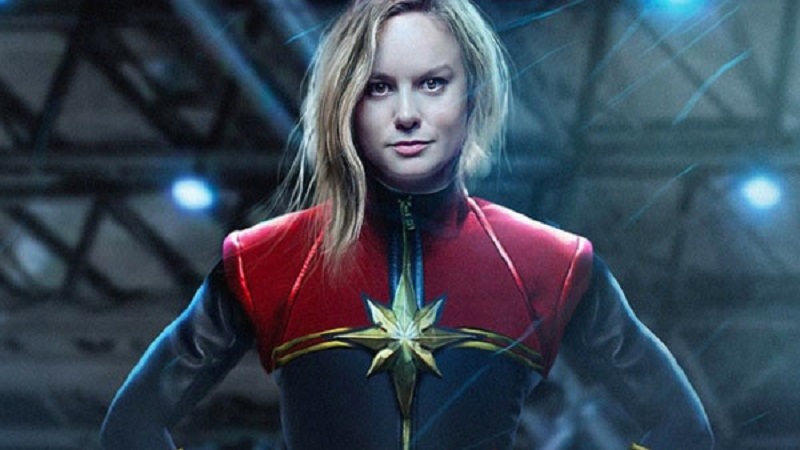 After Avengers: Infinity War has dramatically impacted the entire Marvel future for the foreseeable future, it's only fair to assume that the upcoming Avengers 4 will need to be grander to give an even more dramatic and rousing closeout to the MCU on a bigger scale. You would more than likely be assuming correctly; only you should prepare for that game changer to possibly arrive even earlier. A new rumour suggests that Marvel's upcoming Captain Marvel could be that next game-changing film in the franchise.
One of the incredible strengths of Infinity War was that it was able to go in a bold direction that completely defied expectations. It's something which Marvel is getting incredibly good at, and this new rumour from ScreenGeek suggests that Marvel is only going to get better at it, which, if true, should really get fans excited for not just that fourth Avengers film, but everything pretty much coming from the studio soon.
Though the report doesn't reveal any plot details, it does tease massive implications not only for the Marvel franchise but superhero movies as a whole. However, the report does come from ScreenGeek's unidentified source and, as a result, should be taken with a major grain of salt:
Though Thor: Ragnarok, Black Panther and Avengers: Infinity War were all different and original movies, nothing is going to be as different and original as Captain Marvel. The upcoming movie from Anna Bolden and Ryan Fleck is going to change the Marvel Cinematic Universe and give us something no one has seen before – and something that no fan is expecting.

Wonder Woman was obviously considered a very important movie for women, but Captain Marvel is going to blow it away. It will completely redefine superhero movies – similar to how Marvel Studios changed everything back in 2008. If you thought Infinity War was a game-changer, you're not ready for what's coming in Captain Marvel.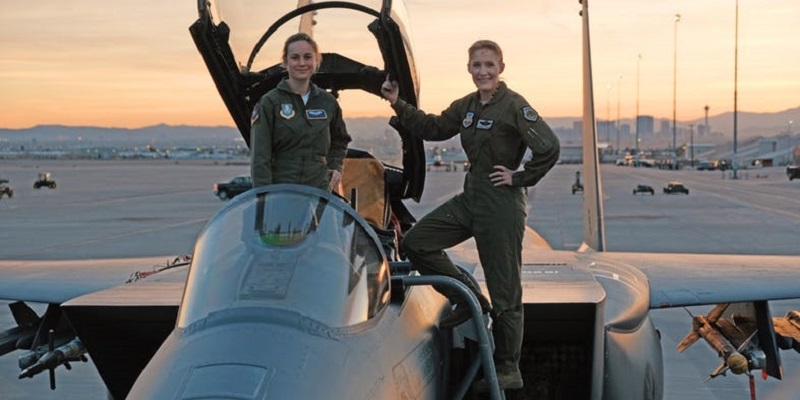 It's not a surprise that Captain Marvel is going to have a significant impact on the fourth Avengers movie, as the post-credit scene in Infinity War suggested as much. However, it could be something that gets us beyond just thinking about that next Avengers movie, but perhaps even the entire MCU as a whole.
The report could be referring to the Kree-Skrull War, which Captain Marvel is confirmed to be adapting from the comics. And as Skrulls are a race of extra-terrestrial shapeshifters, it could be that perhaps many of the superheroes we have come to know, are part of the race of Skrulls (Loki coming to mind). And as the Kree-Skrull War will occur before the MCU proper – which kicked off in 2008 with Iron Man – it has the potential to change the way fans view the sprawling superhero universe completely.
Marvel seems like it is not going to be messing around with their first female superhero fronted movie and looks to ensure that when she makes a statement, she makes it in a big way. Another thing we can also expect from the movie, is a sort of mother/daughter relationship going on – something which has been largely absent from the MCU – as The Hollywood Reporter has revealed that Annette Bening has been confirmed for the role of Carol Danvers' mother.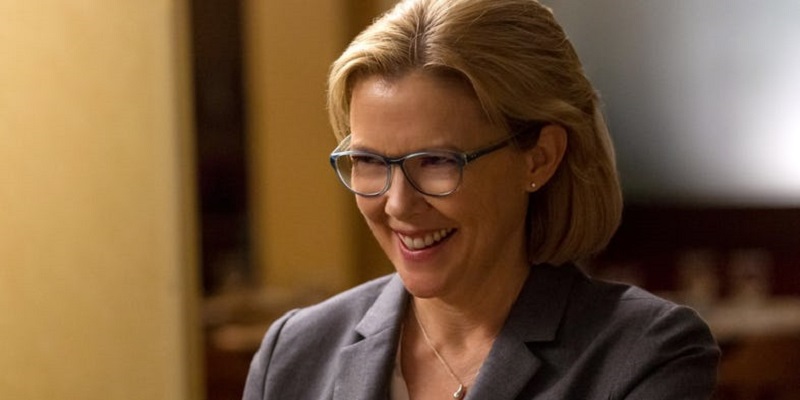 It's an exciting time to be a fan of Marvel and the MCU, and it looks like things are only going to get better from here. And probably a lot more emotional, so bring tissues and prepare to take some days off to recover from these movies.
Last Updated: May 10, 2018