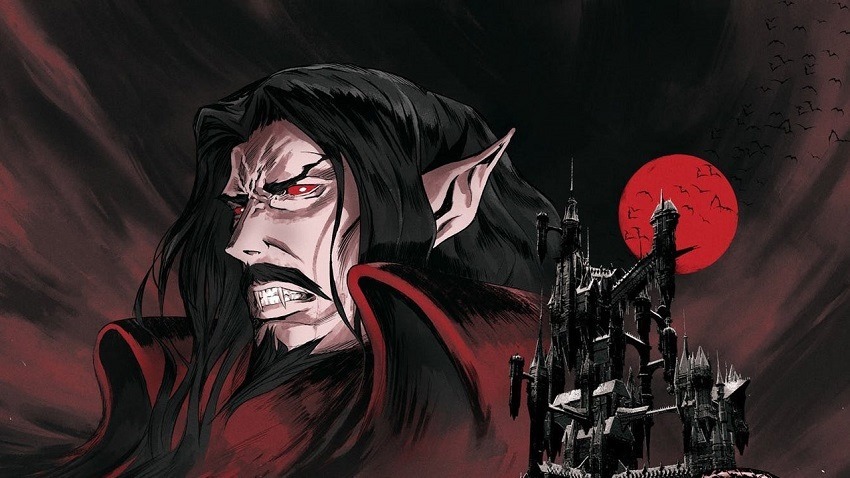 Netflix's Castlevania series had absolutely no right to be as good as it was when it debuted last year. The series had been in development hell for years, eventually shifting over to an animated format and teamed up with the streaming giant. No one could have expected the limited four-episode run to be as captivating as it was, never mind so respectful of the source material it was borrowing from. Despite being so short-lived, Netflix believed in it quickly. Season 2 was ordered on the day it debuted, and we finally know when that season is going to air.
Castlevania Season 2 will be available on October 26 and will now be an extended eieight-episodeun to satiate your vampire bloodlust. The season will pick up directly from the events of the first, with a revenge fueled Dracula wreaking havoc and the intrepid pairing of Trevor Belmont and Alucard wrapping up the prologue of the first season. The new season promises to be every bit as violent and captivating as the first, with writer Warren Ellis, animators Powerhouse Animation and executive produced by Adi Shankar all returning to reprise their roles on the project.
Although Netflix isn't talking about it just yet, it seems that an additional season is already on the cards. Richard Armitage, who voices main character Trevor Belmont, has confirmed that he's already recording lines for a would be season 3. Perhaps based on the reception of this new season Netflix might give the project the green light, which shouldn't be hard if it manages to recapture the magic of its premiere.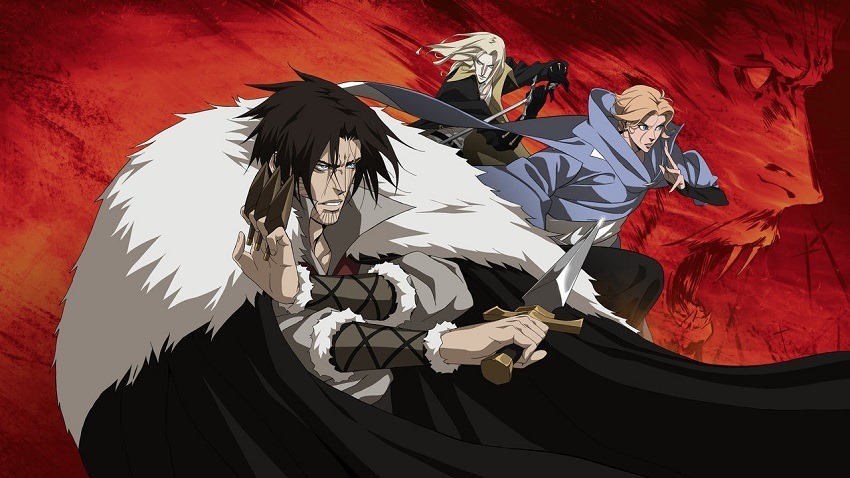 Among other announcements at Anime Expo, Netflix also announced a brand new season order for Aggretsuko – a story which follows a red panda sick and tired of her daily corporate routine, who finds solace and belting out her frustrations during heavy metal karaoke. It's ridiculous and hilarious, and should be on your radar just as much as Castlevania – if not for the same reasons.
Last Updated: July 6, 2018