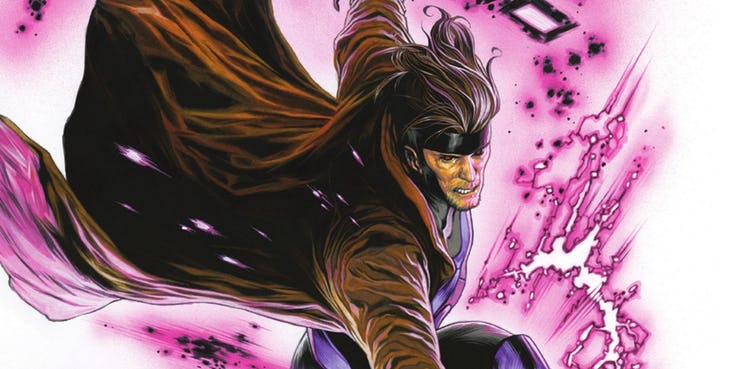 We can speak for hours about how 20th Century Fox has wasted some big opportunities with their handling of the X-Men franchise. Perhaps none of these squandered chances have been felt more by fans than Fox's inability to make a Gambit movie. Yes, the popular character did make an appearance in the first Wolverine solo movie, but that appearance of the character was about as butchered as their treatment of Deadpool and left fans demanding a retake on the character.
The funny thing with the whole saga is that they've had a committed star for the role ever since 2014 when Channing Tatum was announced as their choice for Gambit. And the truth is, is that Tatum would be perfect for the role as he has the necessary wit and charisma to pull it off. However, it seems that no matter how good the star might be, the movie has just never been able to gain traction and has just seen directors jump on board the project only to get off the potential train wreck just as fast.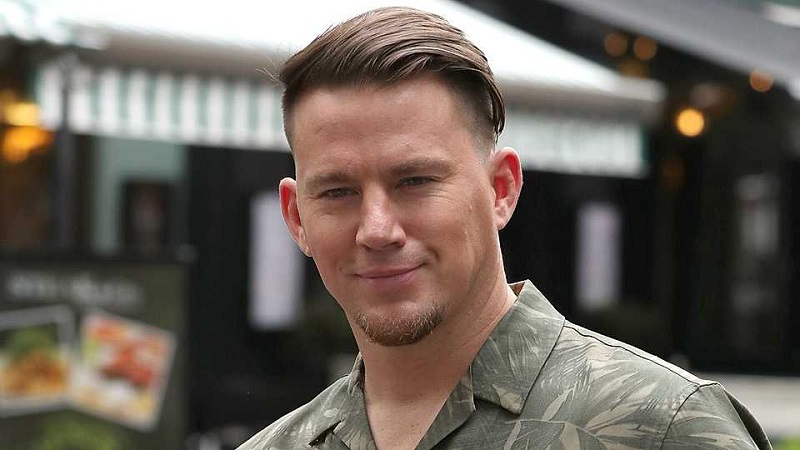 With Disney acquiring 20th Century Fox and moving X-Men back to Marvel Studios, we know that any of Fox's original plans for the film are effectively dead. Tatum still believes there is hope for a Gambit movie and according to a new report from Deadline, is reportedly even willing to possibly direct one himself to make sure it happens. Perhaps he has been inspired by Deadpool star Ryan Reynold's tenacity and creative input that helped eventually get the merc with a mouth film made and become a massive success. Whatever the inspiration though he will need to wait for Marvel to first decide what they want to do with the broader X-Men movies and then try and convince Kevin Feige that he would be the right man for the job.
I guess though if there ever was a person who would be committed to the project, it would be Tatum who has remained the constant throughout all of the turmoil and changes in the production team for Gambit. He may not have the big blockbuster directorial experience needed for such a film, but he has passion and Marvel has shown that passion and a love for the source material are the most important requirements in making a great comic book movie. A recipe which has seen them utilise a number of lesser known directors to helm massively successful movies and one that is not likely to stop any time soon.
Even if he doesn't land up directing his own Gambit movie, with Marvel there is at least a better chance that we could finally see the character handled properly and who knows, we could still see Tatum and Gambit making their appearance in the MCU in the near future.
Last Updated: January 21, 2019