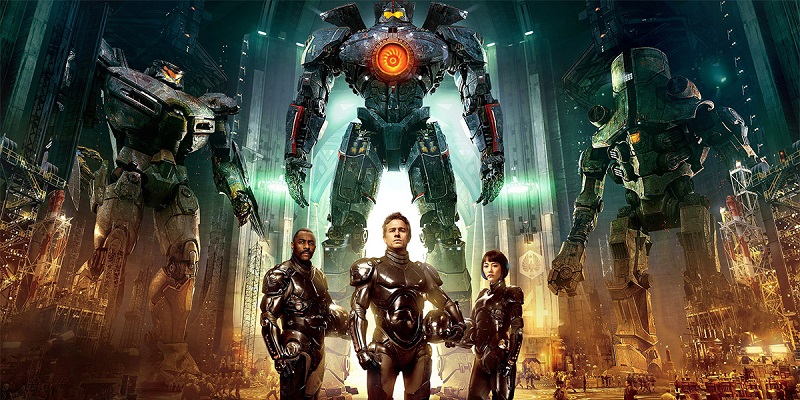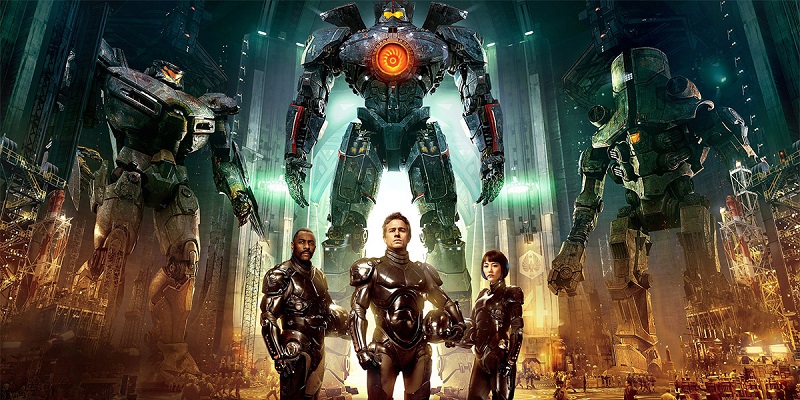 Guillermo Del Toro's 2013 foray about Jaeger robots battling massive Kaiju bests was the stuff most geek's dreams were made of. And while the film got a fairly mild reception in the US, the international market loved it and the film grossed over $400 million at the box office. However, despite the profits studios didn't exactly jump at the thoughts of a sequel. Perhaps the studio was disappointed the movie didn't match up to the runaway success of the Transformers films, but considering Pacific Rim was a completely fresh property and story, it was never fair to expect the first movie to make that kind of money. Fortunately, level heads prevailed and production of the sequel is now in full motion.
While Del Toro will no longer be directing the next film as Steven S. DeKnight is taking over director duties, the film-maker is still remaining on-board as a producer to try and ensure his creation gets the sequel it deserves. Causalities in the delayed confirmation of the sequel mean though that unfortunately key cast members of the first film, Charlie Hunnam and Idris Elba will not be appearing in the sequel, Pacific Rim: Uprising.
Rinko Kikuchi and Charlie Day are two of the big stars returning for the movie, who will be joined by some exciting new cast members in John Boyega (Star Wars: A Force Awakens) as Stacker's son Jake Pentecost, Scott Eastwood (Suicide Squad), Adria Arjona, Tian Jing, and Nick E. Tarabay.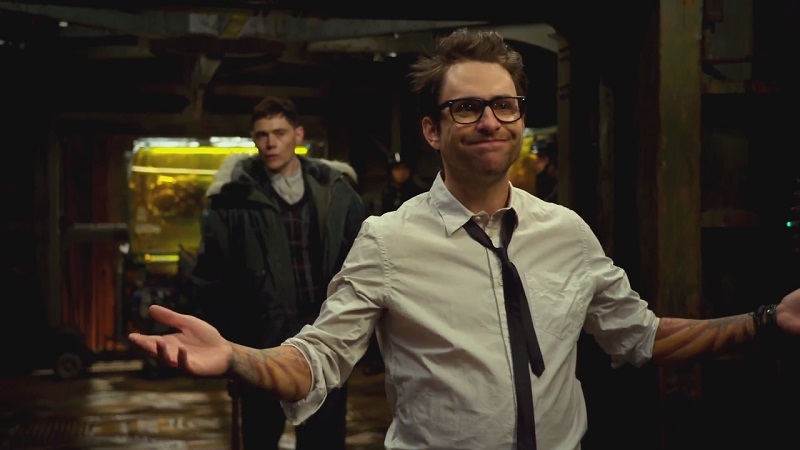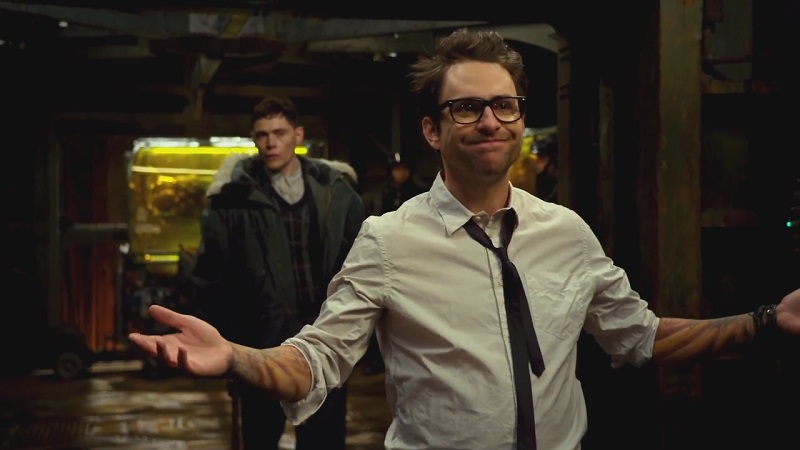 A new cast does mean that the vibe and chemistry of the cast could be different in Uprising, but in a recent interview with Collider, Day teased some information about the upcoming movie and without revealing too much, assured that the new director and cast are doing a stellar job in the movie:
I can't say too much, obviously, other than I think Steve DeKnight is taking it in his own direction, as he has to. … I think with [John] Boyega and the rest of that cast, that young cast that they filled out, it's going to be interesting to follow this new, young group of people – and then Burn [Gorman] and I, who are obviously back sort of tethering it to the world of the first movie. I'm excited, and look, I think it's going to be fun to see monsters and robots fight each other again.
Pacific Rim: Uprising started filming towards the end of 2016 for an early 2018 release. Details of the story and filming details have obviously been scares, but I think it's safe to assume we'll get more Jaeger's, more Jaeger pilot struggles and most importantly, more Kaiju offering up a bigger threat this time. Which essentially is all you really need to keep fans wanting to see this movie.
Last Updated: February 17, 2017