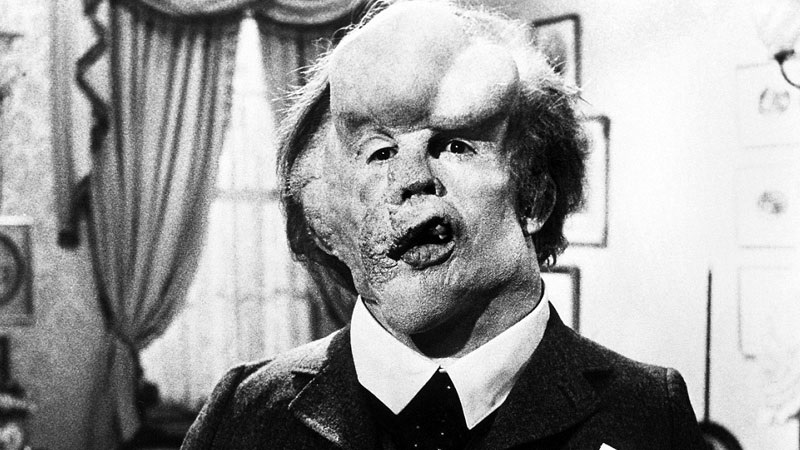 The world has long been in love with the story of Joseph Merrick, who after being afflicted with physical deformities at a young age, ended up being branded The Elephant Man and found himself the main attraction at a human oddities show before living out the rest of his existence in a much more comfortable manner at the London Hospital. The interest in the story of Merrick has lays not only in our strange fascination of the macabre but also in the emotional aspect of his character and personality that made him endearing despite his physical afflictions.
The story of The Elephant Man has been told in many forms of movies and stage plays over the years and it appears we are about to get another addition to that list with Deadline reporting that the BBC is looking to make a two-part mini-series based on the entirety of Merrick's life. To play the role of Merrick, they have roped in none other than Stranger Things' Charlie Heaton. Heaton has been one of the breakout stars of the popular Netflix sci-fi series and has certainly had no shortage of roles, having recent starring in the psychological thriller Shut In and will be featuring in the upcoming New Mutants movie. A role like this though, will certainly be a test of his acting ability and give us an opportunity to see a different side of his character.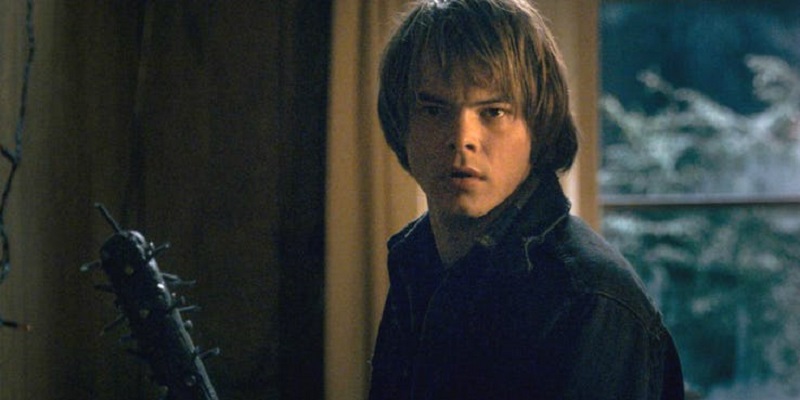 Heaton will also join a list of fine actors who have previously played the role of Merrick including David Bowie, Mark Hamill, David Schofield, Bradley Cooper and perhaps most memorable, John Hurt from the Oscar-nominated David Lynch movie about the character. No pressure.
There is no official release date for the planned BBC series which is still in its early days of pre-production, but it could easily continue the strong run of good movies and series we've had on the life of Joseph Merrick when it does eventually come out.
Last Updated: August 22, 2018