I think few would argue that Netflix is not only producing some of the best high-quality shows at the moment, but completely reshaping the industry at the same time. One of the Netflix shows with incredible production values is Black Mirror, which is about to release its fourth season soon.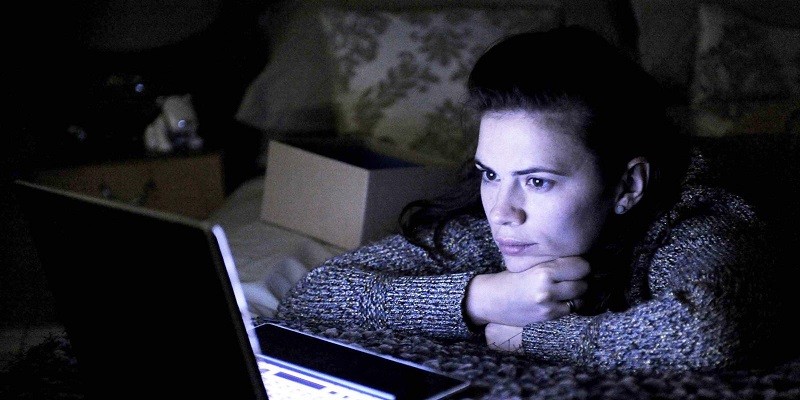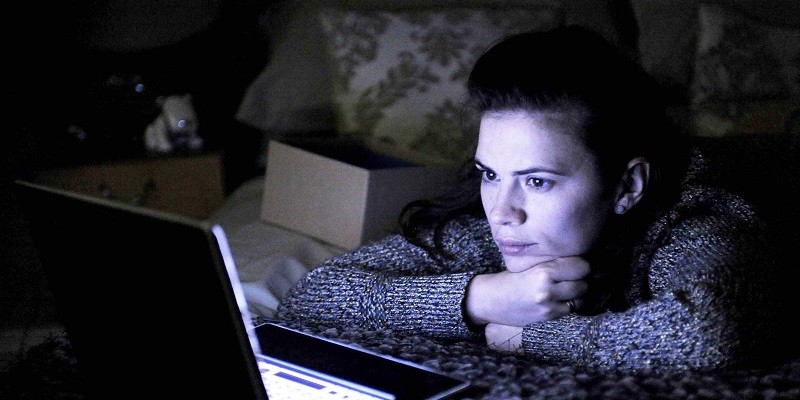 The anthology series, which features a completely different story featuring new cast and crew every episode tied into the common theme of modern technology and social media often matches movies with its incredible storytelling and production. Part of this is largely because the series is actually attracting the attention of high-profile movie directors and season 4 looks set to only build on this with David Slade, Colm McCarthy, Toby Haynes, Tim van Patten, John Hillcoat and Jodie Foster all set to direct episodes scripted by the mastermind of Charlie Brooker.
And it's perhaps that last name in the list that catches most people's attention as the two-time Oscar-winning actress Foster has built quite a reputation of late as a top-notch director in her own right. In anticipation of the new season, Netflix has released a trailer for the episode directed by Jodie Foster, titled Arkangel.
Arkangel will see Rosemarie DeWitt as a mother with a young daughter (Aniya Hodge) who is naturally worried about her child's safety. When the girl wanders off at a playground – yet is found safe – her mother decides to try an experimental technology to help quell her fears so she can monitor her child better and have peace of mind. As with all things, technology doesn't go so smoothly and Black Mirror will always explore the dark side of the technology, so expect something to fail along the way. Perhaps we are just inherently cynical as humans, but knowing that something bad will likely happen only makes me more eager to find out exactly what is going to happen.
Hopefully, we will get find out Netflix hasn't exactly provided a release date on when the season is going to release, but now that we have our first trailer for it is proof that it is actually happening and isn't all a lie. Or perhaps that is the dark twist of this entire season right there?
Last Updated: November 27, 2017