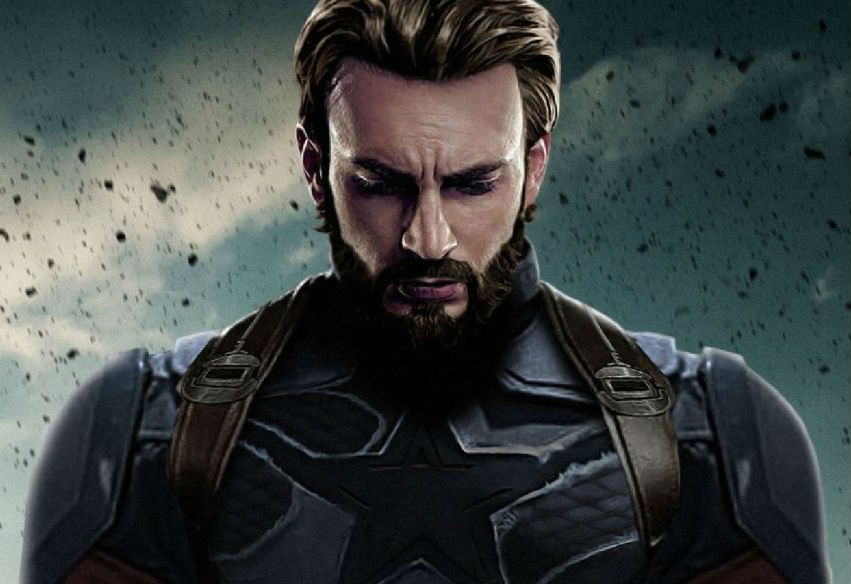 All good things must come to an end. For Chris Evan's Captain America, many thought that end would come in Avengers: Infinity War. The de facto leader of the Marvel Cinematic Universe alongside Robert Downey Jr.'s Tony Stark, Evans has led the Avengers and starred in six movies (eight if you count his cameos in Thor: The Dark World and Spider-Man: Homecoming) since he first debuted as the star-spangled superhero in 2011's Captain America: The First Avenger. We've known for a while though that his contract with Marvel – alongside those of Downey Jr. and Thor star Chris Hemsworth – was coming to an end, and based on Captain America's comic book history that there's a very good chance that the character will be killed off in some form or another.
Officially wrapped on Avengers 4. It was an emotional day to say the least. Playing this role over the last 8 years has been an honor. To everyone in front of the camera, behind the camera, and in the audience, thank you for the memories! Eternally grateful.

— Chris Evans (@ChrisEvans) October 4, 2018
Evans' Cap made it out of Infinity War alive though, but a recent heartfelt message from the actor seemingly saying goodbye to the MCU after wrapping his filming on the upcoming Avengers 4 immediately got fans all choked up at the implication that the fan-favourite actor was really leaving this time. With Downey Jr. seemingly doubling down on saying goodbye to Cap, it appeared that the writing was on the wall. Writing that would be considered a huge spoiler if true. However, while attending Ace Comic Con in Chicago, Evans addressed his message saying that it wasn't quite what we thought it was (via ComicBook).
I should clarify that I know I did tweet something that made a lot of people think that it was in some way a spoiler. I should clarify that regardless of how Avengers 4 ends, I would have tweeted the exact same thing. That last day of filming was a very emotional day, and it was the culmination of almost 10 years of filming and 22 movies, this unbelievable tapestry.

You feel a lot more emotions than I think even I thought I'd feel. And I felt it was appropriate to share the gratitude. I know it had a ripple effect but I am neither confirming or denying anything.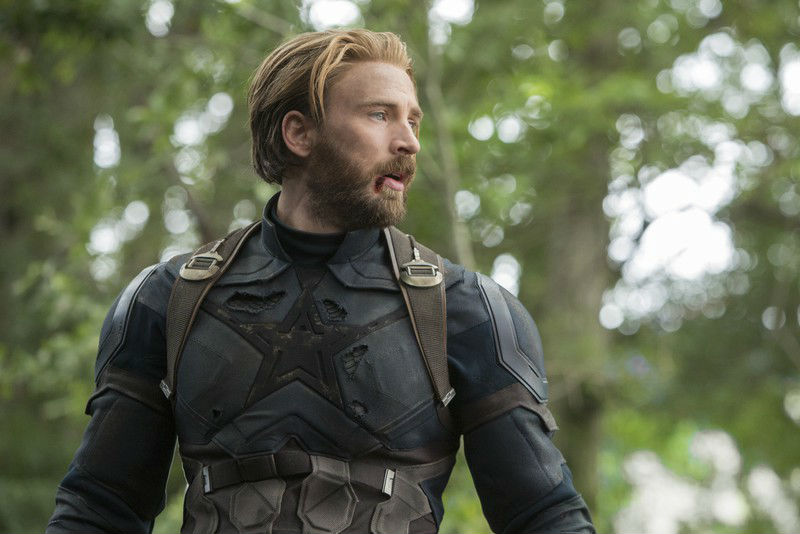 Now it has to be pointed out that with the exception of the team blabbermouth Tom Holland, and Mark Ruffalo accidentally live-streaming an exclusive event from his phone, Marvel has been exceptional in controlling the flow of info about their movies. There's no way Evans would essentially announce his character's departure via a tweet, which is why I was quite sceptical when I saw the message originally thinking that Marvel and co are setting us up for a twist.
This would be a way to hedge their bets though – if he does die, he's already said goodbye, but if he survives, they can just say he was talking about the enormity of the occasion. And whatever happens, the hype builds!
Avengers 4 (the title of which we may now finally know) is scheduled for release on 3 May 2019.
Last Updated: October 16, 2018