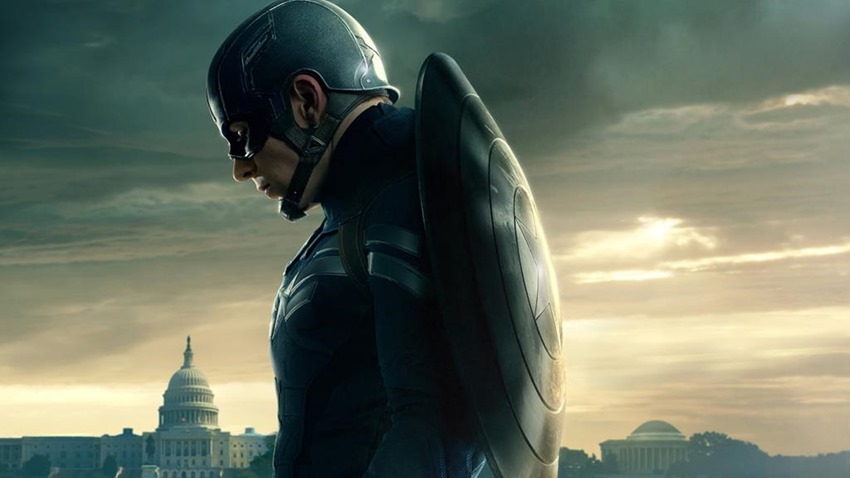 If there's a lynchpin to the entire Marvel Universe, it's Captain America. Tony Stark may be the brains and swagger of that cinematic universe, but Steve Rogers is the heart of that blockbuster franchise. As Captain America, Chris Evans has been an almost omnipresent force within the Marvel movies, an icon of morality in a series of films which have become increasingly grey over the last couple of years.
That's a role that Evans has played since 2010, beginning in Captain America: The First Avenger and continuing through two more sequels and four Avengers movies. Technically two of those Avengers movies are still busy being filmed, but you get what I'm saying here. Once the dust has settled from Avengers: Infinity War and its sequel however, it sounds like Evans is ready to finally yield to the shield.
That's according to Esquire, that detailed a set visit and interview with Evans on Avengers: Infinity War:
Settling in on the couch, he groans. Evans explains that he's hurting all over because he just started his workout routine the day before to get in shape for the next two Captain America films. The movies will be shot back to back beginning in April. After that, no more red- white-and-blue costume for the thirty-five-year-old. He will have fulfilled his contract.
I don't blame the guy. Starring in a Captain America film is gruelling stuff, especially with the physical requirements that Evans has to maintain as the super-soldier of the Marvel Cinematic Universe. They're time-consuming beasts, robbing Evans of chances to pursue other projects along the way. Marvel will most likely try to persuade Evans to stay with a few truckloads of cash, but he really does sound like he's done with the franchise.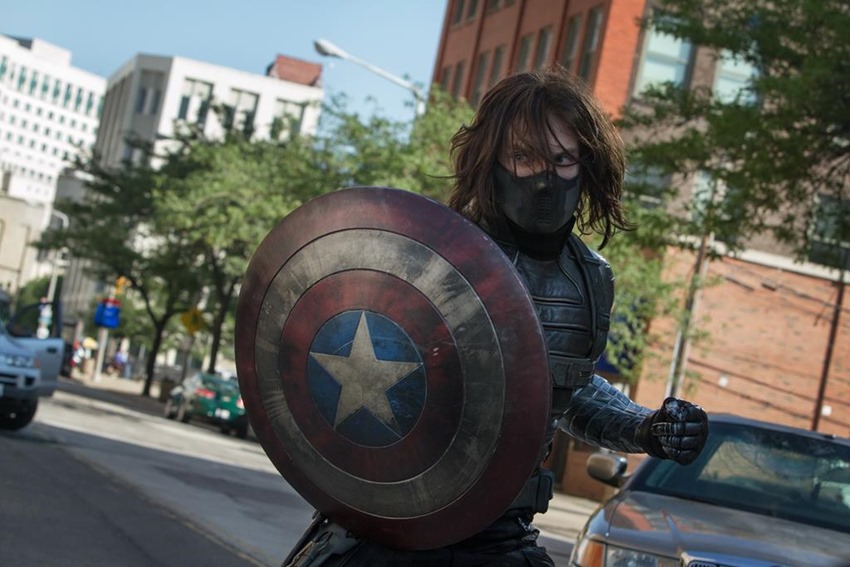 So who will wield the shield? Captain America has been replaced several times in the funny pages already, with everyone from Bucky to the Falcon picking up where he left off as a sentinel of liberty. Two characters who happen to be present in the MCU already in the forms of actors Sebastian Stan and Anthony Mackie.
Then again, one gets the feeling that we may be in for a soft reboot with the MCU after the Avengers films, with big kahuna Kevin Feige having described the flicks as one big climax to that entire universe. Sounds kind of dirty when I think about it.
Last Updated: March 16, 2017