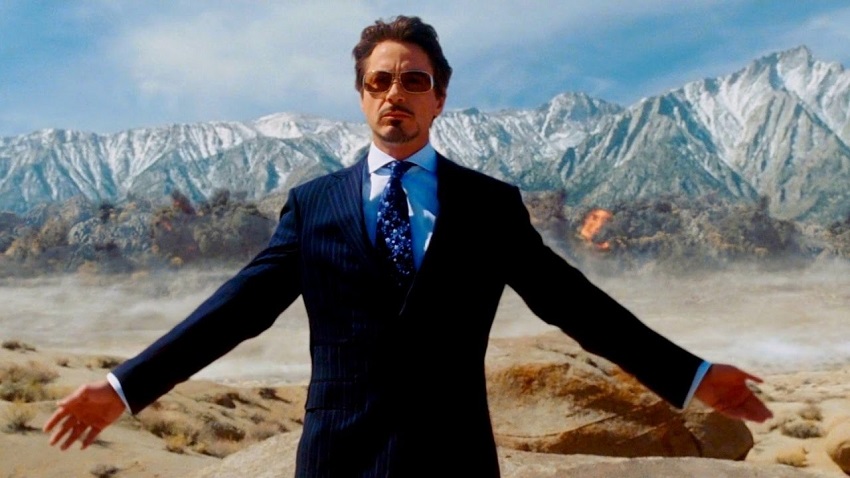 How the movie world, and particularly the comic book movie world, has changed in just over a decade. Marvel Studios released Iron Man in 2008, and that little movie based on a B-list character became the movie the launched the Marvel Cinematic Universe and created one of the most popular and lucrative cinematic franchises in history – and it's still going strong.
It's hard to believe now that just a few short years before that Marvel Comics were really struggling to keep afloat and had sold off the rights to many of their creations to other film studios. To name a few, Universal got the Hulk, Fox nabbed the X-Men and the Fantastic Four, and Sony ended up with Spider-Man – all of which got a number of movie adaptions prior, and subsequent, to Iron Man, but few are as well regarded as the MCU titles. Things have changed fast though. Fox's characters are back under the Marvel banner following Disney's takeover of the company, and Sony struck a deal that allowed Marvel to weave Spider-Man into the MCU.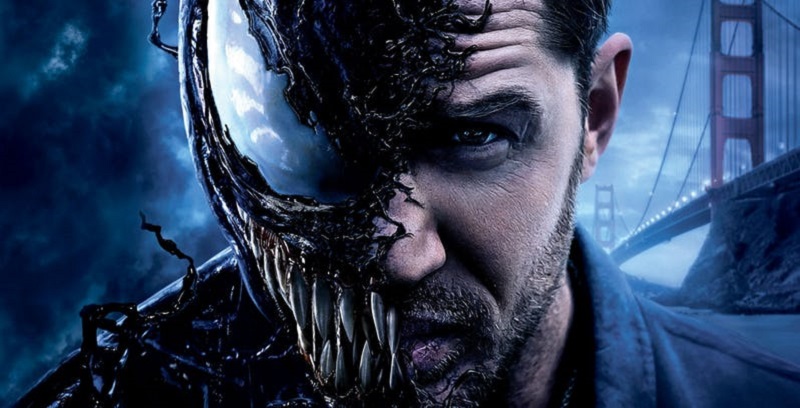 But that fan-pleasing deal isn't the only thing Sony has in store for the Marvel characters under their umbrella. Last year saw the release of the surprisingly entertaining live-action Venom (starring Tom Hardy) and which will receive a sequel next year, as well as a feature adaption of Morbius, the Living Vampire (starring Jared Leto). Also in the works, and in various stages of development, are features based on Nightwatch, Kraven the Hunter, The Sinister Six, Silver Sable, Black Cat, Silk, and Jackpot.
Last year also saw the release of the superb animated feature Spider-Man: Into the Spider-Verse, which went on to win an Oscar for Best Animated Feature. The strength of that movie landed the writing team of Phil Lord and Chris Miller a five-year deal with Sony Pictures Television back in April (rumoured to be in the nine figures) to oversee the creation of a set of interconnected TV series based on their Marvel characters – and they have about 900 to choose from, as Miller recently told Deadline:
"We are developing a handful of live-action shows using Sony's Marvel characters, of which there are like 900 characters. We're figuring out a way to develop the shows so that each are their own unique experience but are also related."
Miller didn't give any clues as to which characters they were looking at for their series, but I'd assume the aforementioned characters being developed for live-action are off the table for now. We also don't actually know which characters Sony all holds the rights to, other than being Spider-Man related, so I'm rather curious just to see who they eventually choose.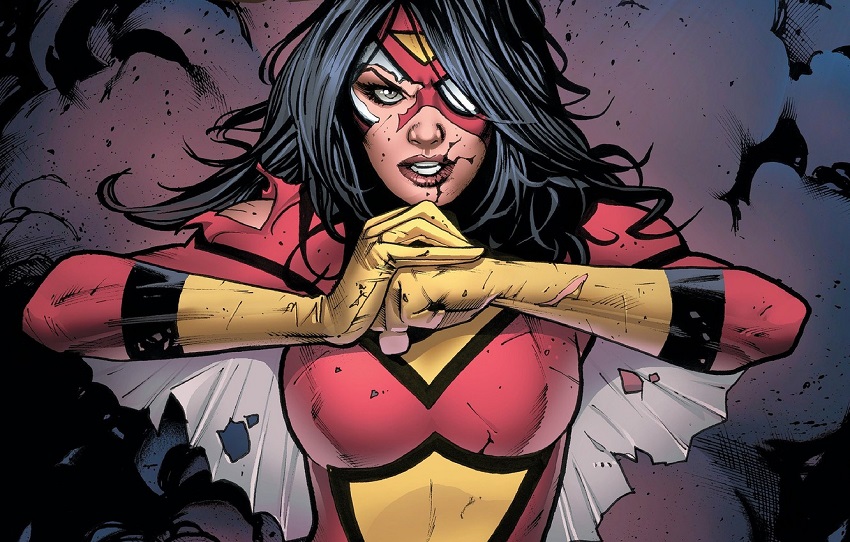 Unlike Disney with Disney+, Sony doesn't have their own dedicated streaming service – unless you want to count Crackle, and no one does. That means Sony would need a partner much like Marvel did with their Netflix series, but Miller wouldn't be drawn on where their series could end up, just saying that they should know soon:
"We've been talking to a lot of potential teammates for trying to do something not like anything else that's been done on television. It'll be a little while before it all comes together and is on the air, but I think it is going to be something really special. Hopefully we'll know in the next few months where it'll be and what the schedule will be."
I think we're safe in assuming that whoever ends up with the distribution rights will have to fork out a lot of cash. If I had to guess I'd assume Sony would want someone with an already established global footprint for the widest possible audience, which rules out all the fledgeling, mostly US-based, services. That would really leave Netflix and Amazon as the front runners, and Amazon has spent a lot of money nabbing high-profile genre fare such as Lord of the Rings and the like – so I'd bet on Netflix.
Interesting times. Sony has also gone on record as wanting to promote diversity within their comic book adaptions, and as evidenced again by many of the aforementioned titles, so I think we can anticipate a broader selection of race, gender, and sexuality in these series. I suspect we'll have a better idea of just where this is all going, who we'll be seeing, and just how it'll all connect by the end of this year though.
My personal pick would be Jessica Drew, aka Spider-Woman. How about you?
Last Updated: August 13, 2019