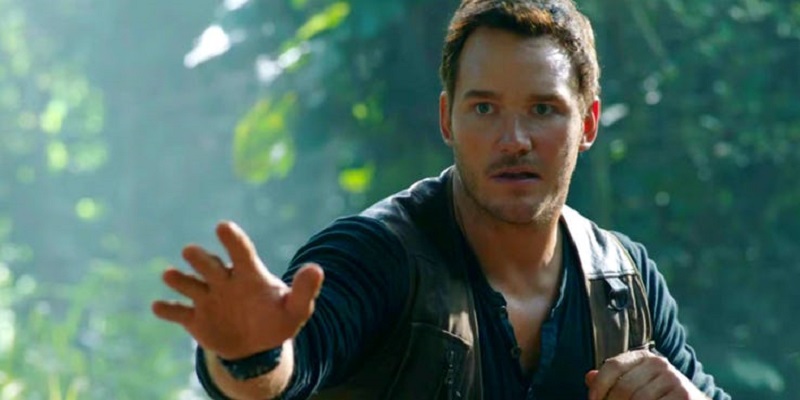 Over the past few years, Chris Pratt's has used his onscreen charisma to land an incredible number of big roles. Not only have we seen him play Star-Lord in Guardians of the Galaxy and the latest Avengers films, but he has also starred in the massively successful Jurassic World films, The Magnificent Seven remake and Passengers starring Jennifer Lawrence. It seems that the movie world is definitely in love his smooth-talking comedic stylings.
Similarly, we are seeing Taylor Sheridan also grow in stature in Hollywood, though behind the camera. After writing the screenplays for the impressive Sicario and Hell or High Water, he went on to write and direct last year's Wind River and this year created a new TV series Yellowstone. His knack for stores and characters that connect with the audiences is remarkable and he is definitely one of the up and coming filmmakers to look forward to.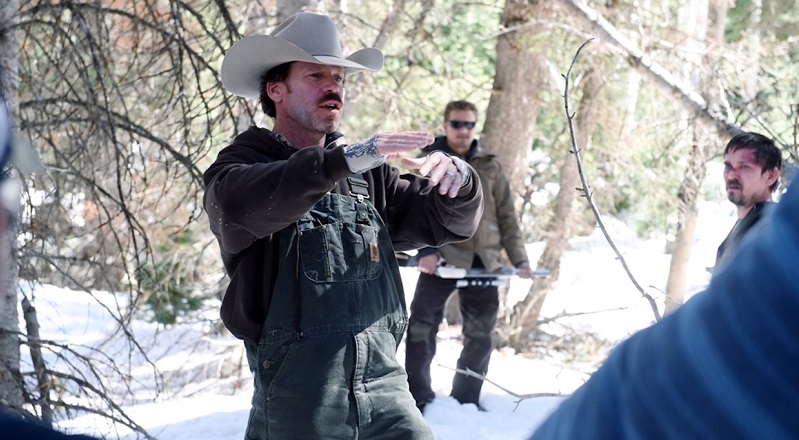 The even better news though is that Sheridan and Pratt are now planning to work together for their next film, Fast. According to Variety, the movie is to be written and directed by Sheridan and  is described as an original action thriller that will see Pratt as a "former special forces commando, who's recruited by the DEA to lead a black ops strike team targeting drug dealers who are protected by the CIA."
The pair, who are both at the top of their games at the moment could be a delight if they can work their magic together. Typically Sheridan movies have often been quite dramatic and having someone like Pratt who will instantly inject a little bit of light relief and machismo into the role should make for an exciting prospect.
What's more, Warner Bros is eyeing this film as a start of yet another potential franchise which means if successful, we could get to see the pair work together a few more times again. It's perhaps a little too early to consider that though as we will first need to see if the movie will be any good in the first place. Based on what we've seen recently though, Fast is a movie to keep an eye on.
Last Updated: October 25, 2018