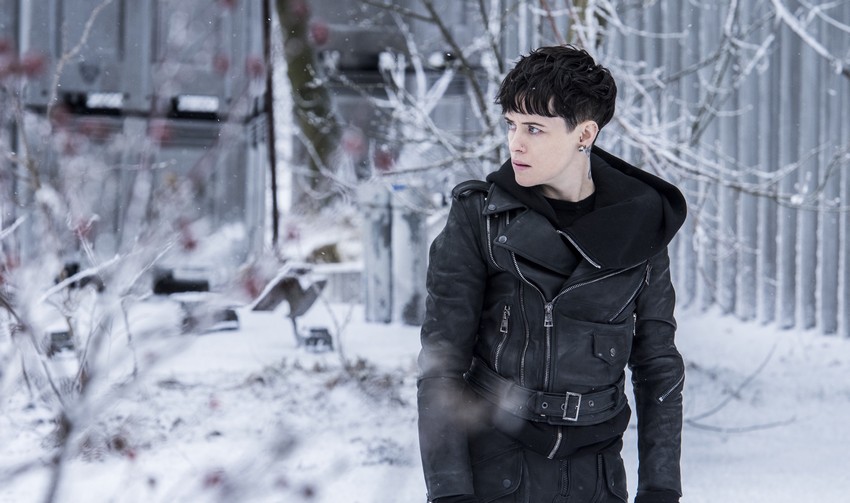 When it comes to iconic female leading roles, Lisbeth Salander from Stieg Larsson's Millennium series has become a massive one to want to play. First played by Noomi Rapace in the original Swedish Millennium trilogy and then by Rooney Mara in David Fincher's English adaptation Girl with the Dragon Tattoo, there is just something about the dark and tortured mind of Salander that makes her not only riveting to watch but also extremely difficult to play.
Which was perhaps one of the reasons why when Sony decided to relaunch the series, there was such huge interest in who would eventually take on that role of Salander this time around. In the end, that role fell to The Crown's Claire Foy, who is a remarkable actress. Well, we finally get to see exactly how successful that casting decision turned out to be as the first trailer for this new film has finally dropped.
This time around though instead of rebooting the series with yet another adaptation of The Girl with the Dragon Tattoo, Sony has instead opted to adapt The Girl in the Spider's Web, which is actually a fresh story written by David Lagercrantz, following the death of Larsson. They have also given directing duties to Breathe and Evil Dead's Fede Alvarez who is tackling a film of this scale and magnitude for the first time.
If you are a fan of either the original Swedish trilogy or Fincher's version, then it looks like you have no reason to fear, because even if it's a new director and writer, this story fully captures the essence and heart of Lizbeth Salander. As for Claire Foy – wow, she really appears to pull off the role exceptionally in the brief glimpses we get to see of her.
This might be the third adaptation of the franchise in less than 10 years, but it looks equally as captivating as the others and thanks to the fresh story it also means this film won't need to tread on any material that the earlier films have covered. This story does clearly take place later than those other books and Salander is seemingly a lot more adept this time around at causing pain to men who hurt women, but this only makes her even more captivating to watch.
The Girl in the Spider's Web releases on November 9th of this year and certainly looks like one for fans of dark and brooding thrillers to keep an eye on.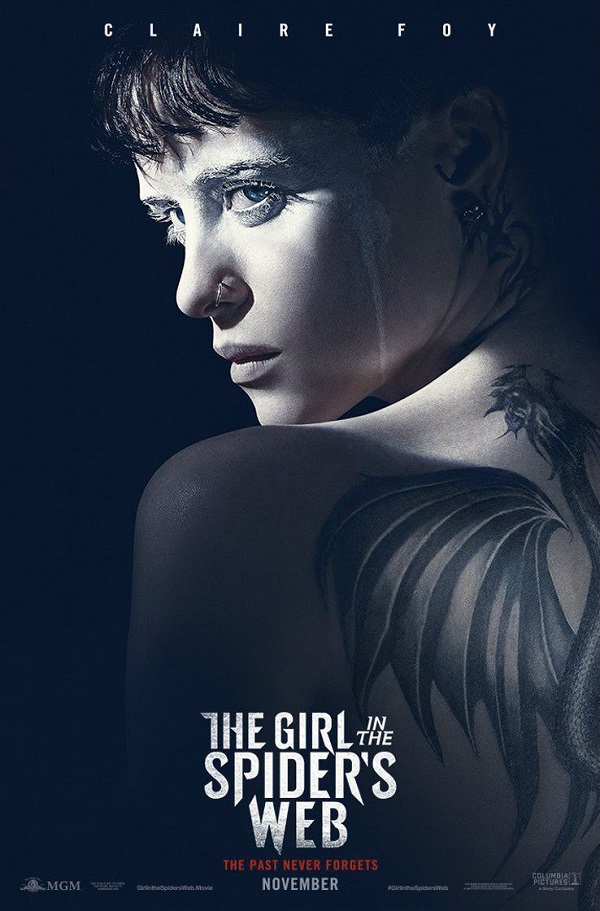 Last Updated: June 8, 2018