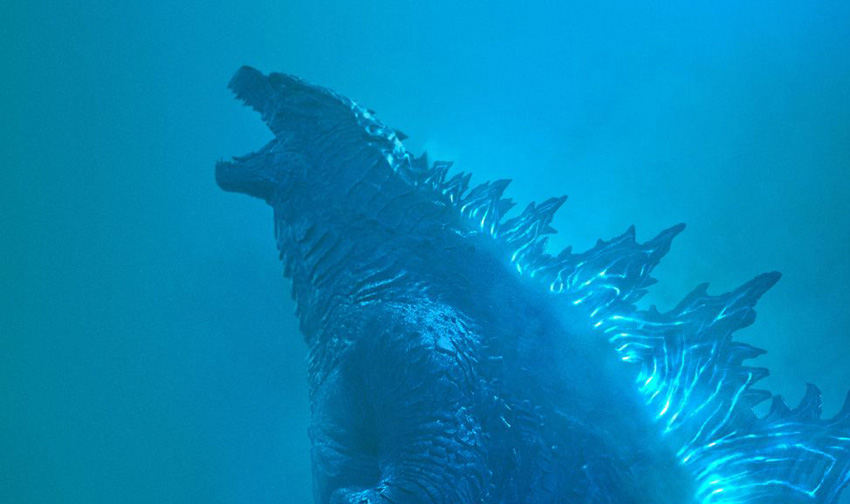 It was while recently watching an episode of DC's Legends of Tomorrow in which the intrepid team of time-travelling misfits met and partially inspired original Godzilla director Ishirō Honda in 1951, that I realized that I had totally forgotten that a new Godzilla sequel was on the way. I don't know how this lapse happened, seeing as how I loved Gareth Edward's 2014 English-language reboot and Godzilla: King of Monsters is stacked taller than a giant radioactive iguana with seriously talented actors I love watching.
With returning veterans Ken Watanabe and Vera Farmiga, the cast is also features Millie Bobby Brown, Kyle Chandler, Sally Hawkins, Charles Dance and more. Of course, the puny humans are not the main reason why you watch a Kaiju movie, and here director/co-writer Michael Dougherty doesn't disappoint at all as we can clearly see in an epic new trailer that features the Big G throwing down with classic rivals Ghidora with some solid Mothra and Rodan action also thrown into the mix. Yes, while Edwards' film played coy about showing off the chunky atomic breathing Godzilla, Dougherty and co are not holding back the monsters here and it looks awesome! Watanabe's Dr. Ishiro Serizawa (his name being a nice nod back) seemingly said it best in the 2014 film: LET THEM FIGHT!
Check out the monster mash action below!
Following the global success of 2014's "Godzilla" and this year's "Kong: Skull Island," comes the next chapter in Warner Bros. Pictures' and Legendary Pictures' cinematic MonsterVerse: an epic action adventure that pits Godzilla against some of the most popular monsters in pop culture history. The new story follows the heroic efforts of the crypto-zoological agency Monarch as its members face off against a battery of god-sized monsters, including the mighty Godzilla, who collides with Mothra, Rodan, and his ultimate nemesis, the three-headed King Ghidorah. When these ancient super-species—thought to be mere myths—rise again, they all vie for supremacy, leaving humanity's very existence hanging in the balance.
Godzilla: King of Monsters also stars Bradley Whitford, Thomas Middleditch, O'Shea Jackson, Aisha Hinda and Zhang Ziyi. It is scheduled for release on 31 May 2019.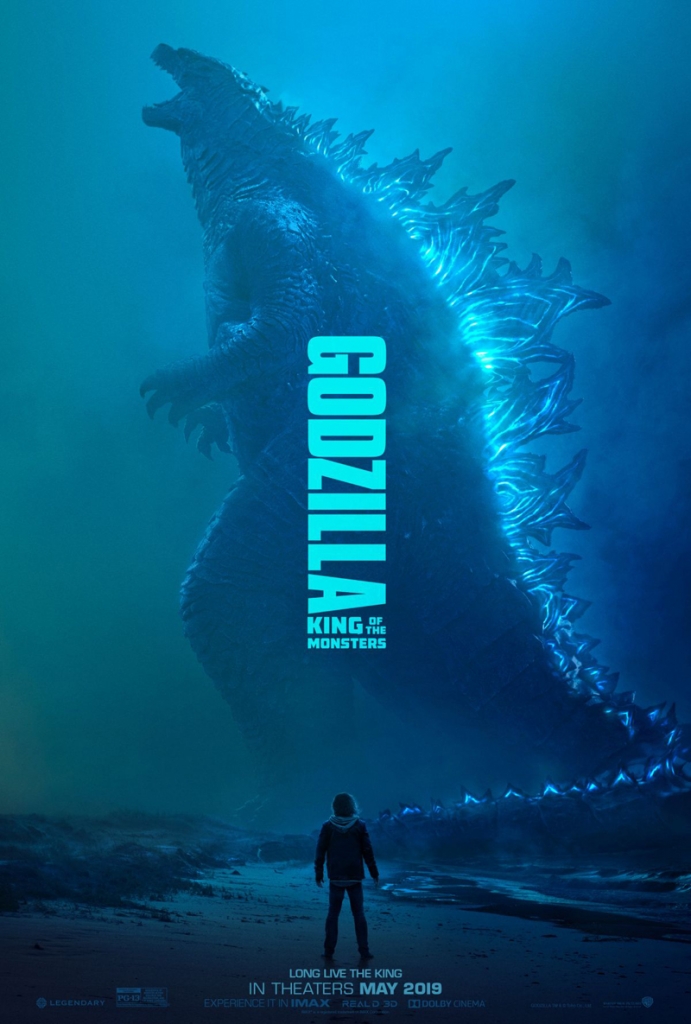 Last Updated: December 11, 2018