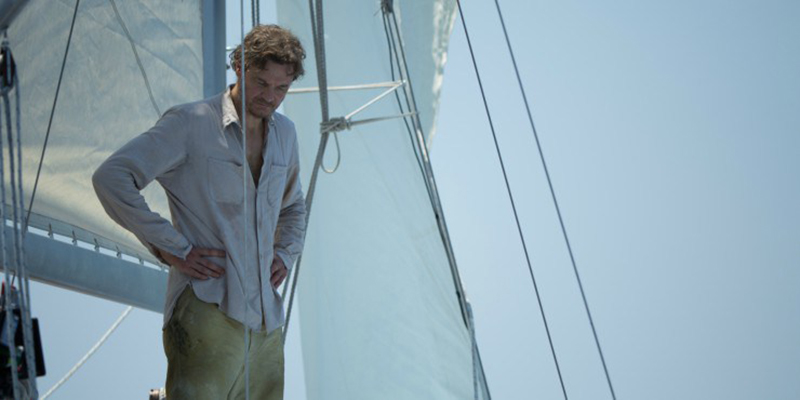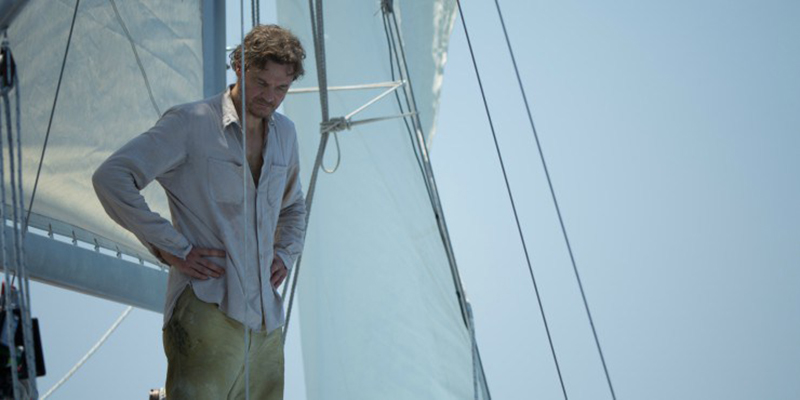 Colin Firth is a man of many talents. The English actor recently became a very unexpectedly badass action hero with the Kingsman films, and has of course also turned in his fair share of romantic comedies. His true bread and butter though, from which he really made his name, was character-driven dramas like the Oscar-winning The King's Speech, which saw him walking away with the Best Actor award for his portrayal as the troubled King George VI.
Well, he's back to playing another real-life British person who stirred up controversy with his actions in The Mercy, the upcoming drama from director James Marsh. The latter knows all about these types of films though, as he was the man behind the Oscar-winning Stephen Hawking biopic The Theory of Everything… also a tale of a troubled real-life British person who made all sorts of headlines with his controversial actions. Hey, I'm spotting a pattern here!
Either way, The Mercy tackles the tale of Donald Crowhurst, an amateur sailor trying to save his failing fortunes by entering a yacht race to become the first person in history to single-handedly sail around the world non-stop. Leaving behind his worried wife and family on a nine-month voyage, Crowhurst quickly found himself in way over his head though, so he resorted to that age-old tradition of getting out of a desperate situation: he cheated.
Firth stars as Crowhurst while Rachel Weisz will play his wife Clare, forced to keep the home fires burning as her husband makes headlines around the world for all the wrong reasons. These types of films can easily dip into melodrama, but the trio of Firth, Weisz and March have already proven themselves very adept at these things, so I'm actually pretty stoked to see it. Check out the trailer below.
The Mercy was penned by Scott Z. Burns (Bourne Ultimatum, Side Effects, Contagion) and also stars Andrew Buchan, David Thewlis, and Ken Stott. It is scheduled for release on 9 February 2019.
Following his Academy Award® nominated film The Theory of Everything, James Marsh directs the incredible true story of Donald Crowhurst (Colin Firth), an amateur sailor who competed in the 1968 Sunday Times Golden Globe Race in the hope of becoming the first person in history to single-handedly circumnavigate the globe without stopping. With an unfinished boat and his business and house on the line, Donald leaves his wife, Clare (Rachel Weisz) and their children behind, hesitantly embarking on an adventure on his boat the Teignmouth Electron.

Co-starring David Thewlis and Ken Stott, and produced by Blueprint Pictures, the story of Crowhurst's dangerous solo voyage and the struggles he confronted on the epic journey while his wife Clare and their family awaited his return is one of the most enduring mysteries of recent times.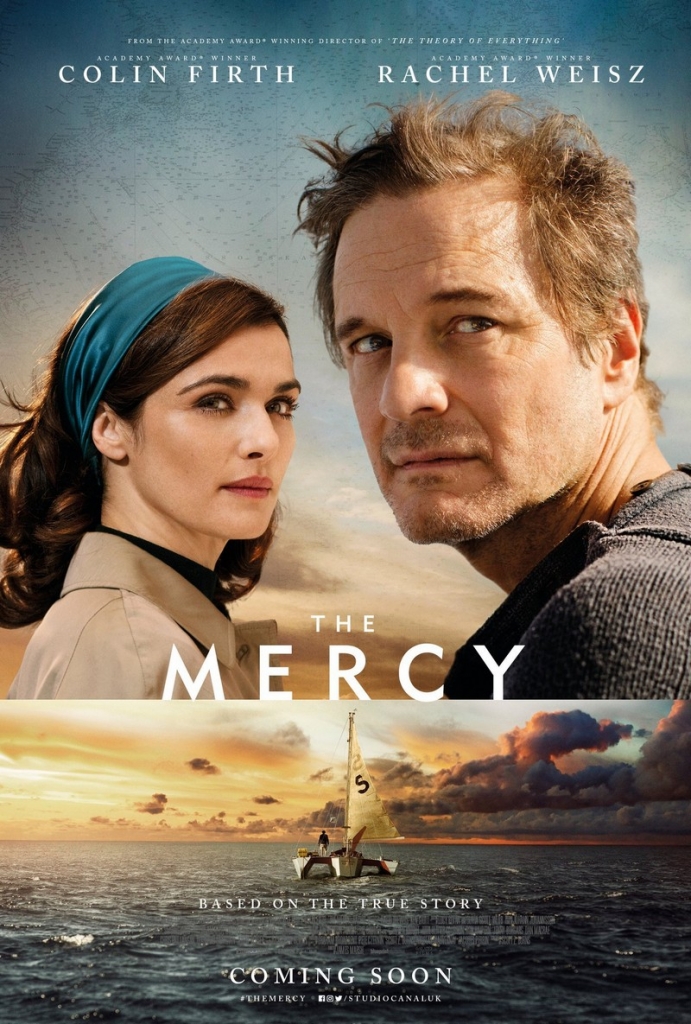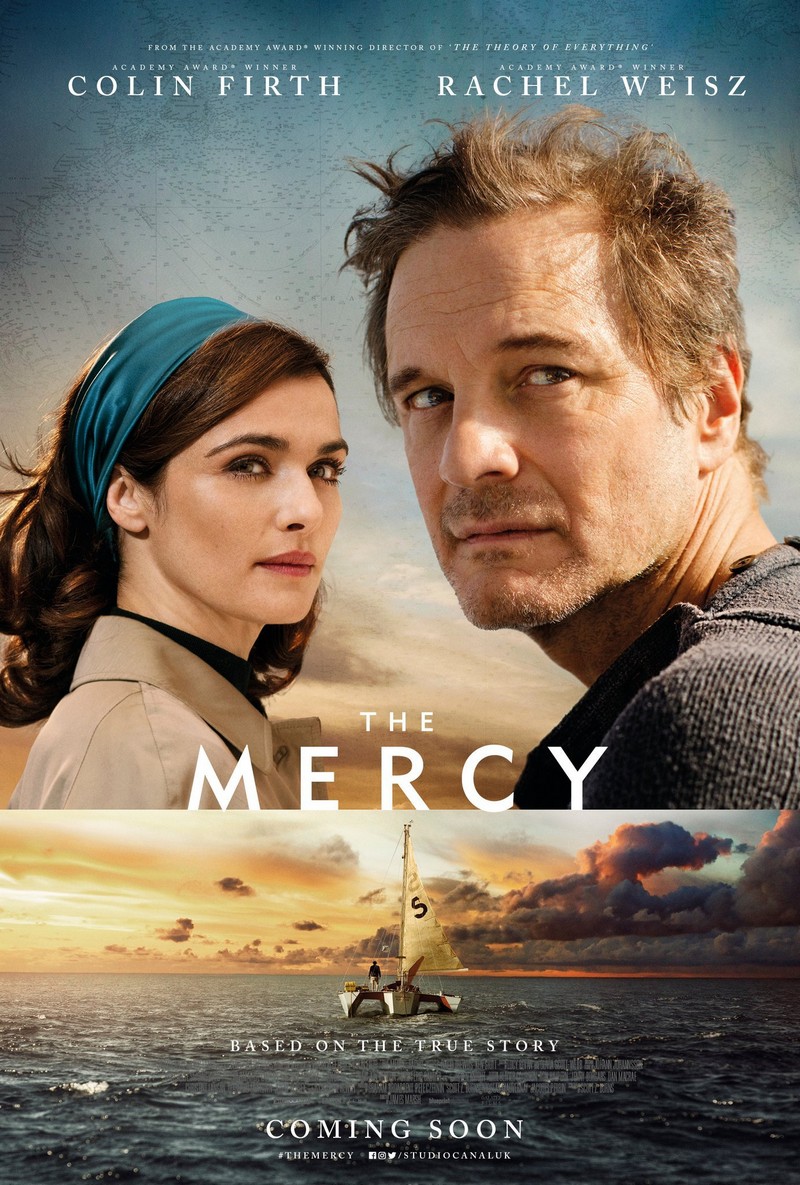 Last Updated: November 24, 2017