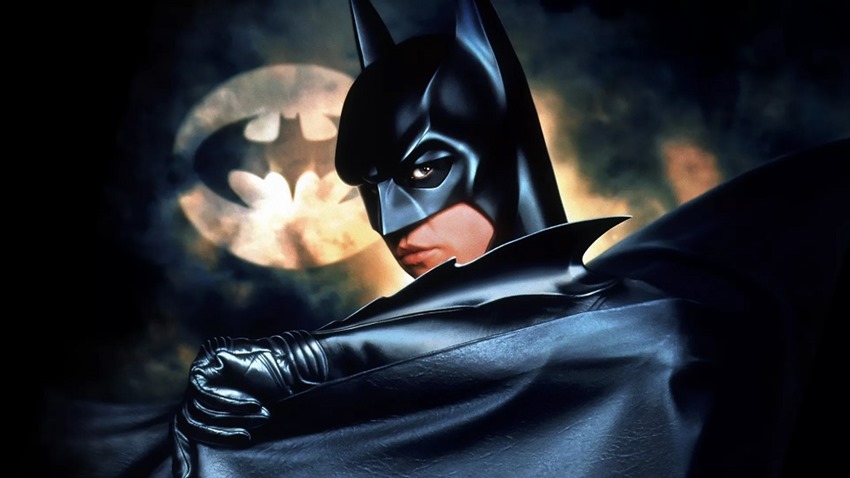 To shoot a movie, you're going to need plenty of props. Everything from high-tech chairs through to fancy coffee mugs, items big and small with which to tell a story in a visual medium. So what happens after a movie is done shooting? Where do all these props go? Quite often, they'll wind back up in a warehouse at a studio, ready to be reused and housed in a museum dedicated to Tinsel Town.
The rest of the time? Collectors will pay top Dollar to get their hands on these items, props which can in turn become valuable investments in the years to come. Sort of like Bitcoin then, but you can hold it and in the case of certain props actually play with it and no I did not accidentally break Conan's sword you can't prove anything.
Want in on this? Well hold onto your butts, because the Prop Store of London is planning one hell of a sale. Pretty much every prop you've ever dreamed of will be up for grabs. Conan's aforementioned and totes not broken sword, Ghostbuster flightsuits and even Indiana Jones' original whip. I've nabbed a few pictures below from the upcoming auction, and chucked them into a gallery for you to peruse:
Like the finest things in life, these props will cost the prettiest of pennies. We're talking a starting bid of $16 000 on a screen-used Robocop costume and much much more for Starlord's original helmet from Guardians of the Galaxy. For the Lawmaster from the 1995 Judge Dredd movie alone, I'd sacrifice my firstborn child just so that I can run Rob Schneider over with what is essentially a bobsled on wheels.
The auction kicks off on September 26, and will allow people to bid online or via phone if they want. Excuse me while I see if I can lure Al into a seedy motel that has a bathtub filled with ice.
Last Updated: September 11, 2017