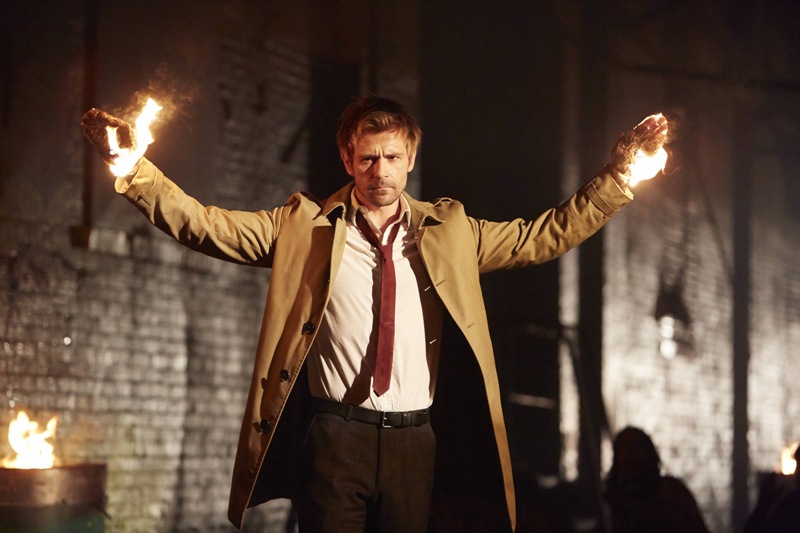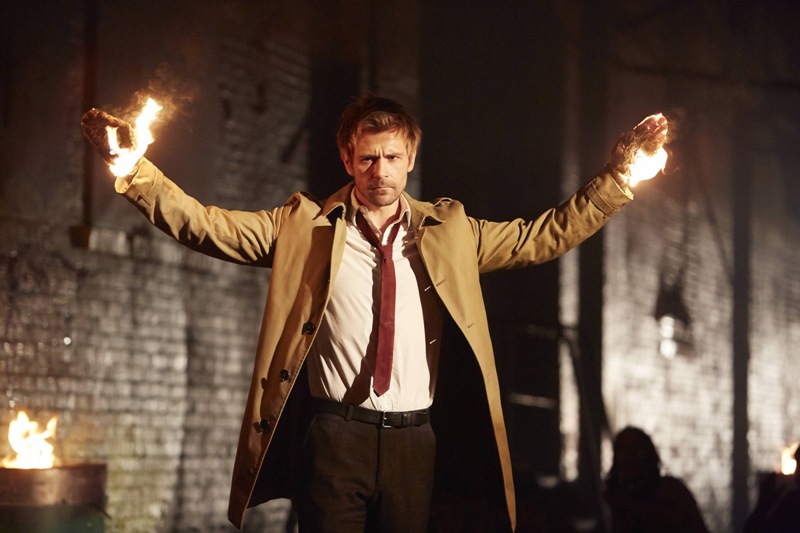 We cried some proper magical tears when Constantine was cancelled after just one shortened 13-episode season back in 2015. The CW produced TV series adaptation of DC Comics\Vertigo's "Hellblazer" comic was a way, waaaaay more faithful live-action retelling than the 2005 movie with Keanu Reeves. This time we had Matt Ryan in the lead, an actor that actually looked, sounded and acted exactly like the chain-smoking English bastard wizard John Constantine we had come to love in the comics.
Unfortunately, besides for Ryan's pitch perfect casting, Constantine (the TV series, that is) struggled to find its feet initially, taking a few episodes before it finally began embracing its darker side and telling the types of adult stories fans wanted. Alas, by the time the show truly hit its stride, it had already hemorrhaged viewers, and subsequently got the chop from CW. Those fans who stuck around though realized how we had been on the cusp of something great and fan petitions sprung all over the place to keep it alive. Of course, online fan petitions are about as effective as trying to teach Darryn personal hygiene. However Arrow star Stephen Amell briefly managed to keep hope alive just a fraction by getting Matt Ryan to reprise his role as Constantine in two episodes of Arrow, essentially making it canon that the series exists in the same universe, but that was the last we heard of Constantine.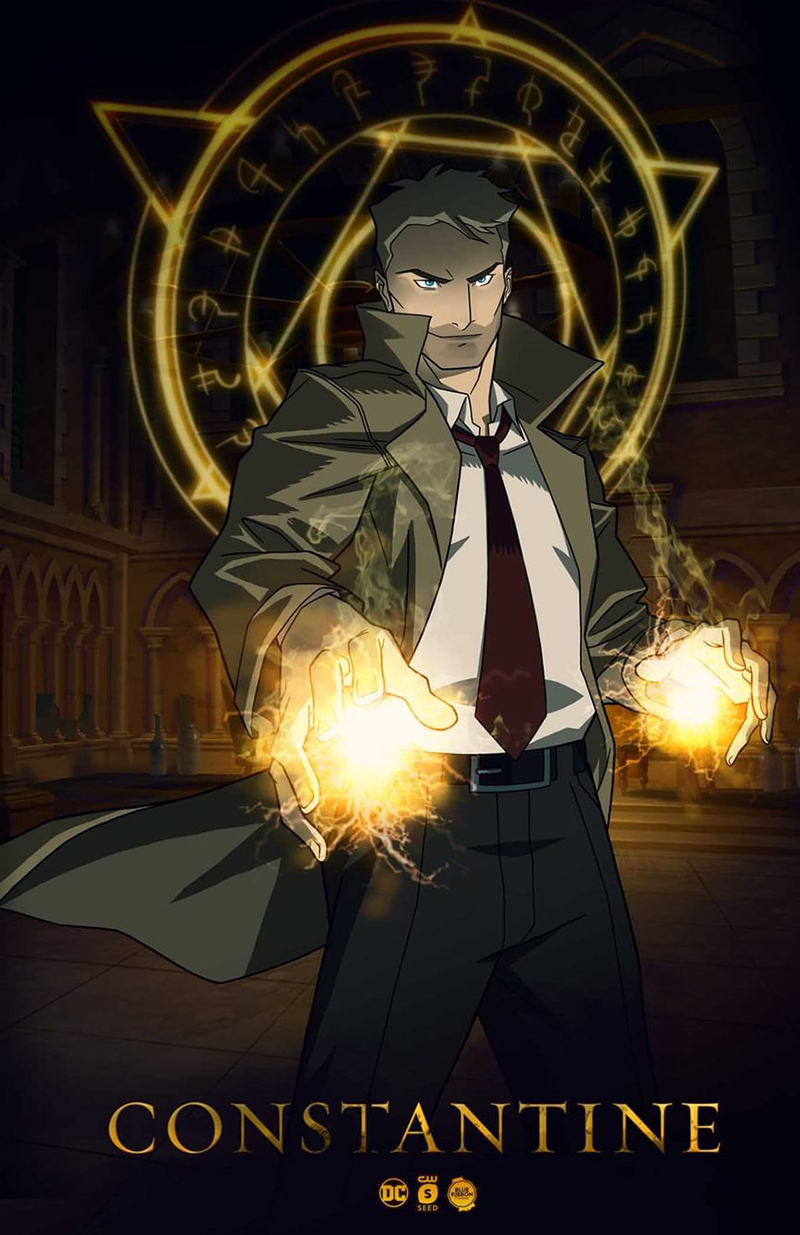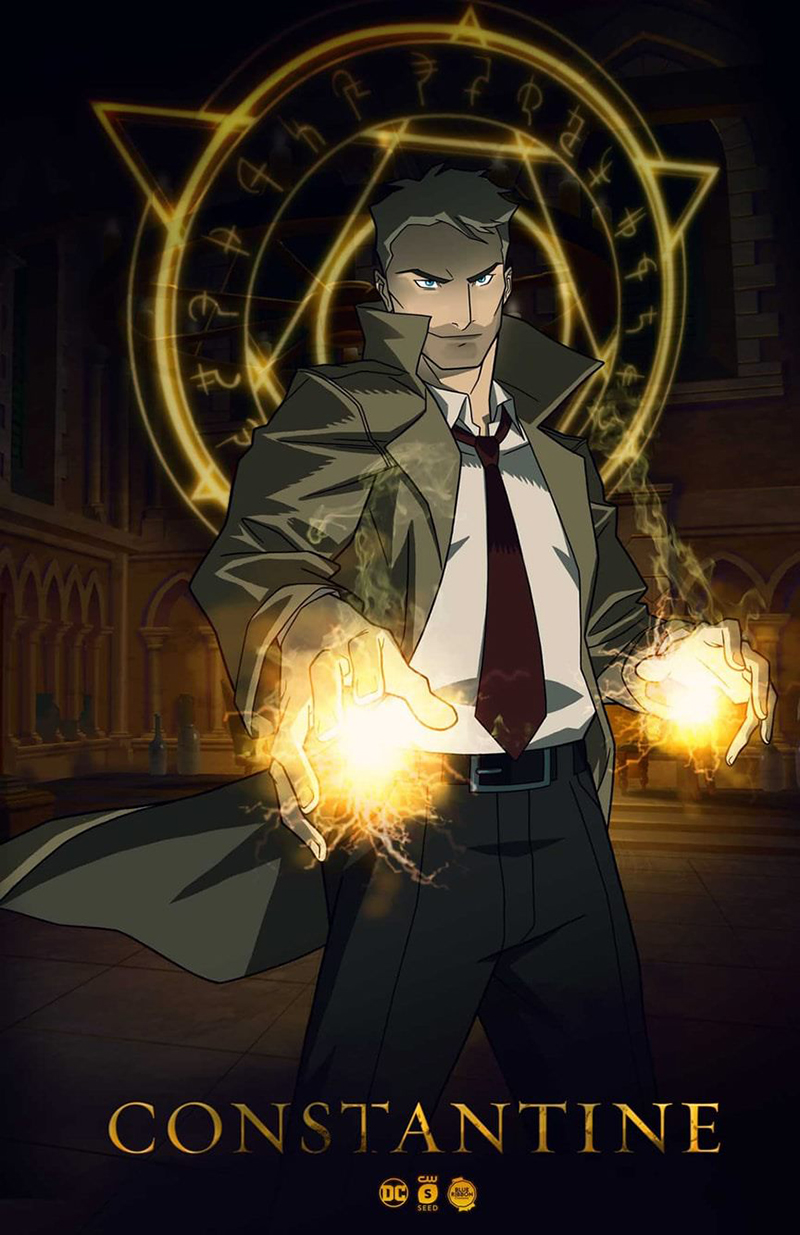 However, dropped without much fanfare into an announcement about its upcoming slate of shows at the Television Critics Association winter press tour, CW has revealed that Constantine will in fact be returning, but this time it will as an animated series streaming on the CW Seed online platform. Deadline reports that Ryan will be returning to voice Constantine himself, in a series of five or six 10-minute long episodes that will be produced/written by the original duo of Greg Berlanti and David S. Goyer.
That may not sound like much, but remember that the superhero character Vixen also first appeared in similar short webisodes before popularity prompted a promotion to live-action series regular on DC's Legends of Tomorrow. The same is not impossible for Ryan's Constantine, as CW President Mark Pedowitz revealed that while they have no solid live-action plans yet for Ryan, the network would like to see him back since his first appearance "added dimension" to Arrow. 
Last Updated: January 10, 2017