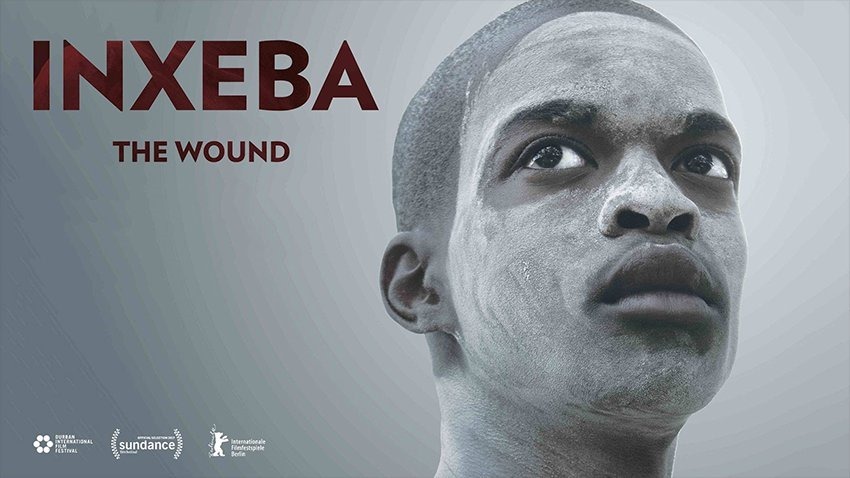 There's a fair bit of furore surrounding Inxeba: The Wound. The South African-made movie takes a look at the traditional Xhosa circumcision ritual – but its portrayal of the practice has ruffled the feathers of traditional leaders who say that it inaccurately portrays Xhosa culture. They've since tried to get the movie reclassified, and tried to prevent the movie from being screened.
It looks like they've succeeded. Yesterday, the FPB's appeal tribunal held hearings to possibly have the film reclassified. It has been , with the movie now sitting with an X18 rating. That puts it on the same rating as hardcore pornography, which makes it illegal to screen in most theatres in South Africa. You also can't buy the film, except in those dodgy stores you'll find littering main streets in CBDs. This means that there's no easy way for most people in South Africa to actually see South Africa's official selection for the Best Foreign Film category at this year's Oscars.
"The Film and Publication Board (FPB) Appeal Tribunal has overturned the classification rating of 16 LS given to the film Inxeba – The Wound and gave it a rating of X18 with the classifiable elements of Sex, Language, Nudity, Violence and Prejudice.

A rating of X18 means that the material can only be distributed from designated adult premises. This means the film cannot be screened in cinemas or any other platform that is not a designated adult premise as defined by the Film and Publications Act no 96 of 1996 as amended."
The appeal was lodged by the Congress of Traditional Leaders of South Africa (CONTRALESA) Gauteng and The Men and Boy Foundation.
If you're VPN savvy, you can watch the movie on US Netflix right now. The film was set to hit Netflix South Africa too, but its new rating means that a local Netflix release could be off the cards.
Last Updated: February 14, 2018