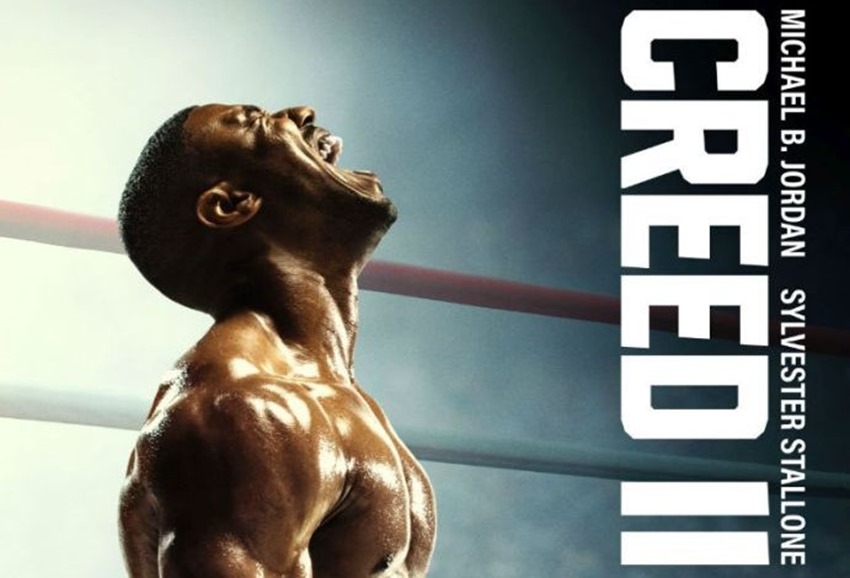 Imagine not liking Rocky. That rags to riches tale of an underdog boxer getting a chance to make a name for himself, finding love along the way and forging bonds that were as unbreakable as his spirit. For many fans, Rocky defined a generation of rising above the hand that life dealt you and ultimately triumphing against incredible odds.
There's a legacy in that series of films, that began and ended with the one man that defined Rocky: Apollo Creed. While Carl Weathers' charismatic champion would eventually meet his end in the ring when he was bludgeoned to death by the Cold War machine Ivan Drago, his son Adonis would carry on the family tradition in Creed.
If you haven't seen it, you've missed out on the right kind of Rocky sequel. A tale of pride, of legacy and standing tall on your own two feet. As Kervyn still said in his review: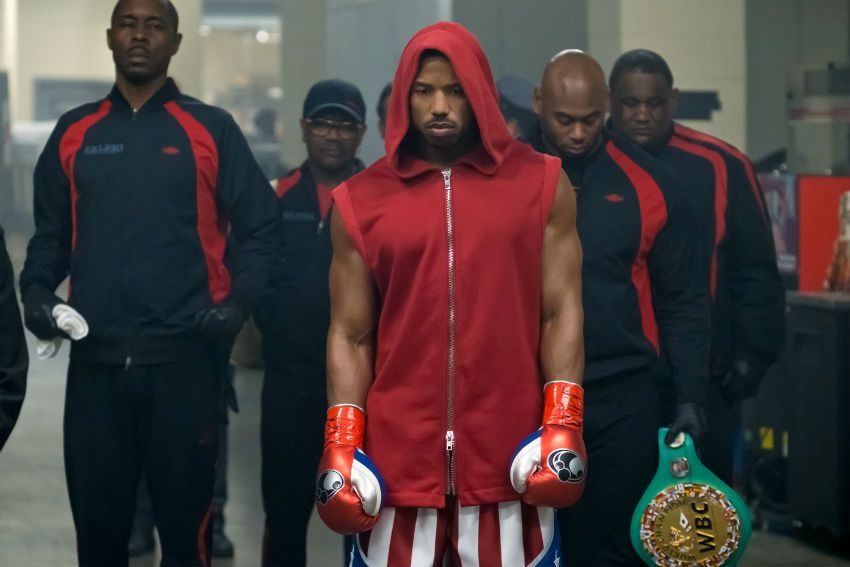 Creed is a monumental film, reviving an icon and simultaneously introducing a brand new contender in the best way possible. It's a film about legacy, both embracing it and escaping it. It's a film about fathers and sons, pride and humility. It's a film about striving for your dreams and being willing to knock down any opposition that dares to stand in the way of making that a reality. Most importantly though, it's just a damn good piece of cinema that can proudly run up those famous Philadelphian steps and also raise its arms in absolute triumph like it's legendary predecessor.
Ding ding, that's the sound of the bell being rung because Michael B. Jordan's piston-punching pugilist is coming back for a sequel round. This time, it's a tale of sons fighting a battle that their fathers started so many years ago, as Adonis Creed faces none other than Ivan Drago's own progeny in the ring, Viktor.
Can Adonis avenge the murder of his father and finally lay the ghosts of the past to rest? How will Rocky fare against the man who essentially ended his career in the ring? Those are some good questions, which you might want to ask Jordan himself, as he'll be touring South Africa to promote Creed II thanks to Empire Entertainment:
Award-winning actor Michael B. Jordan will visit South Africa at the end of November to kick off his international publicity tour for Metro Goldwyn Mayer Pictures' (MGM Pictures) and Warner Bros. Pictures' Creed II. Jordan reprises the role of Adonis Creed in this continuation of the Rocky saga and sequel to the critically acclaimed and crowd-pleasing 2015 hit Creed, which took in more than $170 million at the worldwide box office.  He also serves as an executive producer on the new film.

In Johannesburg, Jordan will meet with press, together with his Creed II co-star Florian "Big Nasty" Munteanu, who portrays Adonis' fearsome opponent Viktor Drago, and director Steven Caple Jr. (The Land).  He will also greet fans at a special premiere event.
Yo Adonis, I didn't hear no bell! Creed II is out on 30 November. If anyone here is planning to go say hi to Jordan, snap a photo with him if you can. And then send it to me so that I can photoshop my face over yours because it's not like I'm jealous or anything.
Last Updated: October 30, 2018