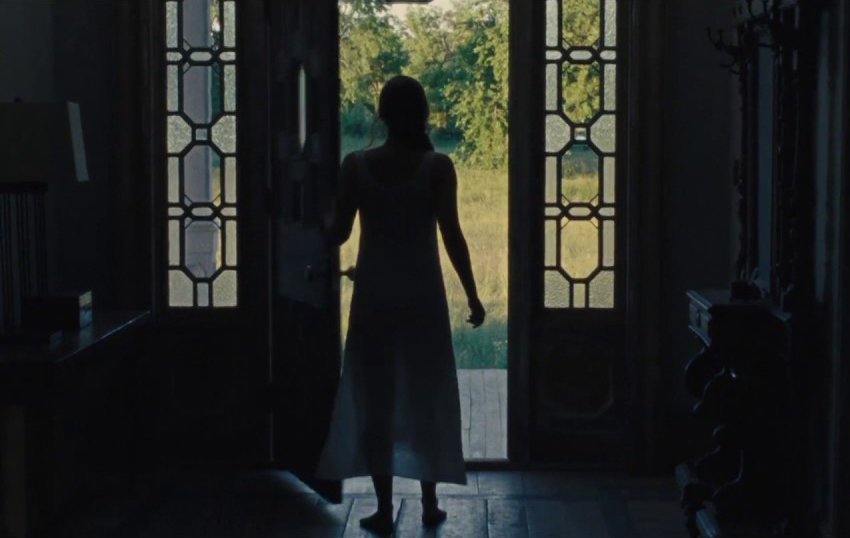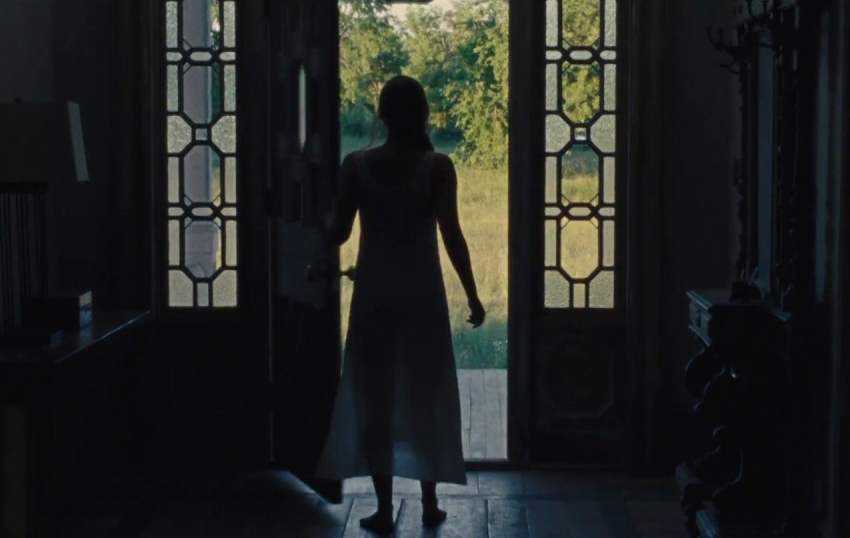 Darren Aronofsky's last film, Noah, was a bit of a change of pace for the celebrated auteur. Usually known for hard-hitting dramas like Requiem for a Dream, character dramas like The Wrestler and dark psychological thrillers like Black Swan, Aronofsky tried to combine all of that into one movie – along with an interpretation of the Bible that looked more like a Ray Harryhausen fantasy film. I liked it, mostly for how unique it was, but it definitely wasn't to everybody's tastes.
But now Aronofsky is going back to dark psychological thrillers, the one genre that netted him an Oscar nomination for Black Swan, and this may just be his darkest offering yet. mother! (and yes, it is spelled that way with lower-case "m" and an exclamation point) is his latest film whose basic premise "centres on a couple whose relationship is tested when uninvited guests arrive at their home, disrupting their tranquil existence". Sounds simple enough, but it is apparently anything but, which is what we realized that quickly when the film's poster was released, showing lead actress Jennifer Lawrence literally wearing her heart on a sleeve (close enough).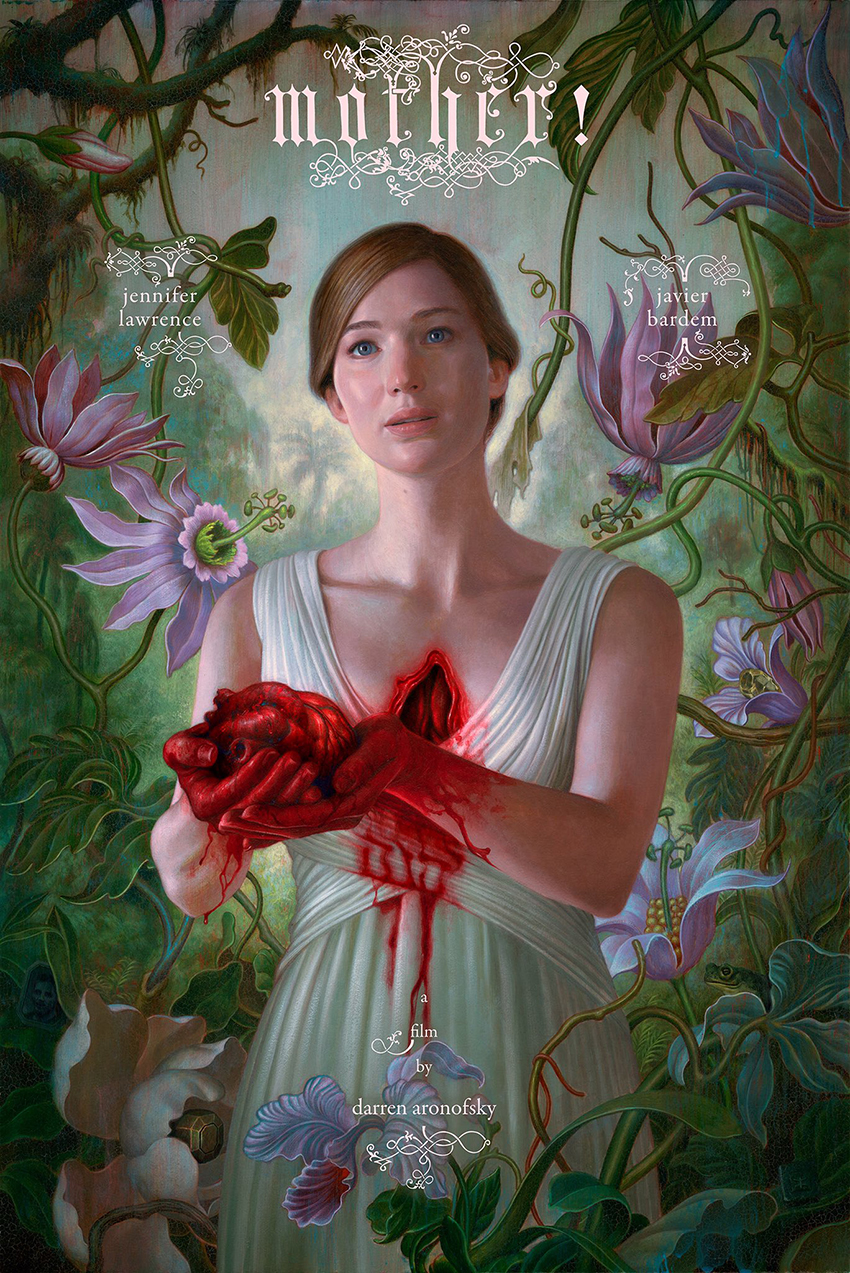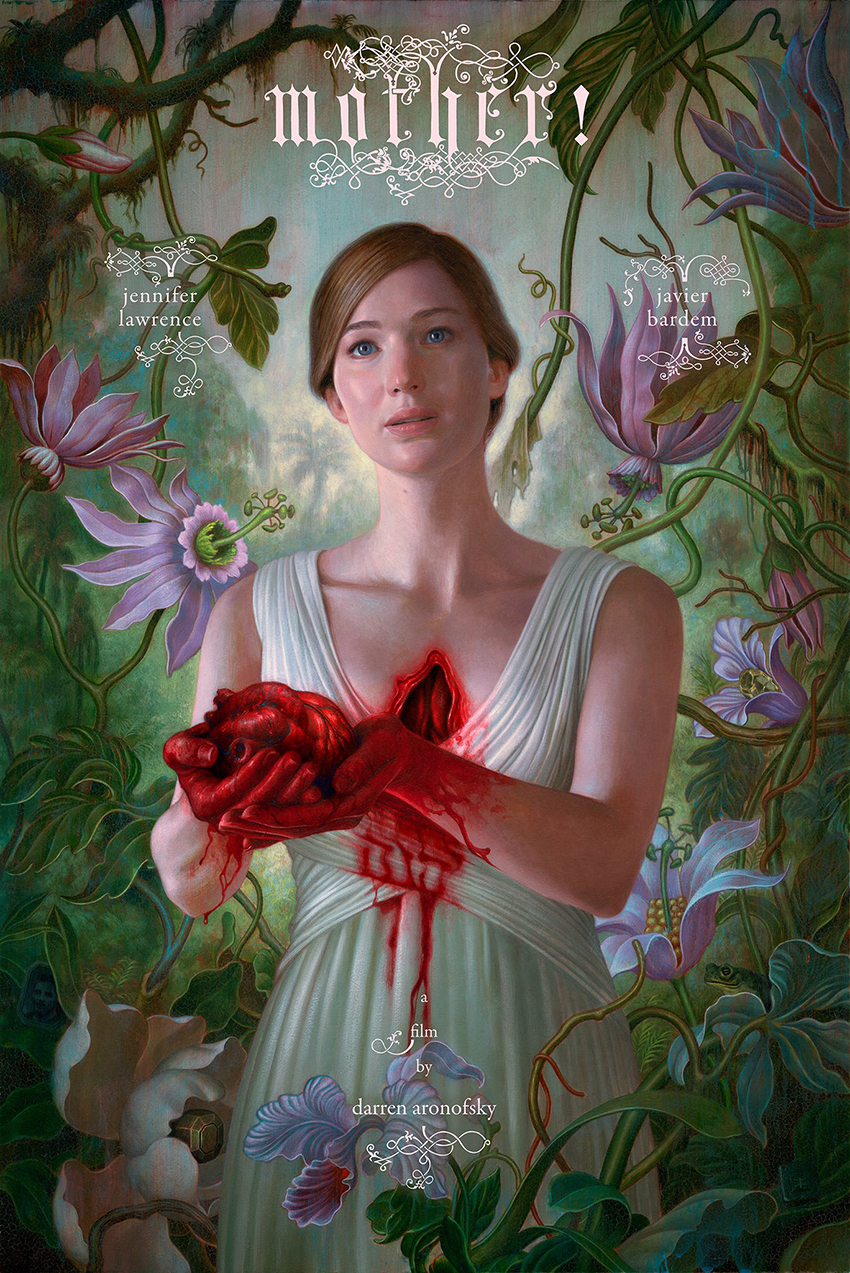 We haven't heard or seen a single thing about mother! since then, but yesterday that silence was broken as Paramount released the first footage from the film, teasing a full trailer release to happen on 8 August. This clip is the very definition of a teaser as it's only 30 seconds long, and most of it is Lawrence wandering through a house, but its ominous voice-overs as well as the final 10 seconds of rapidly cut footage that makes this one intriguing as hell. Did I say "intriguing"? I meant to say totally unhinged.
You probably recognize quite a number of voices and faces there as Lawrence is joined by Javier Bardem, Ed Harris, Michelle Pfeiffer, Domhnall Gleeson, and Brian Gleeson. Aronofsky is pulling triple-duty by writing, directing and producing mother!, which is set to open on September 15, 2017.
Last Updated: August 1, 2017