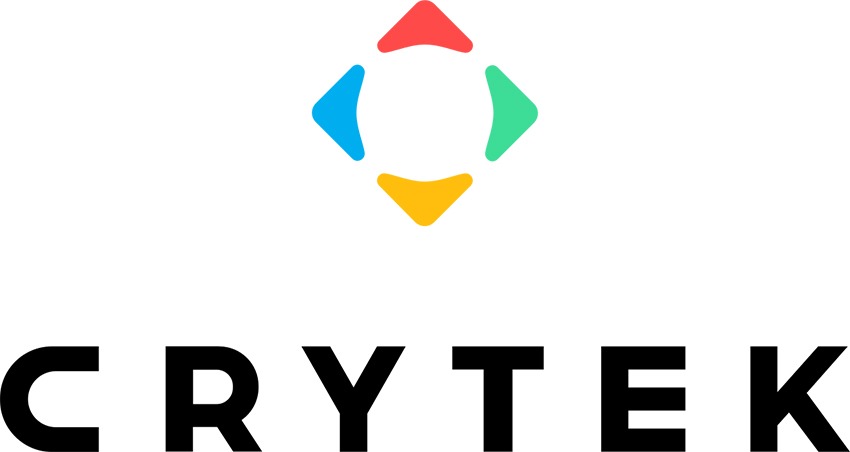 Crytek, the German developers behind the Crysis franchise and the first Far Cry, has announced that their partnership with technology brand Improbable will see work commence on a new AAA game.
In a blog post uploaded yesterday, Crytek reaffirmed their commitment to Improbable with the collaboration of the CryEngine and Improbable's SpatialOS cloud platform. The company also announced that they are working to create a comprehensive developer's kit for CryEngine projects to function with SpatialOS.
The collaboration has already seen a level of success, with developer Automaton making use of CryEngine and SpatialOS for their upcoming multiplayer shooter, Mavericks: Proving Grounds. A title which will reportedly feature matches of up to a 1000 players.

The announcement comes in the wake of the fallout between Improbable and developer Unity, after a change in the Unity's terms of service meant that other game developers would not be able to run on its engine while making use of SpatialOS. A confrontation that saw Unity accuse of Improbable of violation of its terms of agreement, and revoke their editor license keys for the engine.
Unity has since re-updated their terms of service and has restored Improbable's access, but not before there had been community responses and repercussions. Following these reports, Epic Games announced that they would be partnering up with Improbable to establish a $25 million fund to assist developers in moving away from the Unity engine, to other alternatives such as CryEngine and their own Unreal engine. Around the same time, Crytek supplied documentation that would help developers port their titles away from Unity to Cryengine, as was the with Automaton and their 2017 first-person shooter, Deceit.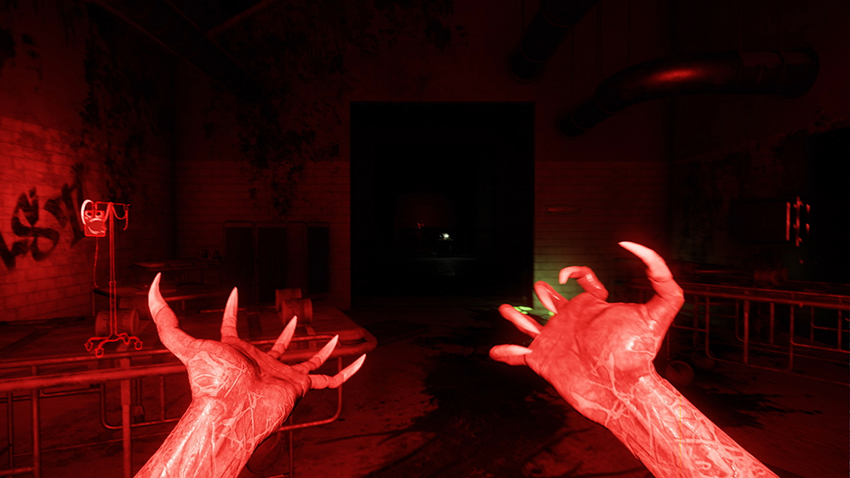 Crytek have been sparse with the details on what this AAA project will look like, but assured that more information would be made public soon.
Last Updated: January 24, 2019