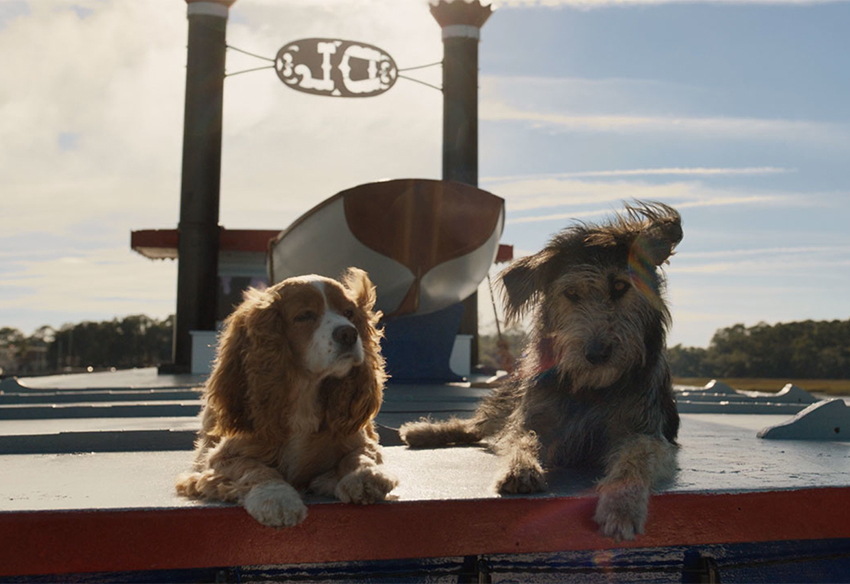 With The Lion King utterly destroying, never mind blurring the line between live-action and CGI recently, it would be easy to think that for all of Disney's future live-action remakes of their classic animated movies they would employ the same digital techniques when it came to recreating animal characters on-screen. Let it never be said that Disney doesn't enjoy a challenge though, because for the studio's upcoming reworking of their 1955 film Lady and the Tramp, the House of Mouse is keeping it real.
Although a little digital trickery is involved (because generally, dogs don't form proper mouth movements to mimic human speech), the upcoming remake will make use of real dogs, specially trained for the film. We've been wondering how that would turn out in the end. The answer, it would seem, is actually is pretty good based on the first official trailer for the film. This first preview was dropped at Disney's D23 Expo yesterday, as it was announced that the film will be debuting on the Disney+ streaming service and not in cinemas. Check it out below.
In Disney+'s "Lady and the Tramp," a timeless re-telling of the 1955 animated classic, a pampered house dog and a tough but lovable stray embark on an unexpected adventure and, despite their differences, grow closer and come to understand the value of home.
Well, that actually looks rather sweet. In case you were wondering, that Tessa Thompson and Justin Theroux as the voices of the titular pampered cocker spaniel Lady and the streetwise mixed-breed Tramp. Also joining them in voicing dogs in the film will be Sam Elliot as Trusty, Ashley Jensen as Jock, Janelle Monae as Peg, and Benedict Wong as Bull. The human portion of the cast consists of Kiersey Clemons, Thomas Mann, Yvette Nicole Brown, Adrian Martinez, Arturo Castro, Ken Jeong, and F. Murray Abram.
Lady and the Tramp is directed by The Lego Ninjago's Charlie Bean and is scheduled to premiere on Disney+ launch date of 12 November.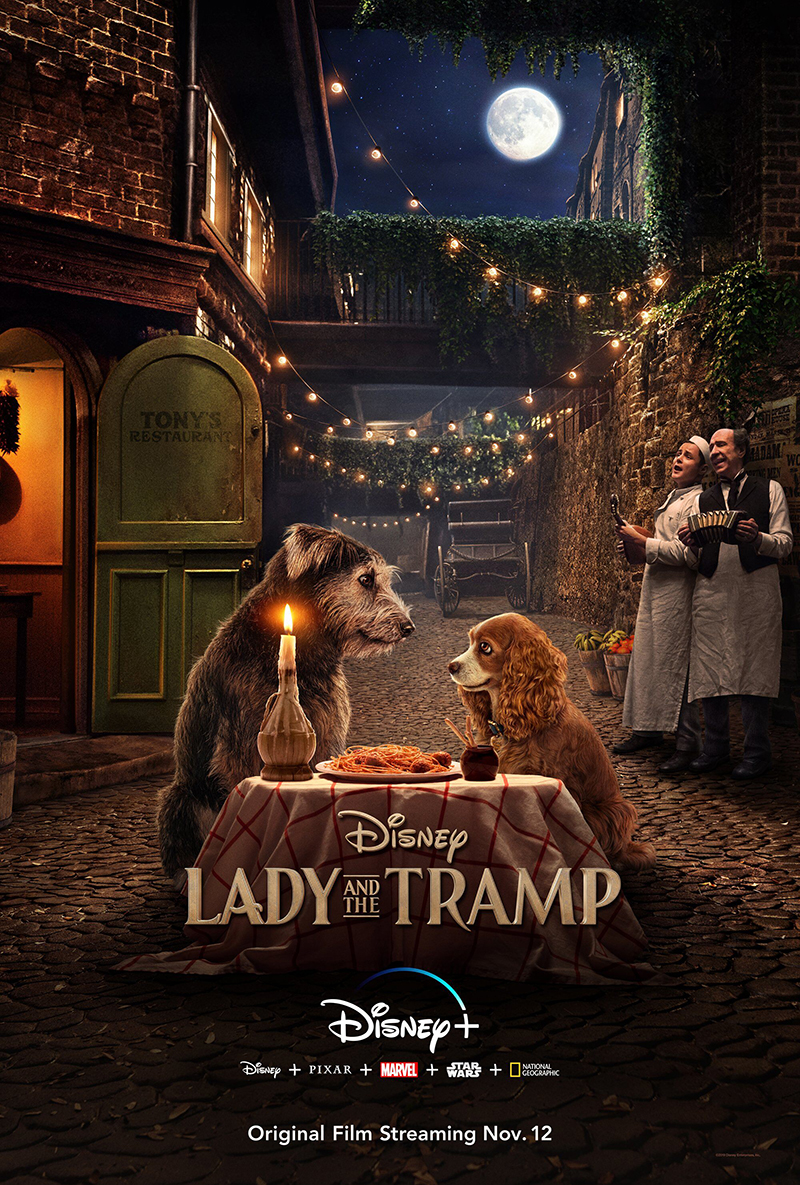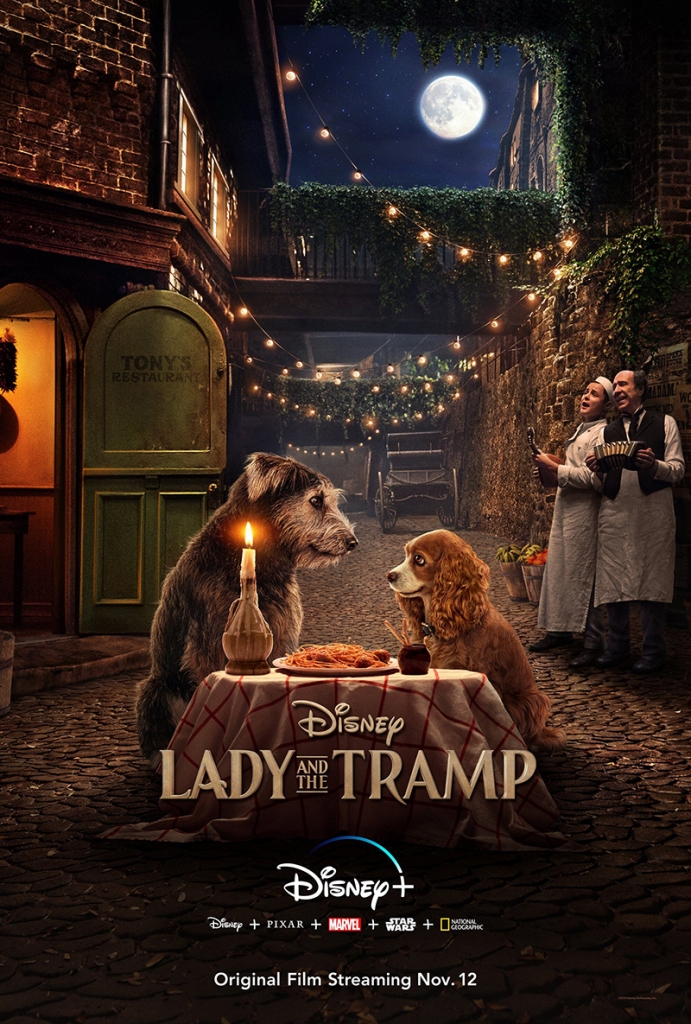 Last Updated: August 25, 2019