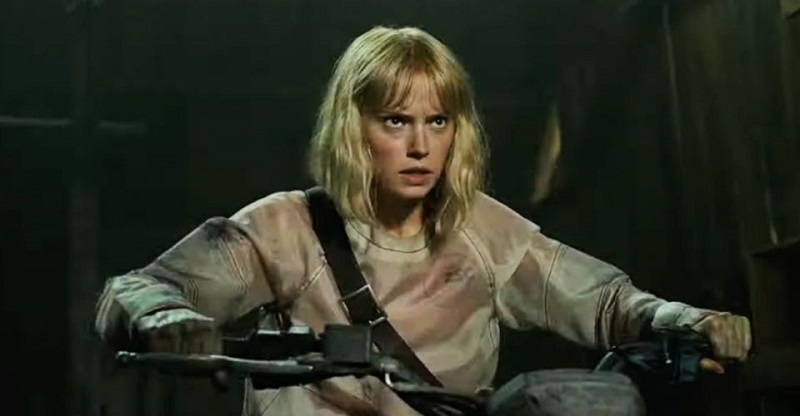 Thanks to COVID-19, most movies are facing big delays as studios wait for things to get better and audiences to return to cinemas. One movie which faced massive delays that can't be blamed on the pandemic was Chaos Walking, starring Daisy Ridley and Tom Holland.
The film, based on the first book in the Chaos Walking trilogy by Patrick Ness, was originally shot back in 2017 and was expected to be released the following year. Following a poor reception of the Doug Liman-directed, a decision was made for the film to go through extensive reshoots with Ness been brought in to help bolster the script and bring it in line closer to his original novel.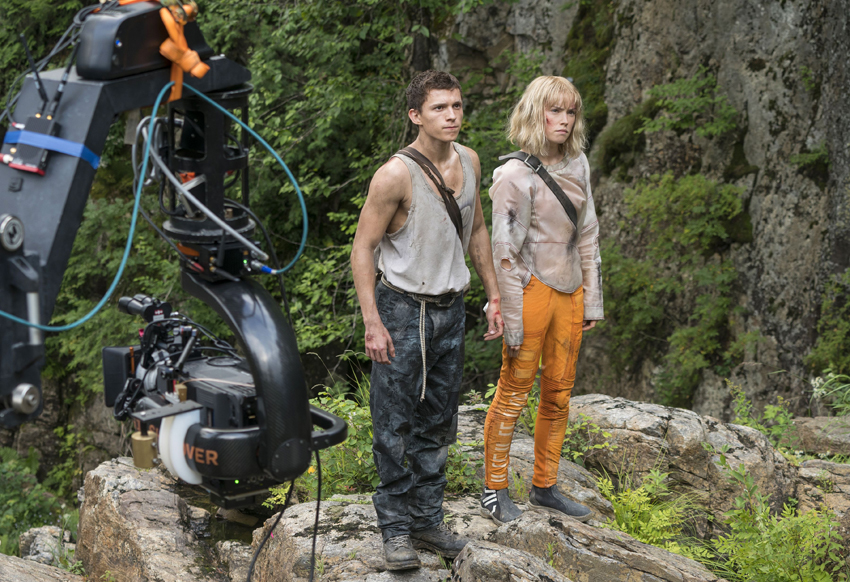 The problem was, with both Ridley and Holland involved with massive film franchises, that finding gaps in their schedule was not easy and while they were able to eventually film the reshoots in 2019, COVID-19 and further editing work delayed the film even further. Chaos Walking is now ready for release in March, which might seem like an odd time to release considering that the pandemic is still very much raging on around the world.
Combined with a muted marketing campaign, Chaos Walking might be making its way to quiet cinemas for very good reason, as the final product may not be all that good.
While the first trailer for the movie looked promising, we now have an additional clip from the film to perhaps get a better sense of what to expect. In the clip below, Ridley's character of Viola escapes from a barn on a motorcycle, and is closely followed by Holland on a horse:
It's perhaps a little difficult to judge a movie based on this short action sequence and this scene likely had no bearing on the film's initially troubled storyline, but it certainly plays out a little flat. Sure, we're missing a lot of build-up that could add more tension to the scene, but the chase and horse-riding sequence doesn't look terribly exciting, playing out more like a cheap TV drama than what you would expect from a high-budget Hollywood spectacle.
Hopefully, it's not a sign of things to come and that this is not the "best sequence" that they decided to show the world.
Starring two of Hollywood's biggest up-and-coming actors, along with Mads Mikkelsen as the film's primary villain, there were initially big expectations for Chaos Walking. If the film can live up to some of its initial intrigue and the reshoots help create a much better feature in the end, it could end up as one an underrated gem in 2021's turbulent movie release schedule.
Last Updated: February 22, 2021