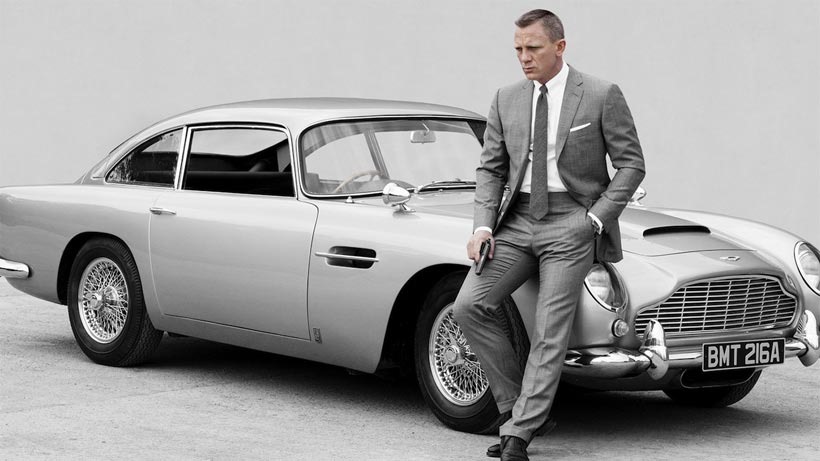 To quote Sam Smith in his theme song for Spectre: The writing's on the wall. And in this case those architectural scribblings appear to confirm that Daniel Craig has hung up his Walther PPK pistol and is done playing James Bond. Before Spectre even released last November, Craig had famously said that he would rather slash his own wrists than play Her Majesty's favourite secret agent again, but there was always the chance that he would stick around for one more – which was already in his contract – if Spectre did good enough business.
Of course, while the film certainly broke box office records all over the world, it never reached anywhere close to the critical highs of its predecessor Skyfall. It may have been peppered with some of the best moments in the entire Craig era – like that incredible opening or the brutal train fight – but it was mostly a limp, tired effort. And it seems that Craig has decided that he is indeed going to go out on this meh note.
Den of Geek is reporting that Craig has taken on a major role in upcoming TV series Purity, an adaptation of Jonathan Franzen's 2015 novel. Craig won't be the lead character, which is a still uncast role for a woman, but he would be taking on the significant role of Andreas Wolf. Here's the novel's blurb:
Young Pip Tyler doesn't know who she is. She knows that her real name is Purity, that she's saddled with $130,000 in student debt, that she's squatting with anarchists in Oakland, and that her relationship with her mother–her only family–is hazardous. But she doesn't have a clue who her father is, why her mother chose to live as a recluse with an invented name, or how she'll ever have a normal life.

Enter the Germans. A glancing encounter with a German peace activist leads Pip to an internship in South America with The Sunlight Project, an organization that traffics in all the secrets of the world–including, Pip hopes, the secret of her origins. TSP is the brainchild of Andreas Wolf, a charismatic provocateur who rose to fame in the chaos following the fall of the Berlin Wall. Now on the lam in Bolivia, Andreas is drawn to Pip for reasons she doesn't understand, and the intensity of her response to him upends her conventional ideas of right and wrong.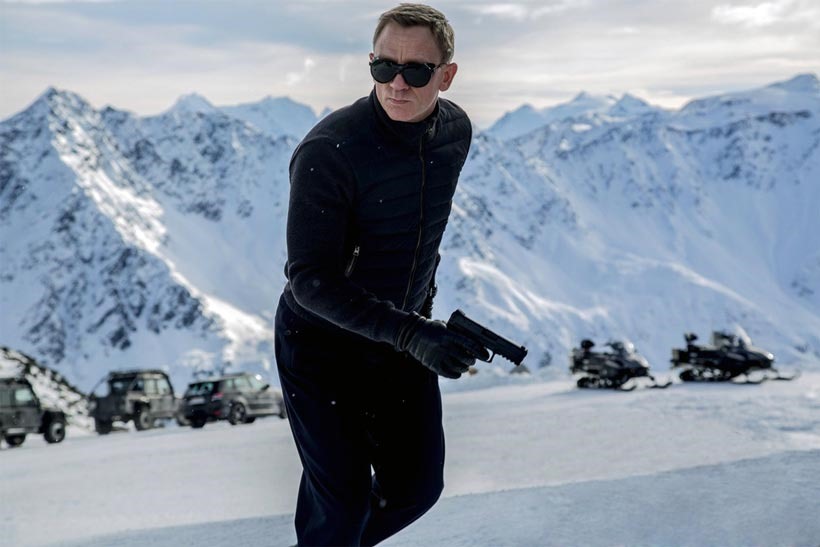 While Purity has not found a home yet, the various broadcasters are apparently falling over themselves to snap up the rights to what is being pegged as a high profile series – as it would need to be to entice Craig to make the jump from the big screen to the small. And what's more, the series is seemingly already earmarked for a 20-episode run. If that holds true, it could very well clash with Sony's plans for the next Bond film, meaning that Craig would be shaking and stirring his way right out of the franchise.
Of course we don't know when Sony plans to release Bond 25 – the very earliest would probably be late 2017 – so there could still be time for Craig to do Purity, and then break out the tux one more time, as his contract stipulates. But judging by Craig's comments, and the send-off he received at the end of Spectre, I think we've 00-seen the last of him.
Originally posted on The Movies
Last Updated: February 18, 2016